Latest news
Vadim Vasilyev denies the sale of AS Monaco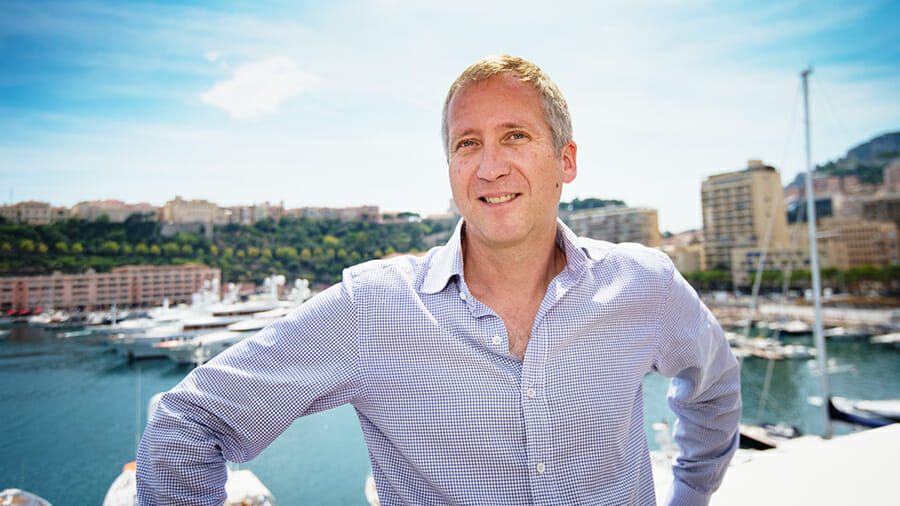 Worried about rumours about a possible sale of AS Monaco or a possible takeover of AC Milan, Vadim Vasilyev, vice president of the Monegasque club has recently made a declaration on the team's website.
For the last few days, AS Monaco has been in all the headlines…in Italy. On Wednesday, the Gazzetta dello Sport announced that the Principality's club was the subject of a takeover tender from Abu Dhabi. If that wasn't enough, Tuttosport said on Friday that Dmitry Rybolovlev, ASM's Russian owner, wanted to buy AC Milan.
The gossip and reports made Vadim Vasilyev react with the following statement: "Following the rumours surrounding AS Monaco in the media in recent days, AS Monaco is keen to assert that there is no negotiation going on for a sale of the club or the purchase of AC Milan.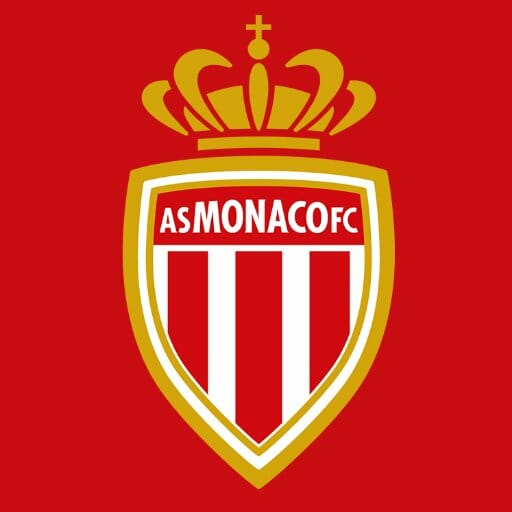 President Dmitry Rybolovlev is happy to develop the Monegasque project for 7 years. AS Monaco would like to remind you that the club was last in Ligue 2 in 2011 and is now reigning French Champion.
The ambition for the present and the future is intact around young talented players, modern infrastructures in development but also with the ambition to win new trophies.
The facts are more important than the rumours. The entire club is now facing the final of the Coupe de la Ligue and the fight for the qualification in the Champions League."