Latest news
Venturi's Antarctica II joins the Prince's Public Car Collection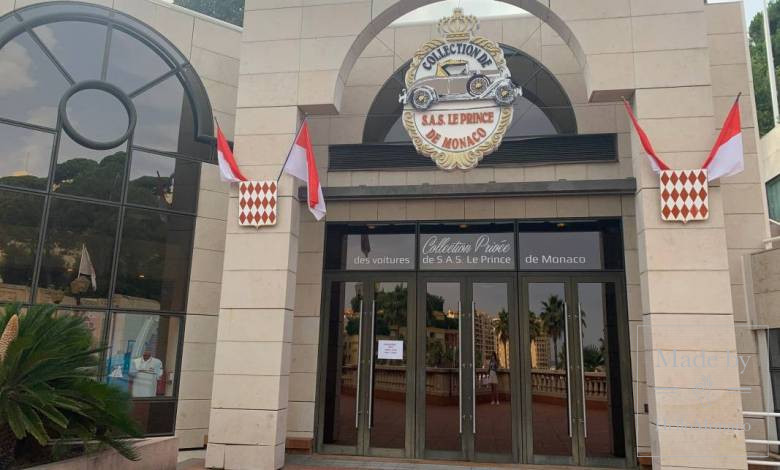 The world's first zero emissions polar exploration vehicle, the Antarctica II by Monegasque company Venturi, is now on display at HSH the Prince of Monaco's Car Collection. The revolutionary vehicle can be seen alongside an older vehicle of its kind: the Weasel caterpillar amphibian from 1943.
Located on the Terrasses de Fontvieille, the exhibition spans 5,000 m2 and is unique in the world, bringing together around a hundred different cars, from racing Formula 1 cars to comfortable luxury cars, from Rolls Royce to Ferrari, from a 1903 De Dion Bouton to the Lexus used in the royal wedding in 2011. And now, the modern 2021 Antarctica alongside the historical Weasel used in WWII.
A Monegasque Adventure
The Venturi Antarctica adventure first began twelve years ago, when HSH Prince Albert II of Monaco returned from a trip to Antarctica. The Sovereign noticed there that none of the twenty-two exploration bases he had visited were equipped with carbon-free vehicles. He then asked Gildo Pastor, President of Venturi, to study the feasibility of designing a vehicle suitable for use at the scientific research stations. The Venturi Antarctica will be operational from 7 December at the Princess Elisabeth science base in Antarctica.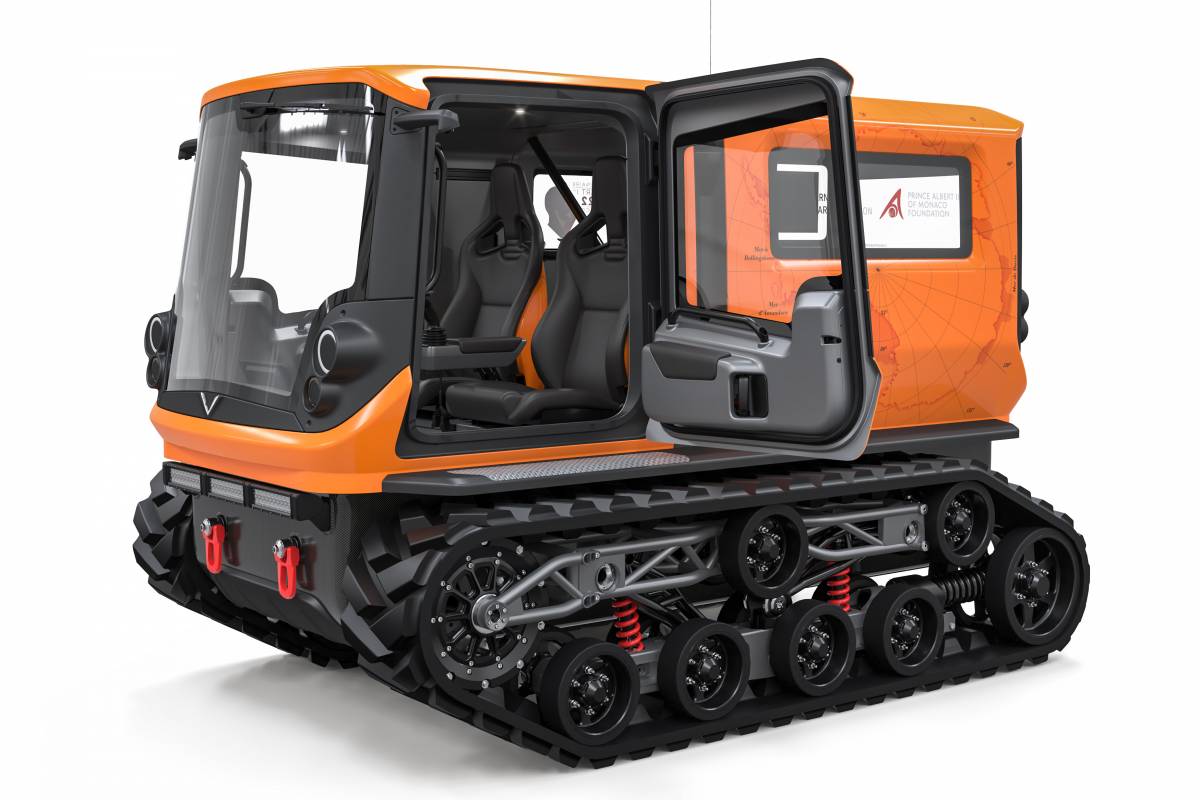 Polar expeditions by French Explorer in WWII vehicle
The American-made Weasel is a caterpillar amphibian from the 2nd World war, made in 1943 and used by the French Army in Indochina. After its military reform, French explorer Paul Emile Victor used the vehicle for Polar scientific missions from 1947 to 1955. It can withstand temperatures from -40 ° to + 48 °.
The Princely car enthusiasts
In the late 1950s, car enthusiast Prince Rainier III began collecting old vehicles. His collection gradually grew over the years and the garage at the Prince's Palace soon became too small for his collection. In 1993, Prince Rainier III decided to open his precious collection to the public at the Terrasses de Fontvieille.
The Cars Collection of H.S.H. the Prince of Monaco is open from 10 am to 6 pm  (last entry 5:30 pm). Admission is 8 euros for adults and 4 euros for children aged 6-17 years old.