Latest news
Villa Les Bolovens: from Hitchcock's 'To Catch a Thief' sells for €3.6 million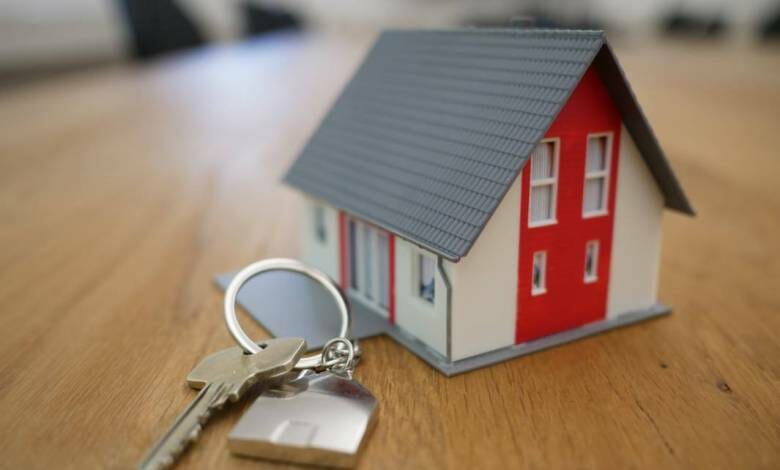 In 1954, Alfred Hitchcock shot one of his most legendary films "To catch a thief", starring Cary Grant and Grace Kelly, on the Côte d'Azur. Monaco, Cannes, Nice, and the Villa Les Bolovens were all backdrops for the Oscar-winning film. The Villa Les Bolovens, a charming country house facing the Baou de Saint Jeannet, was this year put on the market and quickly sold for its asking price: €3.6 million.
Luxury real estate agency Côte d'Azur Sotheby's International Realty in Nice presented the property, built in bastide style in the Côte d'Azur hinterland. Its terrace and pool overlook the village and the spectacular Baou de Saint Jeannet. The main building and guest house will soon be offering its new buyer modern comfort, old world charm and a piece of Hollywood history.
Hitchock introduces Grace Kelly to the French Riviera
After starring in Hitchcock's "Dial M for Murder" and "Rear Window", Grace Kelly came to the French Riviera for the shooting of "To Catch a Thief" and began her love affair with the region.
One year later, the soon-to-be Princess of Monaco met Prince Rainier III for the first time while visiting the region for the Cannes Film Festival in 1955.
The panoramic view that Grace Kelly's character is awed by during a picnic with Cary Grant features the Principality, where she will become Princess Grace two years later. The road of the Corniche, where a scene of the film was shot, is where tragedy struck the Princess in 1982.
Villa Les Bolovens
The film's flagship location, Villa Les Bolovens has a spectacular view of the sea, the city of Nice, Saint Jeannet and its hills. Its previous owners have always maintained the charm that was skillfully filmed by Hitchcock. The Villa is where many of the film's most iconic scenes were shot, including when Cary Grant tastes a quiche Lorraine, or the film's final scene: the kiss.