Latest news
What links Monaco's Jardin Exotique, Alfred Hitchcock, Princess Grace, Downton Abbey and the Oscars?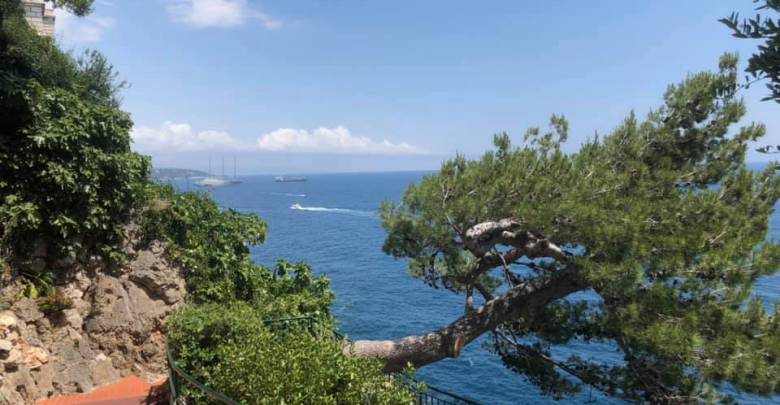 Aficionados of the Jardin Exotique (Exotic Garden) had to put a pause on their passion to visit for just one day mid-week. Can you guess why it was closed to the public for 24 hours? It had been turned into a film set and not for a run of the mill film either. It was a readaptation of the Oscar-winning film Rebecca by Alfred Hitchcock who is forever linked to Monaco after making the film Rear Window with Grace Kelly.
The original, shot in the 1920s opens the plot in a hotel in Monte-Carlo where Rebecca meets a widower who seduces her, then marries her and spirits her off to Cornwall to live with him in his Manor.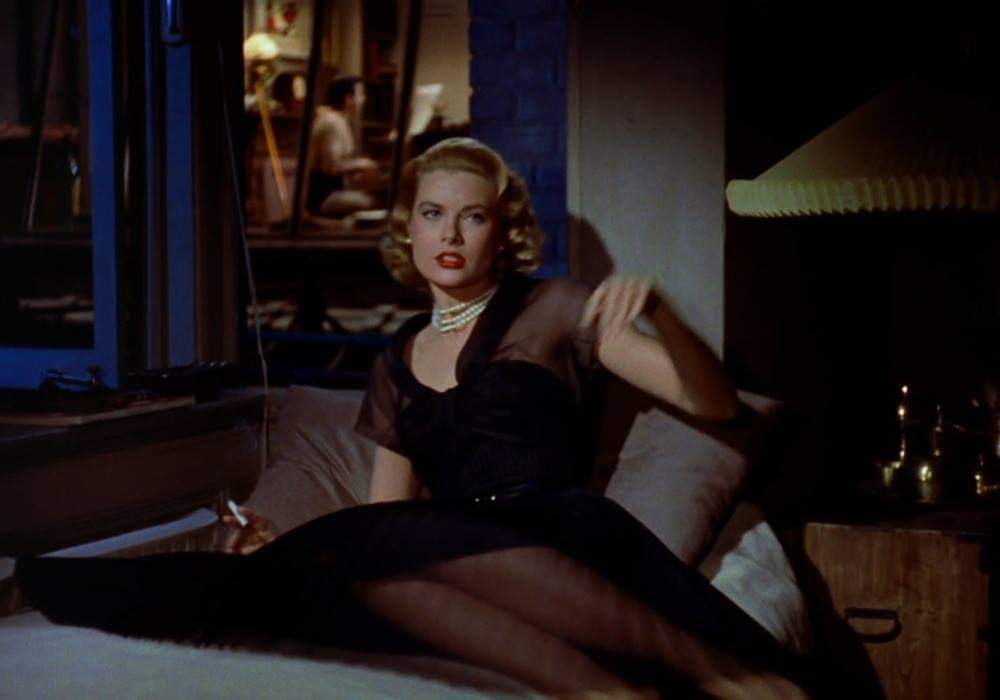 Of course with Alfred Hitchcock, the master of suspense, there is never a dull moment and the newly married couple are to share their home with the ghost of the drowned ex-wife. What is intriguing is that the classic opening scene of the Hitchcock original was not in fact filmed in Monaco.
More the reason, 80 years later that the newest film version has a crew on site here – with the star opening scene this last week being shot in the Jardin Exotique. It was all very hush hush and kept from prying eyes, but the give-away was a classic vintage car stationed regally in the entrance.
There is an impressive line-up of Stars in this new adaptation put out by the British production company Working Title and distributed by Netflix. Ben Wheatley directs Armie Hammer and Lily James. Lily has been in the public eye ever since her roles as Lady Rose in Downton Abbey and Natasha Rostova in the TV adaptation of War and Peace. Kristin Scott Thomas (Four Weddings and a Funeral and The English Patient) also stars.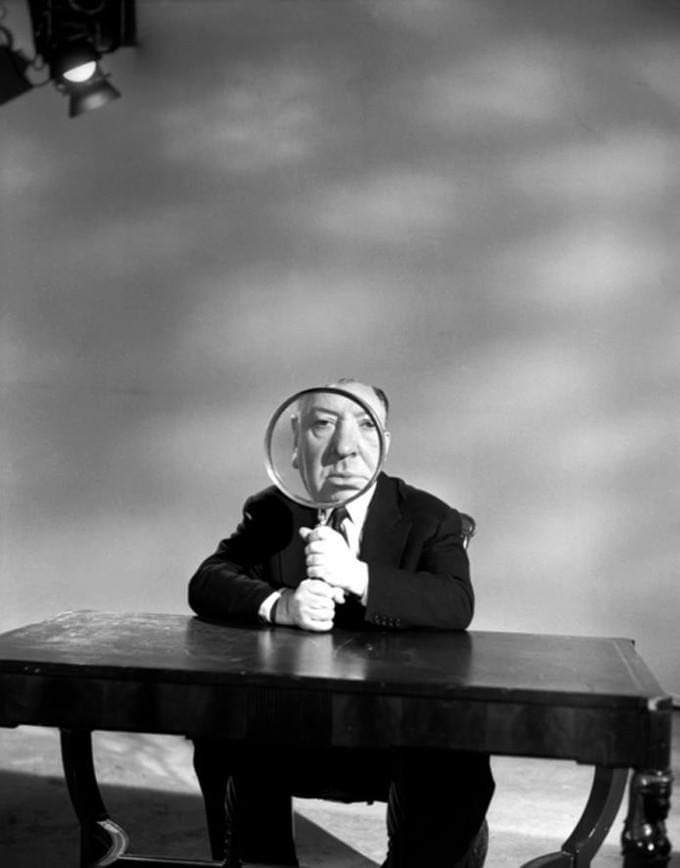 So 80 years after its initial fame, the Daphne du Maurier novel Rebecca, immortalized by Alfred Hitchcock takes its rightful place in Monaco and the Côte d'Azur just as originally written. And then no doubt the film crew will descend on Cornwall for the other memorable scenes in the movie.
Princess Grace in Grace Kelly's Rear Window with Hitchcock and Weekend of a Champion with Jackie Stewart and Roman Polanski are all unforgettable parts of Monaco's film heritage as is, of course, 007 himself James Bond. Netflix couldn't help but want to join the party!