Latest news
Visit to apartments set to be allocated at Jardins d'Apolline and Soleil du Midi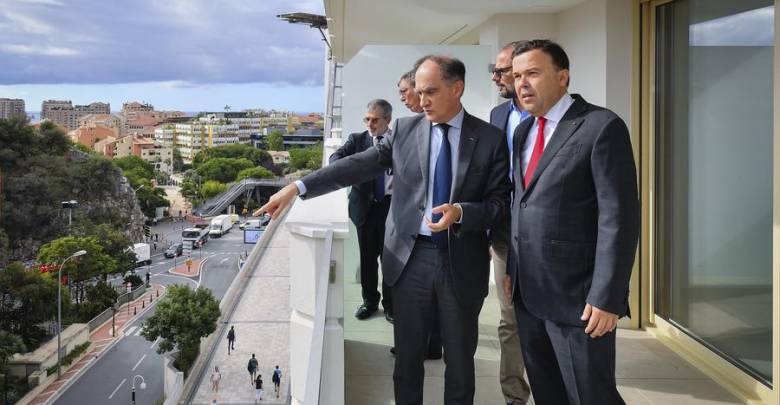 Minister of Finance and Economy Jean Castellini today visited the apartments in the Jardins d'Apolline and Soleil du Midi buildings that are set to be allocated in the near future. He was accompanied by Patrice Cellario, Minister of the Interior, Stéphane Valeri, President of the National Council, Rémy Rolland, Director of the State Property Authority, Sylvie Rossi, Director of the Housing Department, Albert Croesi, Lead Manager for H.E. the Minister of State, and members of the National Council Franck Lobono (Chair of the National Council's Housing Committee) and Béatrice Fresko-Rolfo.
The visit took place in the context of the recently launched housing plan, which has been designed by the Prince's Government in cooperation with the National Council and at the behest of the Sovereign Prince. It aims to anticipate and meet the housing needs of Monegasques over the next 15 years, with delivery of an average of 122 new apartments per year. A hundred apartments will be allocated at the next meeting of the commission on 14 October 2019, including units in the recently delivered Soleil du Midi building, and the additional apartments built in Blocks B and D at the Jardins d'Apolline.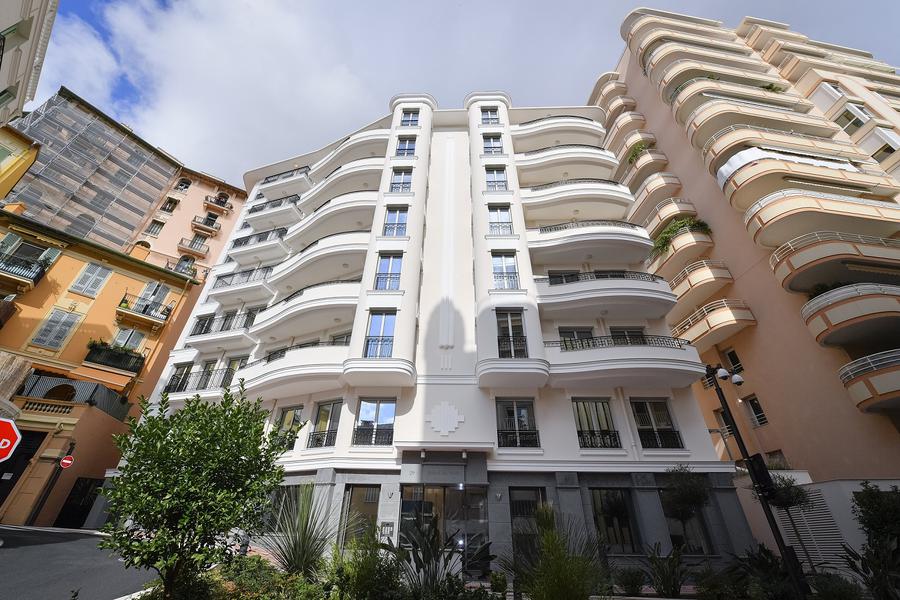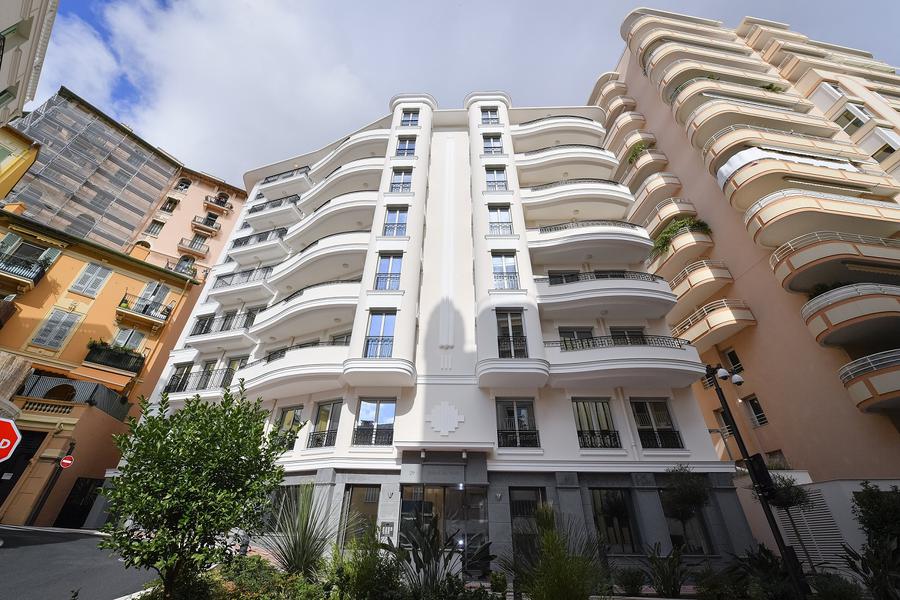 "What we are aiming to do in the Principality is to provide good state-owned options, because Monegasques' quality of life begins first of all with their housing. It is vital that the people who live in these apartments feel good, that services are provided at the appropriate level, and that prices remain attractive. With the delivery of these two allocations, we are laying the first stones in the construction of the national housing plan" said Jean Castellini.