Latest news
Welcome HelloMonaco Magazine winter issue: Royal Riviera Feast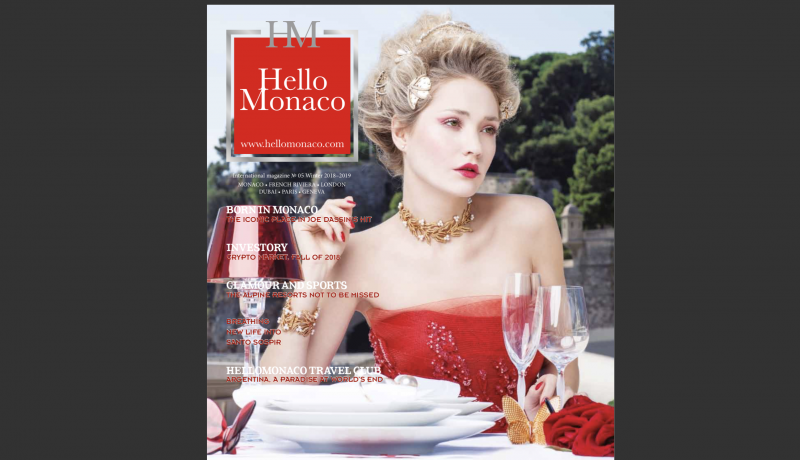 Dear Friends!
The summer season in Monaco has just come to an end, with its countless parties and balls. You would think that it is now time to chill and relax, but nothing like that! We are about to celebrate the main holiday in the Principality – Prince's Day or the National Day of Monaco.
The HelloMonaco editorial team is making a special gift to our readers and to His Highness on November 19th. We have invited seven celebrity chefs  from the French Riviera to take part in a "Royal Riviera Feast". These famous Michelin chefs will be preparing a special dish for the Prince on the occasion of Monaco's National Day. By the way, you can also taste these masterpieces decorated in the national flag's colors. They will be on the menus of stellar chefs' restaurants in November and December 2018 only. You will be able to find all the information about it in our photo-shoot section. Do not miss out. Treat yourself to the delicacies from the Princely table.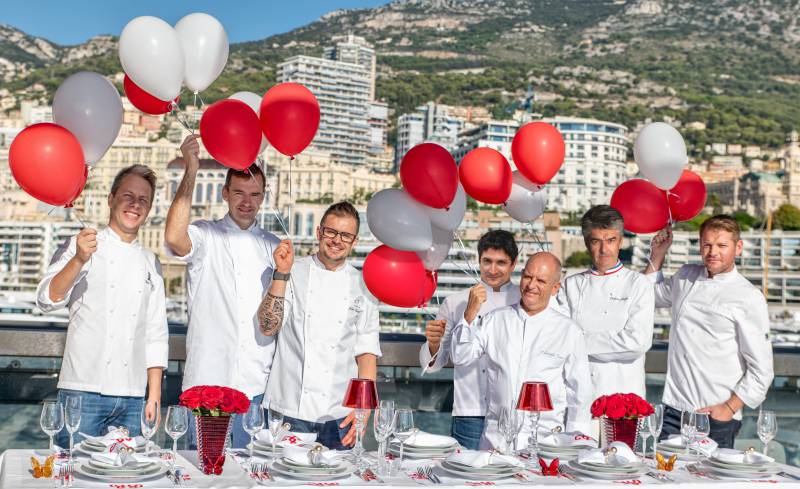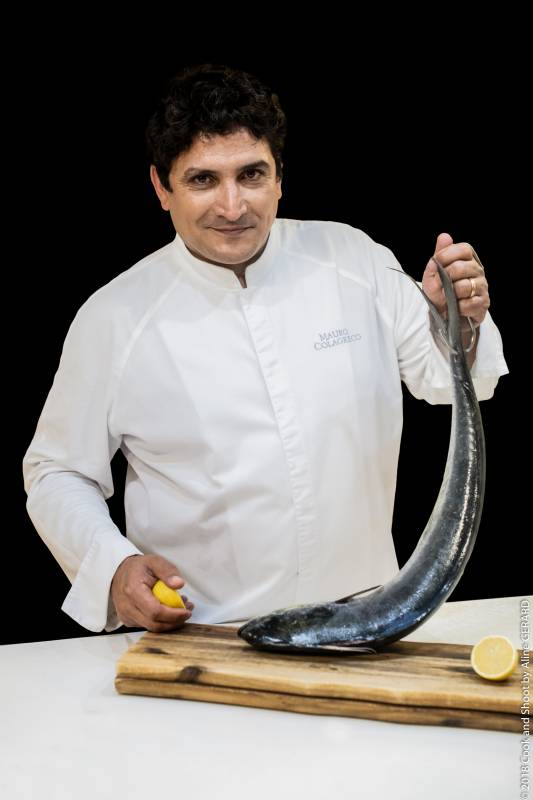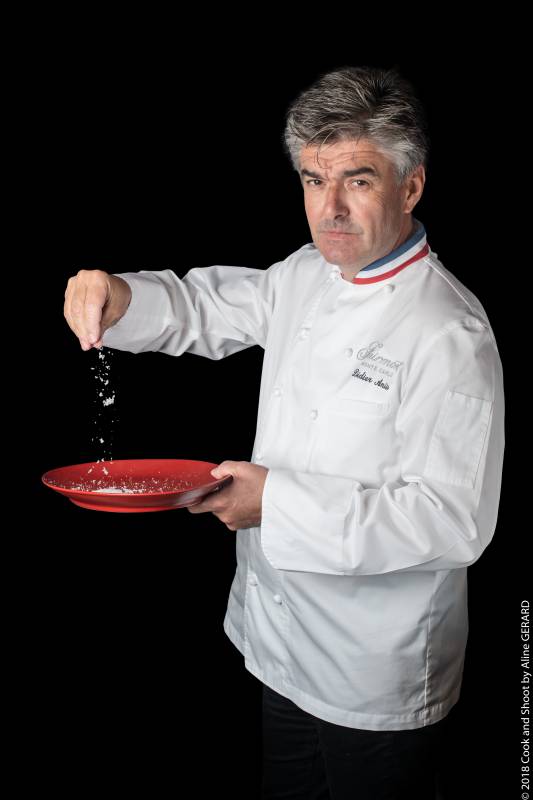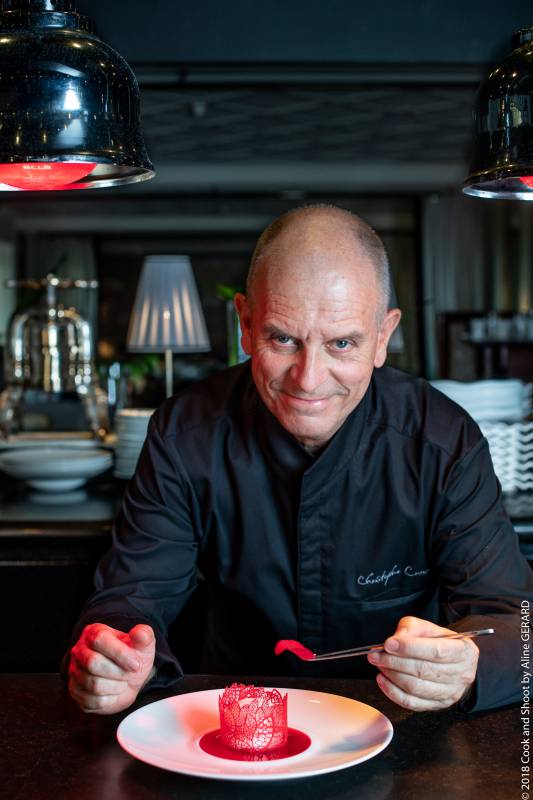 Following HelloMonaco traditions, there are some interesting reads on Monaco history and its rulers in there for you. You will also find our recommendations on the best truffle restaurants and art exhibitions to visit. In our investory section, we will share our thoughts on how to handle Bitcoin in these times when the "gold rush" is well behind us. Be sure to read our new HelloMonaco  features including the HelloMonaco Travel Club, Who is Who in Monaco and the Poor Rich Kids section. Stay with us, keep reading HelloMonaco and learning something new together with us. After all, knowledge is power!
CREDITS AND SPECIAL THANKS TO:
Cover Model: @dianaaxenova
Photographers:
Cover Photo – Loic Thebauld
Chefs Photos : Aline Gérard
Jewelry: @oscardelarenta@thotgioielli and @zuhairmuradofficial
Cover Make Up and Hairstyle: Olga Mashurova
Make-up Artist: @jm_honeyz
Francis POIDEVIN : Owner of Restaurant Quai Des Artistes @quaidesartistes
Style: VERONIQUE Alexandre @yoursmonaco BOUTIQUE @prettyyoumonaco
Carla Ballerio: @sabrinamontecarlo
Jean-Pierre Doria: Service Communication @mairiedemonaco
Louise Simpson: Contributor/Writer
Nancy Caburnay: Coordination
Best regards,
Olga Taran