Latest news
Welcoming New Enterprises to Monaco with the JCE Training Workshops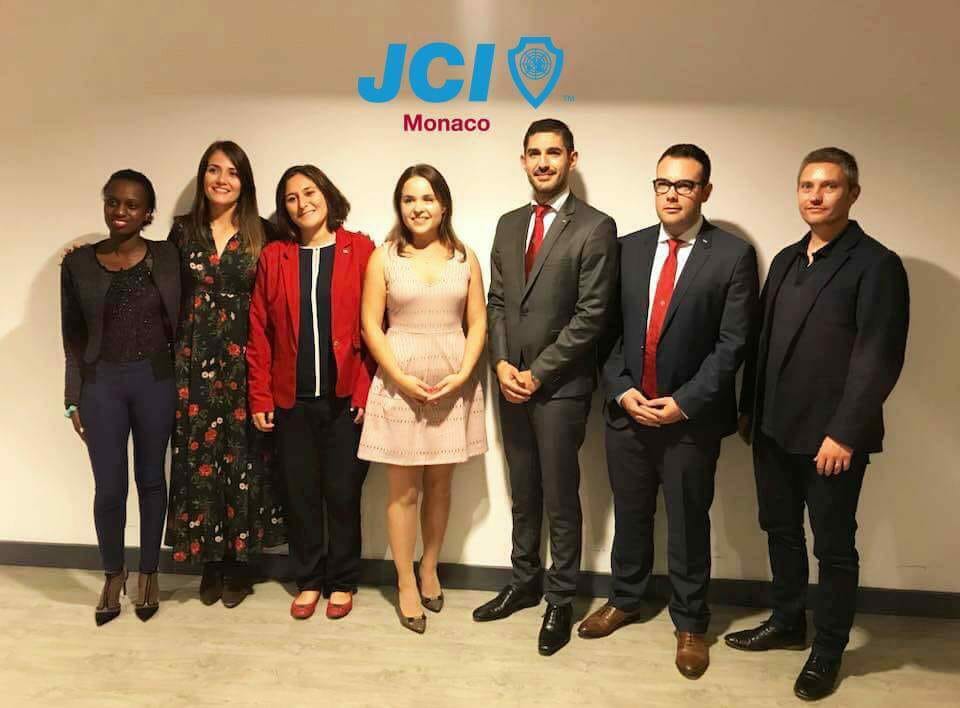 Several different workshops are being offered to candidates who want to start their own businesses in Monaco, as part of the Junior Chamber of Economy (JCE) Entrepreneurship Training Cycle 2018, in partnership with the Welcome Office.  On the agenda for the training workshops: IT tools, Monegasque taxation, legal forms, leadership, management, personal development and entrepreneurship.
The first training program helps participants learn about the conditions needed to launch an enterprise in Monaco.  Laurence Garino, from the Monaco Welcome and Business Office, defines the training meeting as a way to tackle big topics and big principles, mainly dealing with authorization requests.  These requests may not be complicated on the surface, but they have precise steps to go through, certain obstacles to avoid or learn about to better comprehend the entire process.
Marion Soler, JCE Training Workshop Organizer, believes that participants will learn a little bit of everything, from the Monegasque tax system to legal forms for companies, to marketing, and, most notably, innovation with informational tools for groups who are in the beginning stages of creating their enterprise. Innovation is the theme of this year's training program.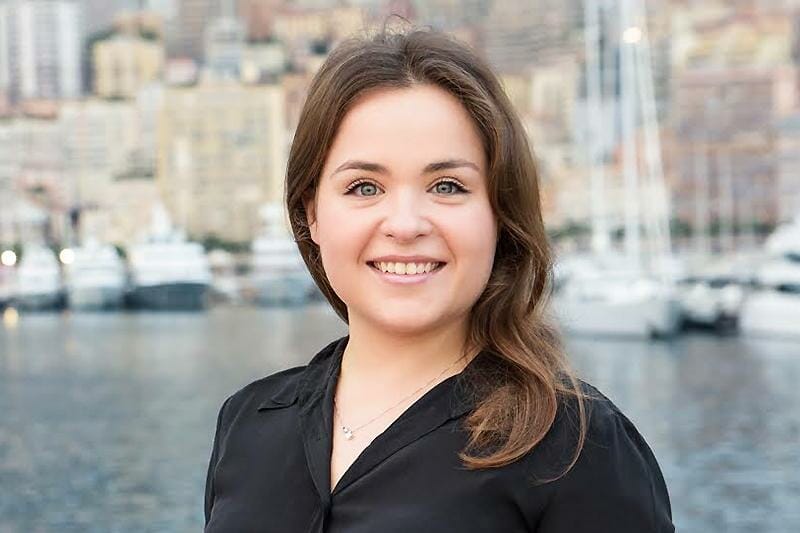 Many of the people who participate in the training program go on to participate in other projects which are organized or co-organized by the Economic Chamber, like the Start-up Weekend, the enterprise creation contest and 'Get in the Ring'.  Elena Prykhodko, President of the JCE, says that the Junior Chamber of Economy always aims to accompany budding entrepreneurs, helping them realize their first pedagogic approaches concerning enterprise creation and give them the power to launch themselves into action with more precise projects and steps.
The JCE events are taking place between March 1st and 8th with the Startup Weekend business creation competition.