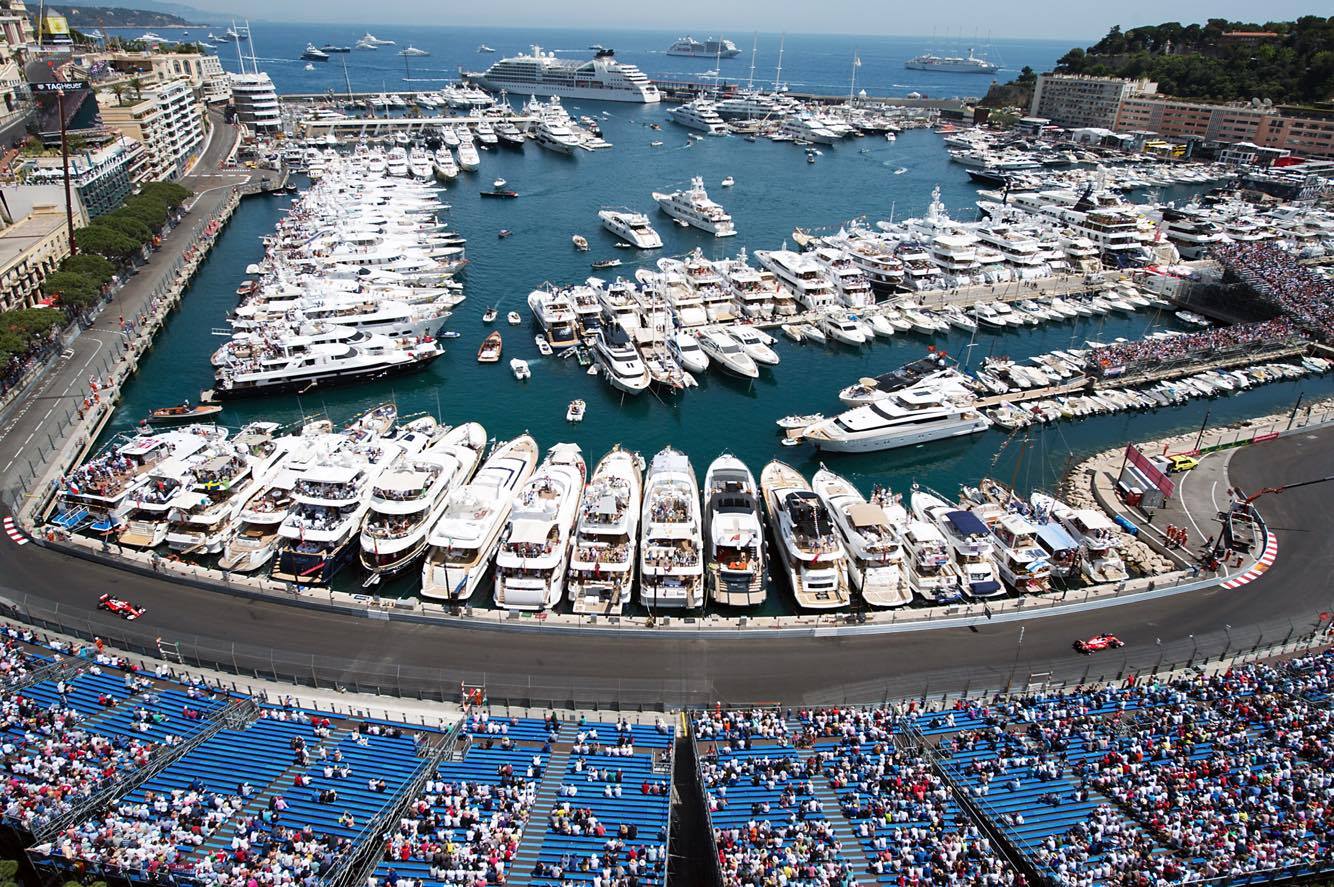 Monaco is happily recovering from its reported celebrations with Prince Harry and Meghan and awakes to planning for its own premier Royal event of 2018 – the 60th birthday of its Sovereign Prince Albert and also looking towards the other main moments of 2018.
And already this month January brings with it a special event that is one of Monaco's treasured traditions, the 42nd Monte-Carlo International Circus Festival, the largest and most prestigious circus event in the world. Prince Albert's father, Prince Rainier was fascinated with the circus world, for its ability to brighten up the faces and spirits of adults and children alike and Prince Albert and Princess Stephanie, who serves as President of the event, sound the trumpets yet again for Monaco this month in 2018 and in particular for Monaco's children.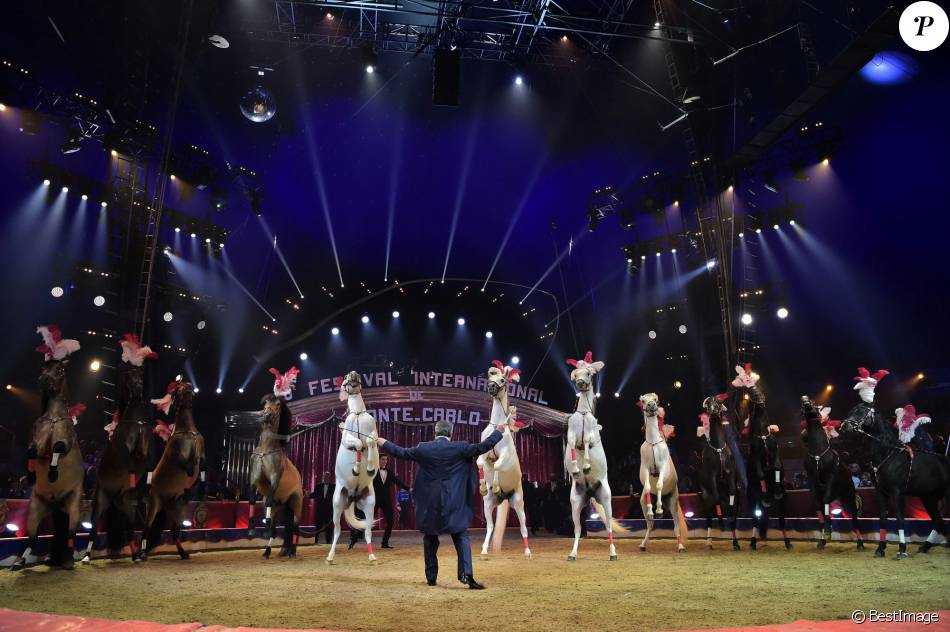 Circus over – what to look forward to next? In April one of the crown jewel events of 2018 will be the Rolex Masters Tennis Championship where on this occasion Prince Albert will "crown" Rafael Nadal with an incredible world-record-breaking eleven wins in Monte Carlo – should Nadal win the final. A fitting celebration for Monaco of one of its great events of the year.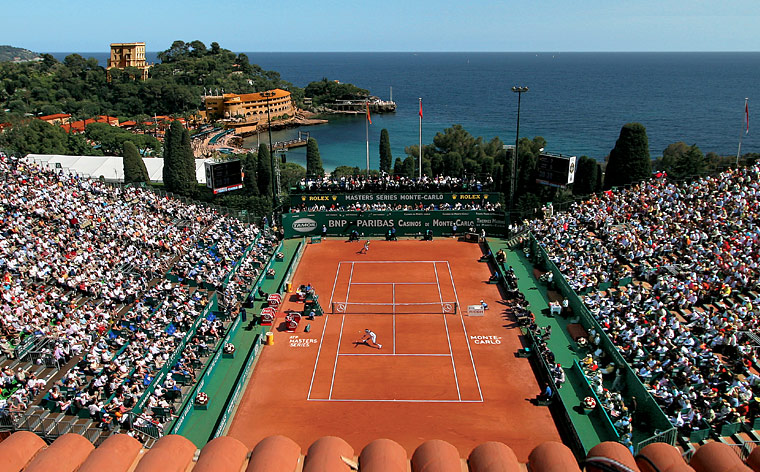 No sooner is the tennis over than the world looks to the other crown jewel event the Monaco Grand Prix where this year it may be that Lewis Hamilton and Sebastian Vettel fight it out as part of their rivalry for the Formula One world championship. Another win this year  for Ferrari "the Prancing Horse" with Vettel  at the driving wheel and he would join that elite group having won the Monaco Grand Prix more than twice; the same is true for Hamilton so there is a lot at stake.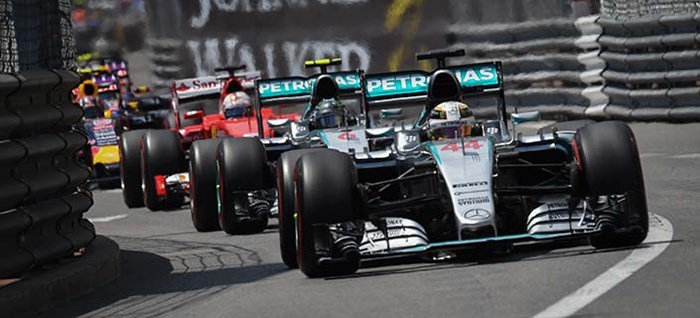 But what all Monaco is eager to see is the debut in Formula One of Charles LeClerc, up from a victorious year in 2017 in Formula 2. He will be driving for Sauber, the Alfa Romeo, Sauber Formula 1 team. On May 27th we will see if this 20 year old genius born in Monaco can leave his mark on his first race here in Formula 1. Charles LeClerc, Lewis Hamilton, Sebastien Vettel – Monaco awaits you and all other great competitors that you must beat to the checkered flag. Expect to hear Monegasques cheering loudly for their home star.
Entertainment events galore too at the Grimaldi Forum including Julien Dore in the Salle des Princes on May 3.  Tickets are selling like hotcakes and range between 40 and 60 euros. This entertainer "par-excellence" will be alone on guitar playing and singing direct to 2000 spectators. Expect a magnificent, fiery performance.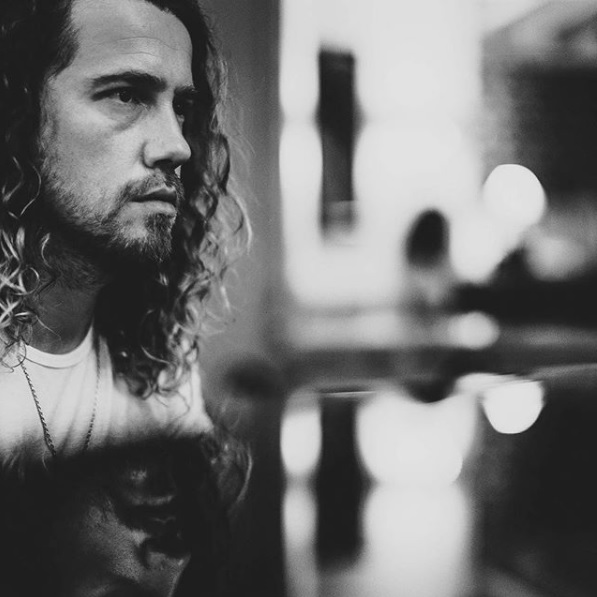 And then not long to wait to June 5th, again at the Grimaldi, for the formidable Charles Aznavour. Charles Aznavour is one of the few great artists on who his own international peers shower accolades. He is regarded as the most famous of all French artists by many of the greats and compliments pour in from Elton John, Bob Dylan, Celine Dionne and Ray Charles to name a few. CNN in 1998 even designated him as the "greatest artist of the century." Prolific in song; a 1000 songs and prolific in film; 80 films. He has graced the stage in 94 countries and Monaco welcomes him.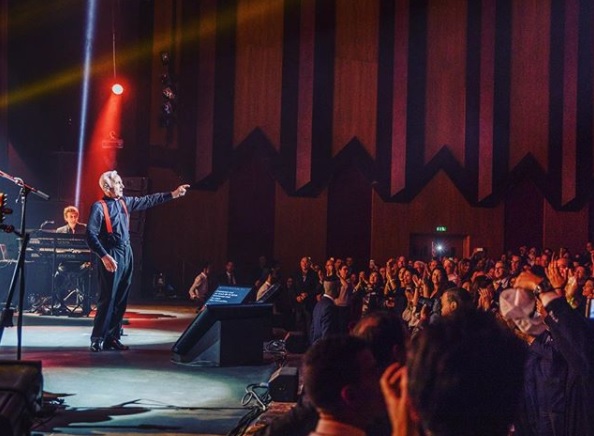 And in 2018 there is a lot to celebrate culturally; do not miss "The Gold of the Pharaohs" a wondrous Expo in the Grimaldi Forum displaying 2500 years of craftmanship in pure gold – historic pieces from the Banks of the Nile. Included in the display are 150 masterpieces from the Museum of Cairo, jewels, vases, bracelets, pendants, golden belts and neck-collars, golden-disc-mirrors, funeral masks, sarcophagus and furniture inlaid with gold – not to mention collections of treasures from the tombs of Egyptian Princes and Pharaohs – prestigious historic discoveries available to be seen in Monaco from July 7 to September 9. There is a special tariff available of 6 euros available by booking early – book now.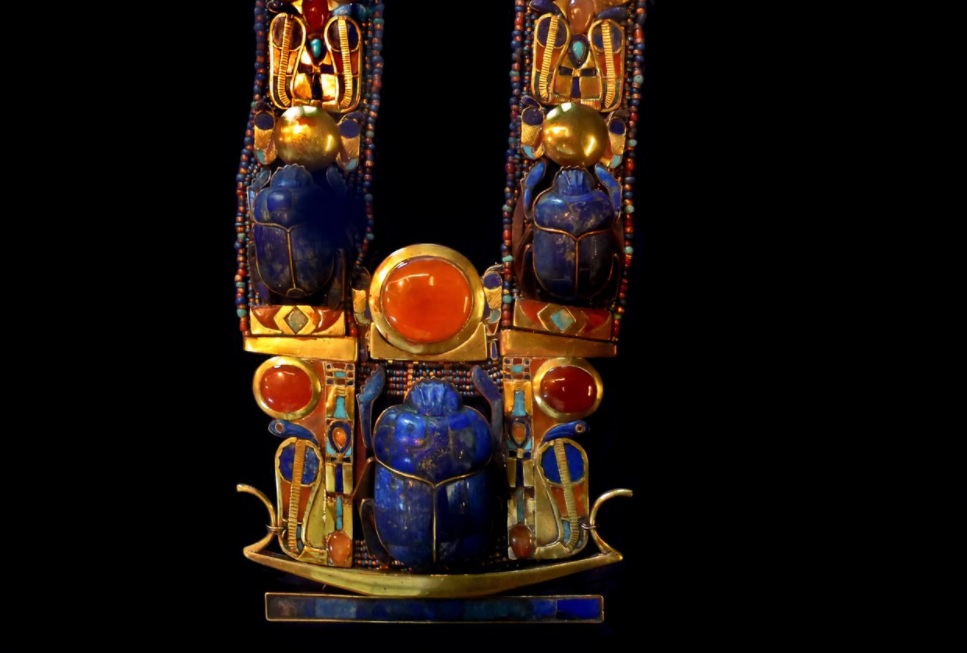 And if you live in Monaco, while you are enjoying all these great events look around you. There is a new era of expansion into the sea. Look to the progress of this vast project into the sea that is planned to be an eco-showcase setting an example to the world.
Prince Albert, Monaco's "green" monarch reigns watchfully as he approaches his 60th birthday, balancing tradition with the new. And think what is happening further out in the Oceans where the Yersin will be charting its way exploring as Prince Albert II follows in the footsteps of his great great grandfather Prince Albert I.