Latest news
Where are Monaco's Celebrities spending their Summer Holidays?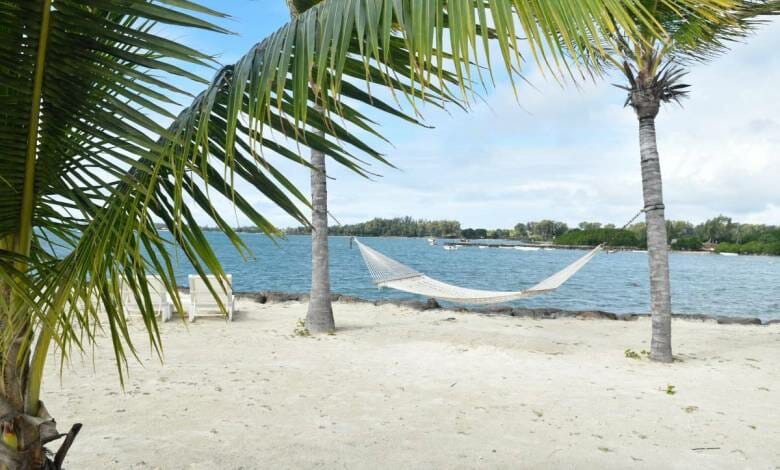 August is a time for relaxing and enjoying the hot summer days and warm summer nights. Most of Monaco chooses this month to relax and Monegasque celebrities are no different. So where are Monaco's biggest names going for their summer holidays?
Camille Gottlieb vacations in Corsica with her boyfriend
On 9 August, Camille Gottlieb shared a tender photo of herself and her boyfriend on a beach in Corsica. A few days before that, she was in Portugal with him. The identity of her boyfriend is still a secret, but Camille Gottlieb confirmed in a press interview that all will be revealed if things get more serious.
Stephane Valeri is spending time with his newborn baby daughter
Stephane Valeri, president of the SBM will be sticking close to home and vacationing near Monaco with his wife and their newborn daughter, Diana, who was born on July 11.
"It is with great emotion that my wife Cynthia and I are pleased to announce the arrival among us of our daughter Diana, who was born on Tuesday July 11. Cynthia and little Diana are doing wonderfully. She joins her big brother Florian and her big sister Estelle: all three of them are the immense pride of the dad that I am. I wanted to share our happiness with you," he announced on 14 July.
National Council Vice-president is directing an opera
President of the National Council, Brigitte Boccone-Pagès, is taking two weeks off to venture on a similar holiday as last year. She'll be heading to the Menton hinterland in Sospel and back to Piedmont in Frabosa Soprana.
Vice-president, Jean-Louis Grinda, will be hard at work this August, taking on the role of an opera director until 12 August. The politician is directing Lucia di Lammermoor at the Macerata festival. After the opera, he's got ten days off before heading to Belgium on 22 August for a new production of the Italian-language opera series 'Idomeneo'.
Mayor Georges Marsan is currently spending two weeks in Romania before taking a week off in Switzerland with friends. Last year, he also spent a week in the Swiss Alps with his wife.
The Archbishop of Monaco, Mgr Dominique-Marie David, was in Lisbon from 1-6 August for World Youth Day, an event for young people organized by the Catholic Church that was initiated by Pope John Paul II in 1985. He will be vacationing near his hometown with his family in Western France.