Latest news
Where in the World will Monegasque Sonny Folcheri Break a Record and Salute the Monegasque Flag Next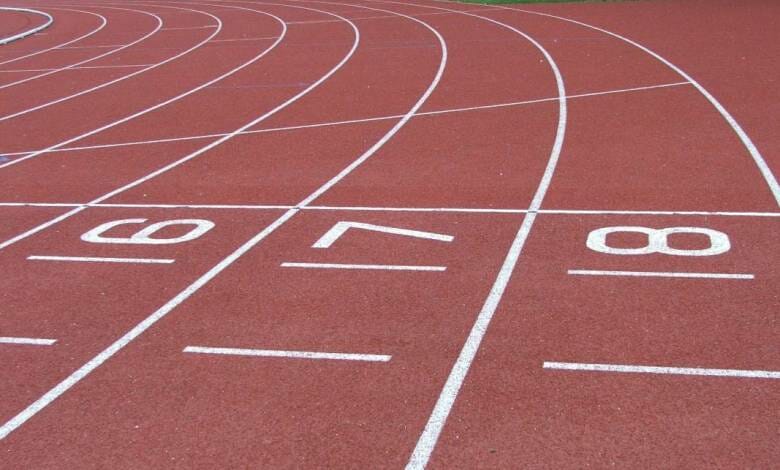 "Where in the World is Carmen Sandiego" is a famous game from the 1980's where children learn geography chasing Carmen and her naughty compatriots around cities in the World. 
You might as well say "Where in the World is Monegasque Sonny Folcheri" as he distinguishes himself by breaking Monaco running records in various destinations be it: Copenhagen, Athens, Rome, Valencia, Milan, Amsterdam, Vienna and Seville to name just a few. 
His latest exploit has been in Tokyo where on March 5th he smashed the Monaco National Record by crossing the finish line in 2h44m45s, while lowering his personal best, of course, by a few minutes. No stranger to beating goals he sets for himself, this time the goal of 2h45m was yet another barrier that fell to his dedication. 
Tokyo is no ordinary Marathon. It is labelled as a Platinum Label marathon. It is the first of six annual World Marathon Major events to be held in 2023 with thousands of runners vying to run the Big 6. 
Sonny Folcheri has achieved something rather rare in Monegasque sports history being only the second Monegasque after Pascal Camia, as far as we can determine, to claim the Six star medal, an award given to people who complete the six Platinum marathons, the most prestigious in the world. They are Tokyo, Chicago, New York, Berlin, Boston and London. 
Each year Sonny Folcheri only gets better. At the beginning of January, he beat his record at the Prom'Classic (10 km in 34'16) under the banner of AS Monaco Athletics. 
And as if grueling Marathons and 10ks are not enough of a challenge Sonny Folcheri will compete in his third Half Ironman World Championships in Lahti, Finland this year.  He will fly to Lahti in August to have a third go at this punishing half-distance premium triathlon event (1.9 km swim, 90 km bike and 21.1 km running). So at the peak of his form and career you would think he would start easing up. No way it seems. 
Ahead of the Ironman 70.3 World Championships in August, Sonny Folcheri is planning to do a half marathon in Rapperswil-Jona (Switzerland) on June 11th, then the Mont-Blanc marathon before the end of the month. 
The AS Monaco athlete is like the publicized watch that "never stops ticking"; Sonny never stops making Monaco proud with his running. Add to that he manages to hold down an important job in the Principality at the same time yet often finds himself competing against full-time athletes. Look out for this super-athlete training on the Monegasque sea-shore or the seaside of Cap-d'Ail and Roquebrune Cap-Martin.