Latest news
Who are the three former AS Monaco Stars in the Running for the Ballon d'Or (Golden Ball)??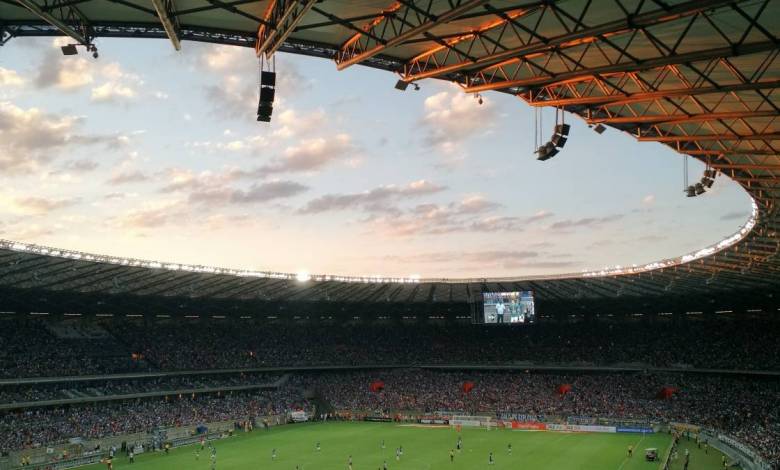 The 2022 Ballon d'Or will be the 66th annual ceremony of the Ballon d'Or (Golden Ball), recognising the best footballers in the world in the 2021–22 season. After an excellent season with Liverpool, the former AS Monaco midfielder (2013-2018) is part of the list of 30 nominated for the Ballon d'Or. A big first for him.
This is one more recognition in Fabinho's career. The former Monegasque favourite (233 games played wearing the Diagonal) is indeed, for the first time in his career, in the 30 nominated for the Ballon d'Or. A great reward for him since he has been part of Liverpool's best since his arrival in 2018. Again last season, he proved to be a key player in Jürgen Klopp's squad by playing 48 games for 8 goals and 1 decisive pass.
In addition to his excellent personal record, including at AS Monaco, the Brazilian midfielder (27 caps) has enriched his record by winning the FA Cup and the English League Cup. We can also add a second place in the Premier League, tied with Manchester City, and a Champions League final. A well-filled trophy cabinet!
Three former Red and Whites Selected 
Fabinho will not be the only former red and white present in this list. Bernardo Silva (2nd time selected) and Kylian Mbappé (5th time selected) are also in the Ballon d'Or 30. 
The winner will be revealed on October 17. Well done Fabi! 
The seven time winner and current holder of the Ballon d'Or is Lionel Messi. However, the Argentine star has not made the 30-man shortlist for the 2022 award, meaning he won't be retaining his title. Christian Ronaldo is on the list, although he is not a clear favourite in 2022.
Who is favoured to win the 2022 Ballon d'Or?
Real Madrid star Karim Benzema is in the press as a red-hot favourite following his exhilarating Champions League performances against PSG, Chelsea and Man City in the Champions League knock-out stages.
Formerly of AS Monaco and now PSG star Kylian Mbappe and Liverpool legend Mohamed Salah are also high on the list of favourites. Mbappe helped steer his team to the Ligue 1 title, while Salah was key to Liverpool's two cup triumphs in England.