Located on the French Riviera, Monaco is a lovely place to live in and visit for a vacation away. A destination that oozes opulence, Monaco attracts visitors from all corners of the Earth as they aim to take in a unique destination that is considered by many as the second smallest country in the world.
A place that is typically frequented by the rich and famous, Monaco is welcome to everyone on a variety of budgets, although it does help if you have a bit extra to spend. Capable of providing you with the ultimate luxury holiday, Monaco's lifestyle is one of the many reasons why people flock there, while the city itself is stunningly beautiful. In case you need further convincing, though, then let's assess some other reasons why more holidaymakers should visit Monaco.
The city's nightlife is great
Offering top restaurants and venues like the world-famous Monte Carlo Casino, Monaco is a great night out. While it does require a decent budget to enjoy everything the city has to offer, it's well worth it once you get going. As well as glamorous bars and clubs to frequent, such as La Rascasse, holidaymakers can sample the array of delicious restaurants in the area and enjoy a stylish evening out in one of the world's most opulent locations. Put it this way, if you want to treat yourself, then Monaco is a viable option.
See The Prince
'
s Palace of Monaco
Home to the royal family, Monaco boasts a range of stunning buildings. One of them is certainly the official residence of The Prince, with this beautiful building being originally built over 700 years ago. Oozing history and a number of architectural features that highlight the wealth this family has behind it, this popular tourist destination is worth seeing. Pairing it with a visit to Princess Grace's beautiful rose garden is recommended, too.
Play like Bond at the Casino Monte Carlo
Why visit Monaco to go to the casino? After all, much of casino entertainment is found online these days, with everything from live poker to scratchcards to top-rated Beach Life slots now available on casino websites and apps. Yet, you're missing the point if you think that the iconic Casino Monte Carlo is about gaming. It's about luxury; throwing dice in one of the most beautiful settings a la James Bond. It's an old-world venue with a touch of class that you'll struggle to find anywhere else in the world. Be aware, though, you're not going to find any penny slots in here. Oh, and dress for the occasion too.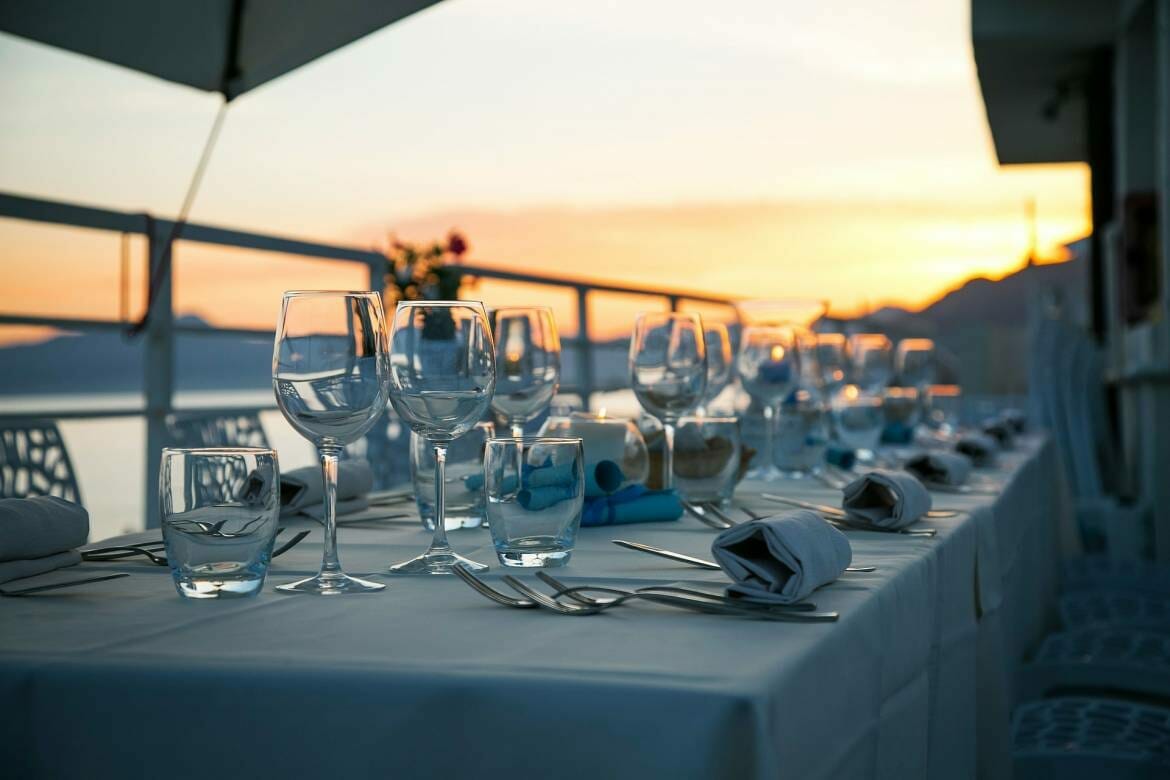 The food is amazing
While some articles highlight the rise and fall of French cuisine, on the whole, Monaco serves up a selection of amazing restaurants that are well worth trying. In fact, the city is filled with high-end establishments that offer the most delicious of dishes. La Table d'Antonio Salvatore au Rampoldi is a go-to option for many people, while Maya Bay's Thai and Japanese flavours are delightful. In truth, though, it's hard to find bad food in Monaco. The other top restaurants worth eating at includes La Montgolfière-Henri Geraci, Le Blue Bay, Les Perles de Monte-Carlo, and Le Grill.
Monaco's beaches are underrated
While Monaco isn't necessarily known for its beach offering, there are actually some fantastic beaches to visit along this lush coastline. That's exactly what's on offer in Monaco and the surrounding areas, with leading beaches including the likes of La Plage d'Eze Beach, Baie de Garavan Beach, Baie du Soleil Beach, Plage du Borrego, Plage des Fossettes Beach, and Lavrotto Beach.
The Oceanographic Museum is fascinating
In terms of offering interesting things to do during the day, exploring The Oceanographic Museum is definitely up there. Providing a fascinating dive into the underwater world, the museum offers everything from interactive exhibits to the skeleton of a whale featured in the museum's zoology room. You can even explore the aquariums that are there too.
Other things to do in Monaco includes going on a shopping spree, seeing the luxurious yachts, seeing some supercars, and attending the Monaco Grand Prix.