Latest news
Wissam Ben Yedder and Aurélien Tchouameni Jerseys spotted in Antarctica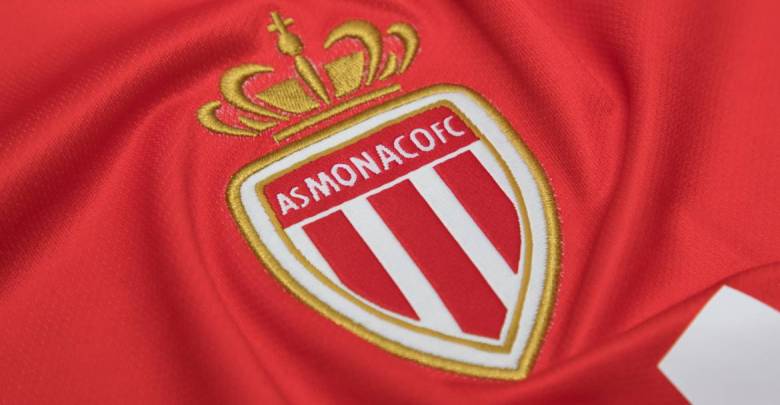 Would it come as a surprise that AS Monaco is high profile in, of all places, Antarctica. We are used to seeing AS Monaco jerseys in Monaco parks and wherever Barcelona or Manchester United sweaters are worn in other cities around the world. But if you go to Antarctica you may well see friendly games going on with players wearing AS Monaco strip. 
Astrolabe Crew and AS Monaco Shirts 
Members of the Astrolabe crew, currently on mission in Antarctica under the command of Commander Caugant, have been wearing the AS Monaco jersey during games of football in the southernmost parts of the world. Imagine – the colourful puffin with its black and white plumage and with its orange, parrot-like beak and feet competing with AS Monaco strip for attention. 
Currently on a logistical support mission in Antarctica since Autumn and having reached the southernmost point, the French Navy crew of the polar patroller L'Astrolabe were donning the colours of their favorite club. A football match on the ice floe – how curious, how spectacular. 
Taking advantage of some downtime to relax, the crew organized a football game on the ice floe in tribute to the polar voyages of "Commander Charcot" from expeditions of more than 70 years ago. 
HSH Prince Albert is a reserve naval officer and very sensitive to climate and environmental issues. The Prince, having visited both poles himself, this event received the support of the Monegasque government. In anticipation of the friendly match, balloons and jerseys were provided by the AS Monaco Club.
🔴⚪️Rouge et Blanc : l'Astrolabe partage les couleurs de l'@AS_Monaco! Engagé en mission de soutien logistique en Antarctique depuis le 5/10, l'équipage du patrouilleur polaire L'Astrolabe vient d'atteindre le point le plus austral pour un équipage de la Marine. pic.twitter.com/ubintjaDxJ

— Marine nationale (@MarineNationale) December 15, 2021
Wissam Ben Yedder and Aurélien Tchouameni Jerseys 
On the deck of the ship built as part of a partnership between the French Southern and Antarctic Territories community (TAAF), the French Polar Institute Paul-Emile Victor and the Ministry of Defense, two men were seen posing with the jerseys of Captain Wissam Ben Yedder and Aurélien Tchouameni.
The distinctive red and white colours of the Principality's team contrasted beautifully against the infinite whiteness of the surroundings. 
What next – AS Monaco colours on the Moon or Mars? Why not Monaco already has satellites in space and has already planned to offer training to potential Monegasque astronauts. The skies and the planets beckon!