Latest news
MyWish campaign: One Boy's Dreams Come True when he meets AS Monaco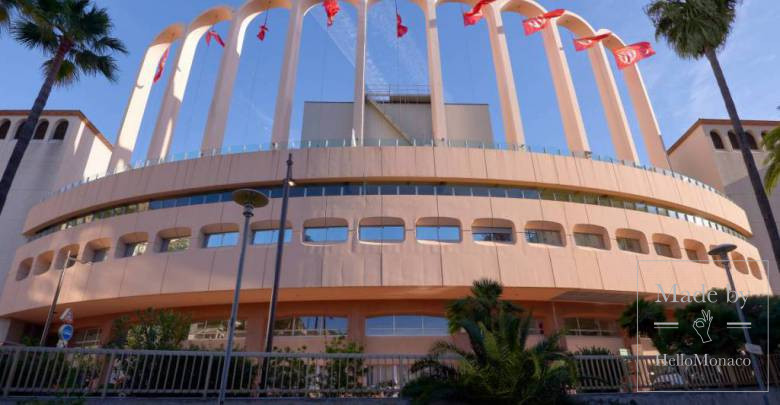 The season of giving is upon us and the AS Monacoeur program managed to make one child's dreams come true when they awarded Hugo with a trip to Monaco to meet his favourite football team. As part of the MyWish campaign, Hugo, who is 8 years old and a big fan of AS Monaco, was invited by the Club to fly to the Principality and watch his first live match at the Stade Louis II. Hugo took the plane for the first time with his father, Alexandre, on his 8th birthday.
"Little Hugo lived a dream. Gifts, autographs and beautiful encounters that put stars in his eyes," said AS Monacoeur on social media.
The young boy was treated to a VIP welcome by Bouba, the team's official mascot, and showered with red and white AS Monaco gifts. Hugo then watched the team warm-up, with Wissam Ben Yedder, one of his favourite players, on the sidelines of the pitch. He met with the players and they signed autographs at the end of the match, which he was able to watch from the stands.
Hugo had a nice collection of cards ready to be autographed when the players left the locker room. Hugo even had the surprise of meeting Cesc Fàbregas in the Stade Louis-II, in the company of his children. The Spanish world champion, also remembers meeting Hugo virtually six months ago.
"Hugo's very first time at the Stade Louis II as close as possible to his favourite players…. AS Monacoeur made little Hugo's dream come true last night," said AS Monacoeur on social media. 
MyWish campaign
The AS Monacoeur program and the MyWish campaign helps bring smiles to sick or troubled children who wish to experience a magical moment. Another child will soon have the opportunity to meet AS Monaco. All children were welcome to submit an email and have the opportunity to experience an AS Monaco match live, with the deadline on 18 December.
Little Hugo surely won't forget his magical 8th birthday when he got to meet his favourite ASM players in Monaco.