Latest news
With One Simple "Cliiink" You and Monaco are Saving the Planet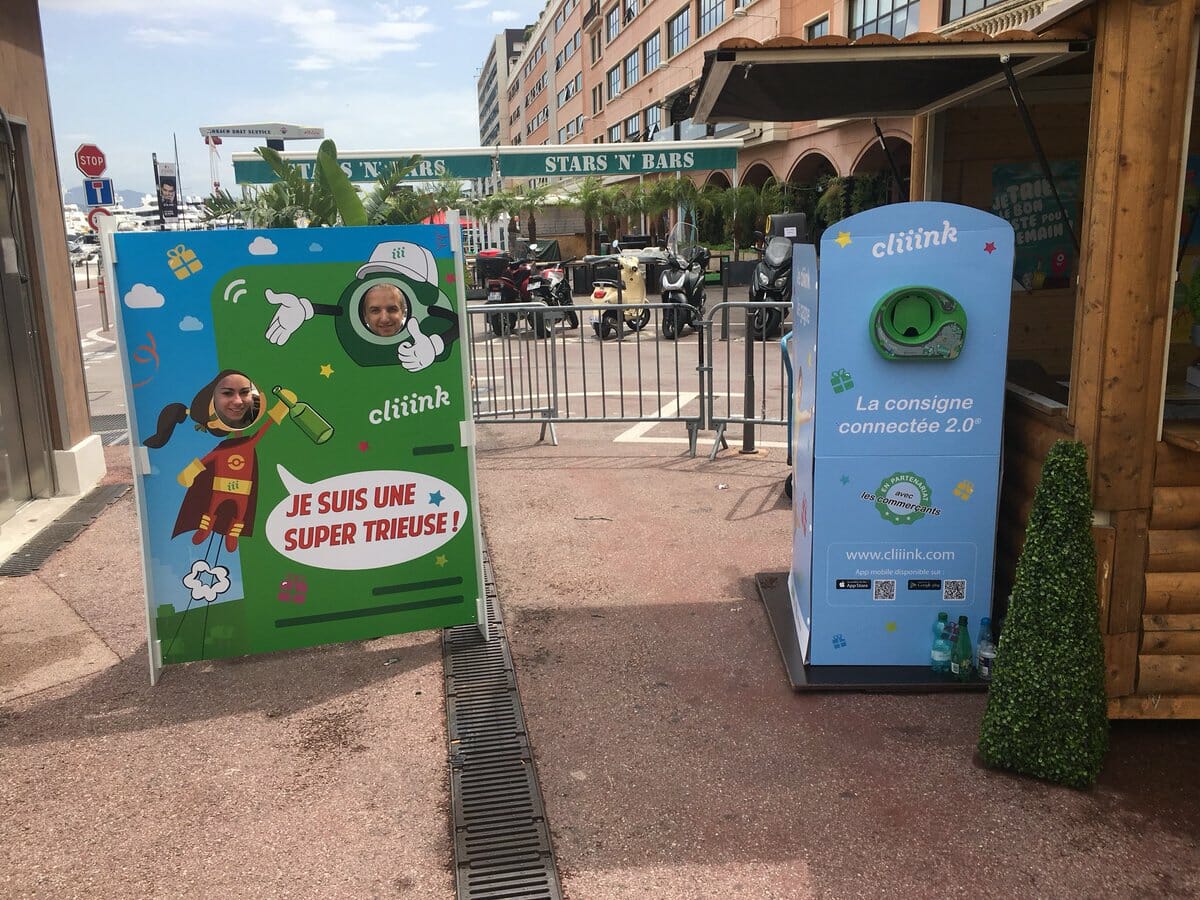 Cliiink – can you hear it? That is the sound of your glass bottle going into the recycling bin in Monaco. Do you know that you just made an important step in saving the Planet? You will have just made a very powerful and serious step to preserve the environment for the children of the future, because that bottle typically would take literally thousands of years to decompose naturally. That would be very bad news indeed if it were not for the good news that glass is 100% recyclable. So, our role in this process, as residents or citizens of the Principality, is to put our used glass containers in the recycling bins. That's it – job done, just put those glass containers in the right bin and listen for the Cliiink. Save nature and the glass will be made perfectly usable again.

If that were not enough in terms of news on the good side, how about if when you make that important recycling gesture there is a "double whammy" bonus and your gesture is matched by a donation to charity.
That is exactly the innovative program that Marie-Pierre Gramaglia, Government Advisor and Minister of Equipment, Environment and Urbanism is announcing. The Minister called a high-profile meeting and press conference to start the drum roll.
She reminded us how important it is to make a dent in the production of green-house gases. Waste contributes a material part to greenhouse gas production – so when we take intelligent steps to reduce waste we reduce harmful green-house gases. And the Minister makes the point it takes a lot of energy to produce glass so when we recycle glass we save energy. And finally, there are important goals established to save the planet, and in particular goals established between now and 2030. By helping implement Cliiink we are all playing our part.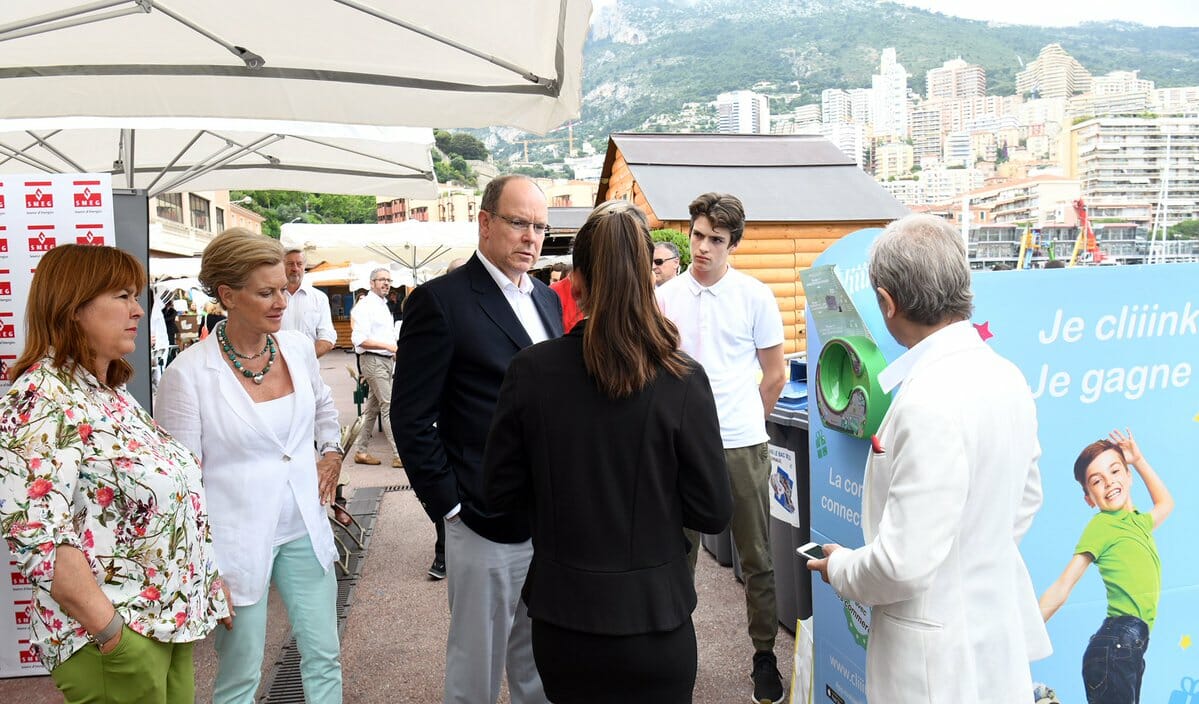 Cliiink is very special because when your glass bottle or container drops into the recycling bin you will be triggering donations to charity. How is that? It's all very simple and yet effective aided by some high-tech magic. Cliiink will "know" you are helping. First, you enrol in the program.
That means when you go to recycle, either with a smart-phone or a magnetic card, the recycling bin registers your arrival. Then when you drop your glass into the bin – more high-tech wizardry and you are credited points. One point for every glass container you drop in the bin. There are only a few "glassy-like" things that you should not put in the bins like mirrors and light-bulbs.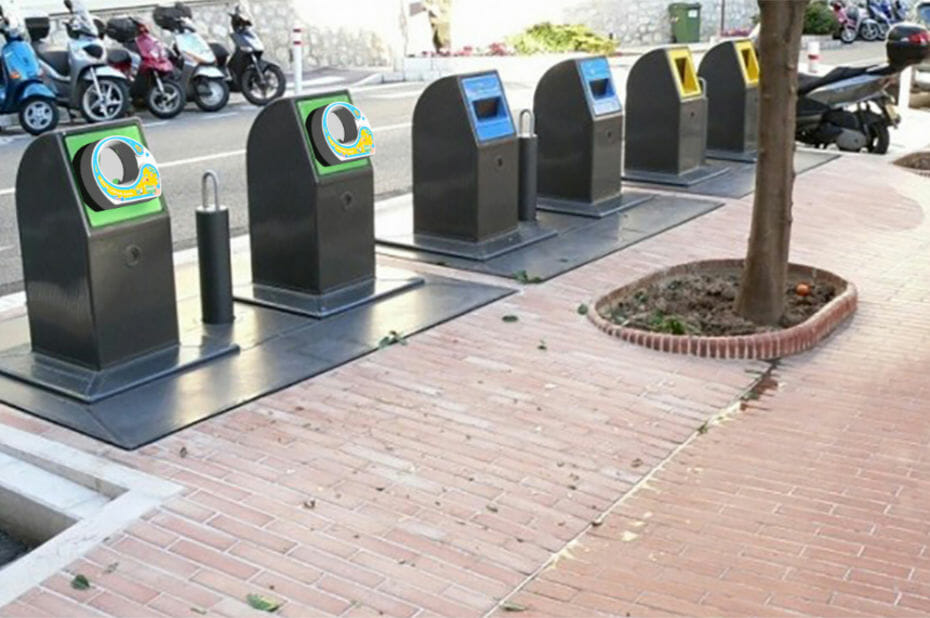 Applause for the traders and businesses in Monaco who have signed up to donate to charity on your behalf when you earn points by using the glass recycling bin. Don't waste a moment. Enrol in Cliiink. Go put your glass in the recycling bins. Bingo – you are supporting charities at the same time.
Here are some links and contact information for you to know more about this wonderful program.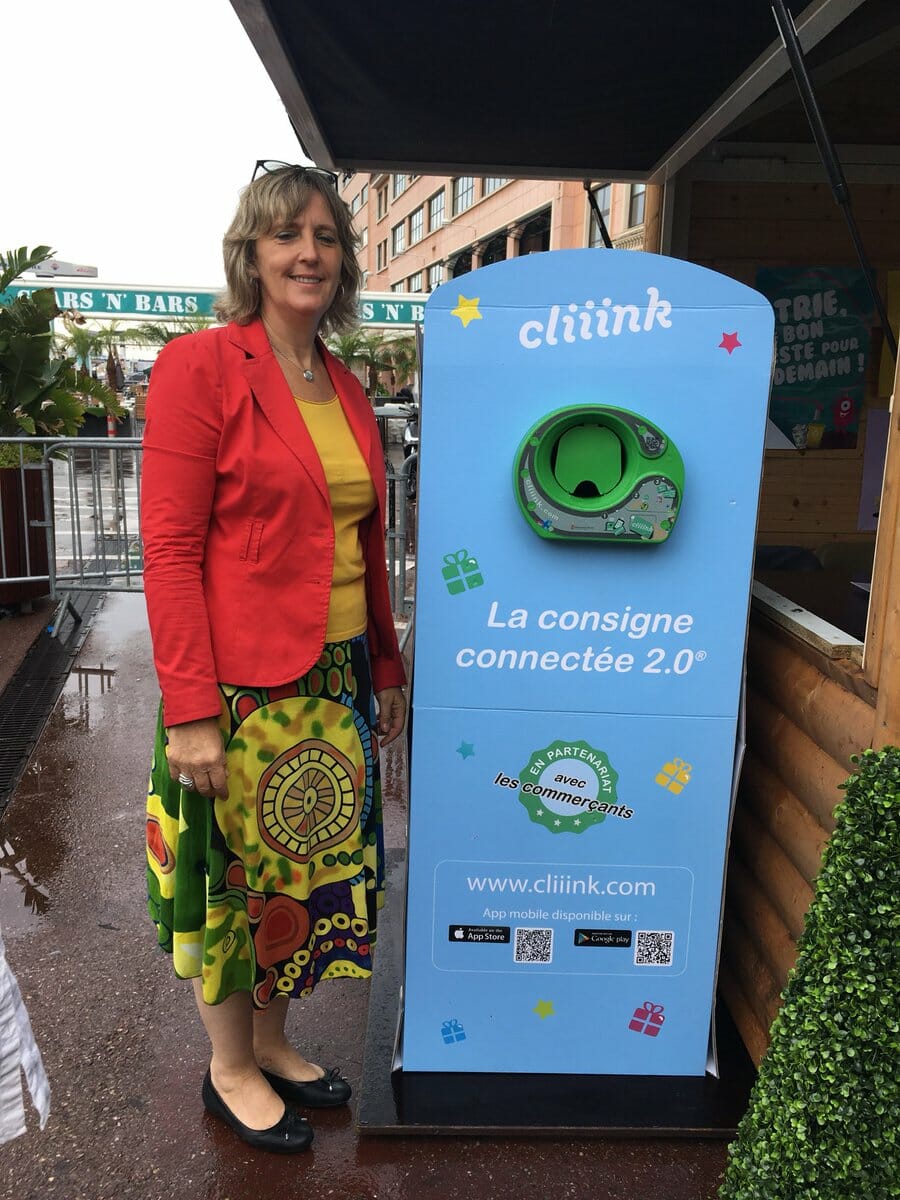 There is a free call number ("Green Number" for SMA from a fixed phone): 8000 20 40
If you want to know where the recycle bins are: check the site sma.mc or contact: amenagement@gouv.mc
See the offers and promotions and choose your present by "spending" your points at: www.cliiink.com.
But most important of all, listen to that beautiful sound CLIIINK as your bottle drops into the bin and you score a goal for the planet and another goal for Charity, with one simple action.
The press conference was attended by Thomas Battaglione, Director General of the Monegasque Electricity and Gas Company (SMEG), Urban Planning Directors and the Monegasque Sanitation Society (SMA). , Nicolas Matile Narmino, President of the Union of Traders and Artisans of Monaco (UCAM) and the team of Terradona, Company who are behind the device Cliiink