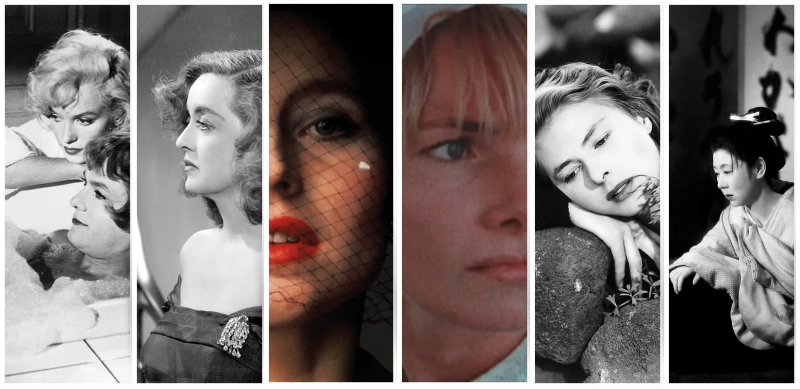 The Monaco Audiovisual Institute recently revealed their new schedule for Cinema Tuesdays, with over twenty film screenings reflecting the theme 'Woman, women'. The cinematic events take place from the 2nd of October 2018 until the 7th of June 2019.
Vincent Vatrican, Director of the Monaco Audiovisual Institute, and his team reflected for a long time about a theme revolving around women and the manner in which filmmakers talk about and create stories revolving around women.  Between stereotypes, liberated women, activist women and female filmmakers, the aim of this year's theme is to show the different ways women are portrayed in film.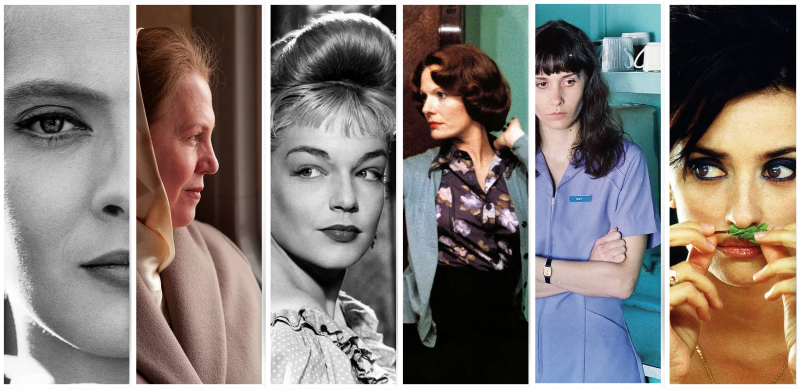 Stars, actors, characters, and female filmmakers like Chantal Akerman, Jane Campion, Agnes Varda will make up the weekly screenings.  According to Vincent Vatrican, it was especially important for the festival to represent female directors.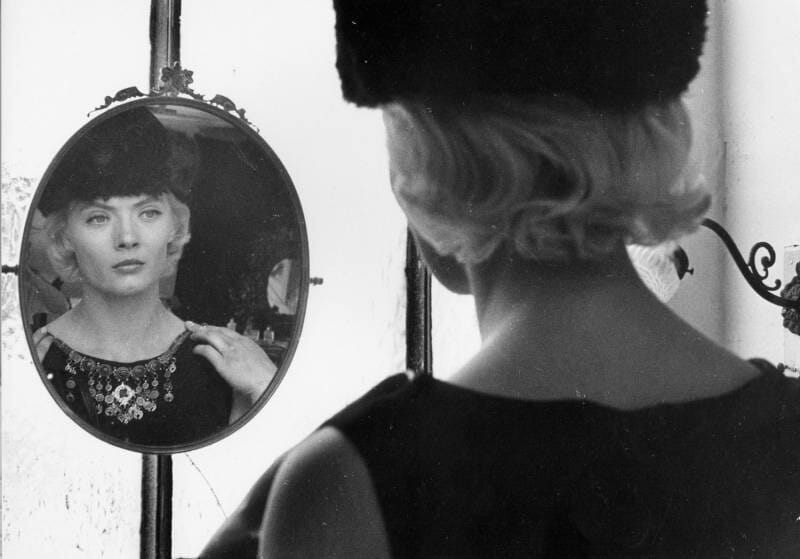 Highlights include Agnes Varda's 'Cleo de 5 à 7' which is a beautiful film, known as one of the best films of the new wave. (Thanks to Agnes Varda, the Audio Visual Institute was able to present Baie des Anges by Jacques Demy when she came to Monaco.) Or Jane Campion's first feature length entitled 'Sweetie', an extraordinary film which conveys the sensibilities of her cinematic style. Jane Campion is the first, and thus far, only female filmmaker in history to receive the Palme d'Or, which she received for directing The Piano, for which she also won the Academy Award for Best Original Screenplay.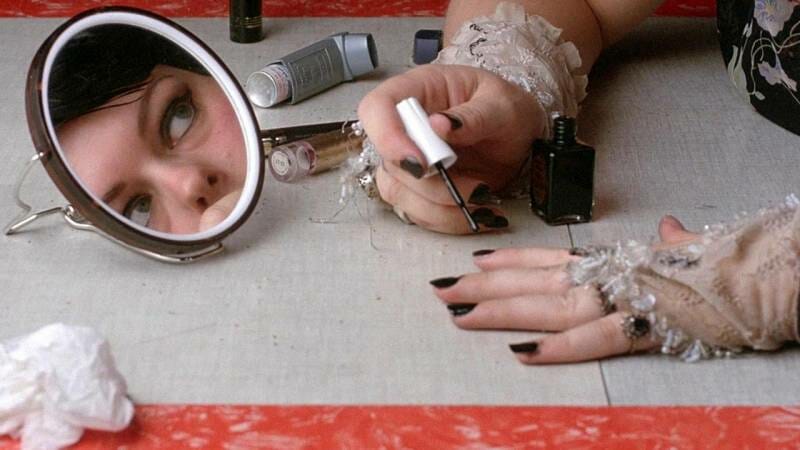 In conjunction with Cinema Tuesdays, the Monaco Audiovisual Institute will also be screening numerous other films with different themes, including: Monaco in films, Restored films, Artistic films, School and cinema, Dance and cinema, Concert films, and, in partnership with the Prince Pierre of Monaco Foundation, 'A novel, a film'.  This year, 'Le Coup de Grâce', based on the novel by Marguerite Yourcenar will be screened on 2 October at the Théâtre des Variétés at 8pm.
For more information about Cinema Tuesdays, visit: www.toutlartducinema.mc