Latest news
Wood Charter: Monaco's Commitment Against Deforestation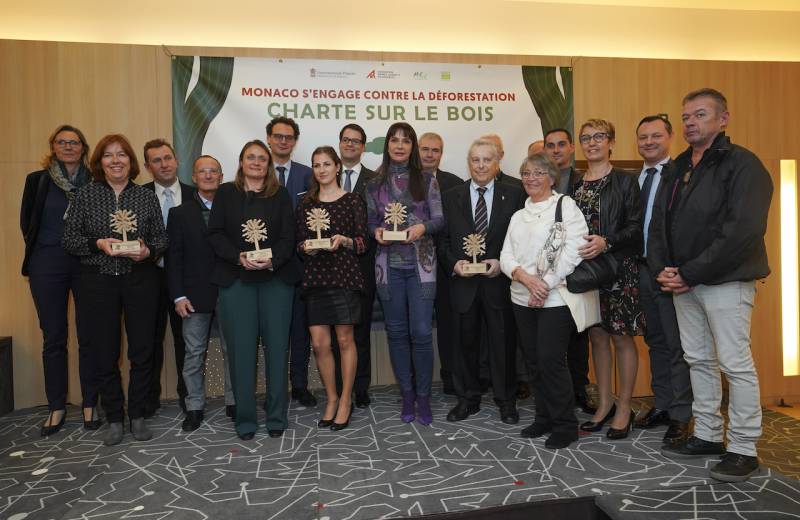 In December, the Prince Albert II of Monaco Foundation and its partners brought together the companies that had signed the Wood Charter, created in 2010, in order to raise awareness about using wood sustainably to the Principality's various stakeholders. With about 58 signatories today, the Wood Charter is a founding text in favour of the exemplary behaviour of Monegasque companies in their use of certified wood and derivative products. This is a major environmental issue as deforestation continues to destroy forests on our planet at a frightening rate: every second, the world loses a forested area equivalent to the size of a football field and an area the size of Italy is lost every year.
During his speech, HE Bernard Fautrier recalled the mission that the Prince Albert II of Monaco Foundation has set itself, inscribing its action in the long term, particularly through the projects it supports. Nine projects are currently supported in Gabon, Nepal, Myanmar, Indonesia and Peru. They will be complemented in 2019 by three new projects in Colombia, Moldova and Madagascar. HE Bernard Fautrier emphasized the important role of the Wood Charter in this context, wishing that everyone, aware of the situation, could make their commitment to "this cause essential to the survival of our species and our planet."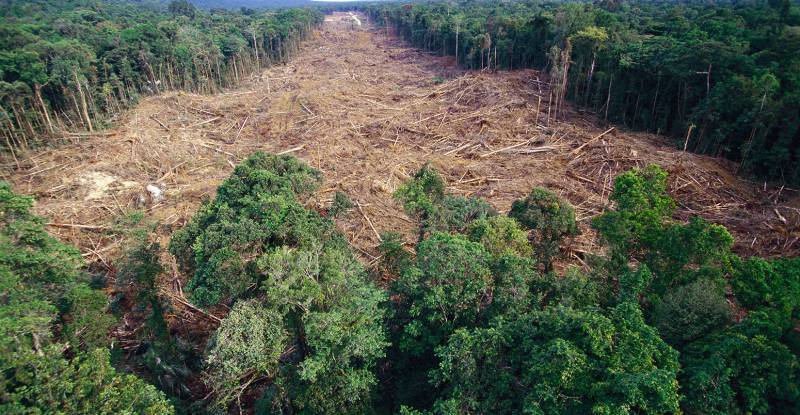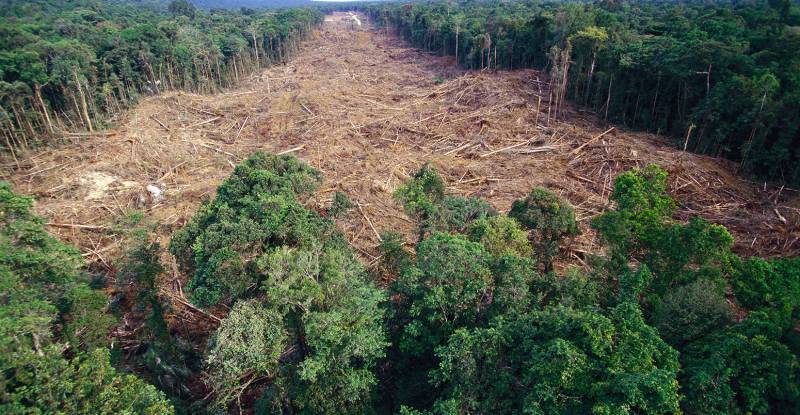 The Prince Albert II of Monaco Foundation and its partners awarded prizes to certain signatories for their positive results over the last two years. The Wood Charter is the subject of an annual evaluation allowing the signatory companies to follow the effectiveness of their actions and to define avenues for improvement. Certain companies were awarded with the highest marks on their last two balance sheets by ES-KO, Gandelli House, Rapid Offset, Wood Work, Graphic Service and the Monaco City Hall.
The following companies demonstrated excellent progression: A.G.P.R., the Tourism and Congress of Monaco, Dito, the Hotel Metropole Monte Carlo and Tout Bois.  J. B. Pastor et Fils and the Grimaldi Forum Monaco were distinguished for their most elaborate action plans.
During the evening, a conference was given by The Forest Trust (TFT), an international non-profit organization working in forests, farms and factories so many companies can create new sustainable and responsible supply chains. The different types of wood certifications as well as the eco-commitment of companies was discussed as well as the importance of forests in preserving biodiversity. Their disappearance has a direct impact on the world's animal population, which has dropped by 50% since 1970 because of the loss or degradation of their habitats.