Latest news
Your Guide to an Eventful Stay in Monaco Without Breaking the Bank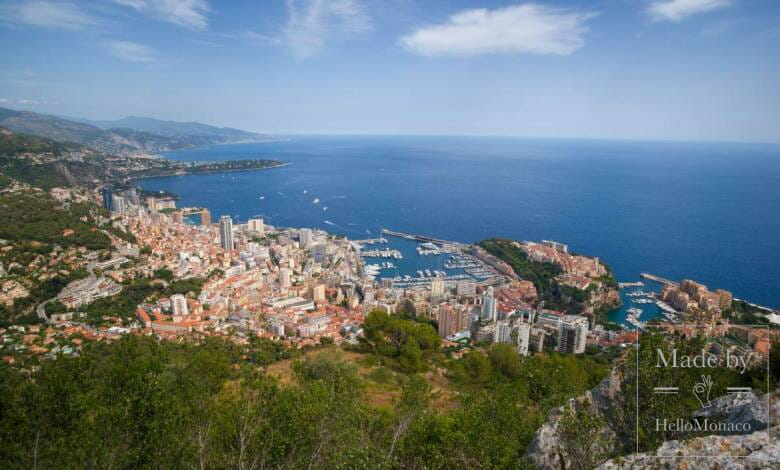 Situated on the stunning Mediterranean coast of the French Riviera, Monaco, a sovereign city-state and the world's second-smallest country after Vatican City, offers a unique vibe to locals and tourists alike which distinguishes itself from the rest of Europe.
One of the reasons for this is that one-third of Monaco's population is comprised of millionaires and billionaires, which is fitting as it has been nicknamed the billionaire's playground.
Despite the microstate's high status of lavish wealth and luxury cars, tourists can enjoy an eventful stay here without returning home in financial ruin. After all, it's free to walk around and sight-see! What better way to do that than in a place with this much glitz and glam? Here are some worthwhile places to check out during your next visit.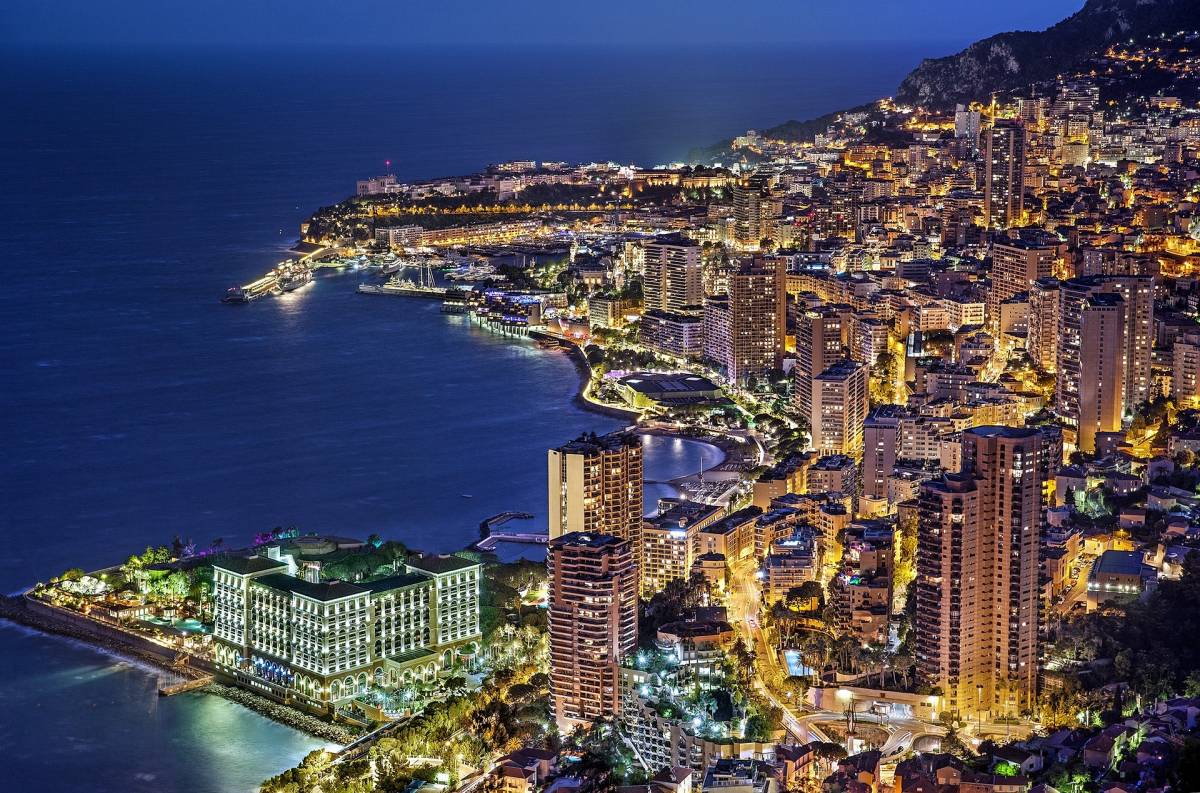 1. Monaco Cathedral
Constructed in 1875, the Monaco Cathedral, commonly known as Saint Nicholas Cathedral, is a great historical reference point as many members of the royal Grimaldi family are buried here, including 1950's American film actress and Princess of Monaco, Grace Kelly.
The cathedral itself is striking in its Roman Byzantine style and built with white stone from La Turbie in south-eastern France. Equally beautiful features await you inside, including a stunning Cararra marble alter and powerful, large organ. This structure is not one to miss.
2. Casino de Monte Carlo
First welcoming visitors in 1856, the Casino de Monte Carlo is a must-see for all, regardless of your love or indifference towards James Bond, who famously filmed a scene inside its doors in 2016. Over 160 years old, this casino is beautifully decorated with intricate chandeliers, sculptures, ceilings of stained glass, and more.
An added bonus is that visitors are only required to pay if they want to tour the entire casino, but anyone is allowed entrance into the lobby or atrium free of charge.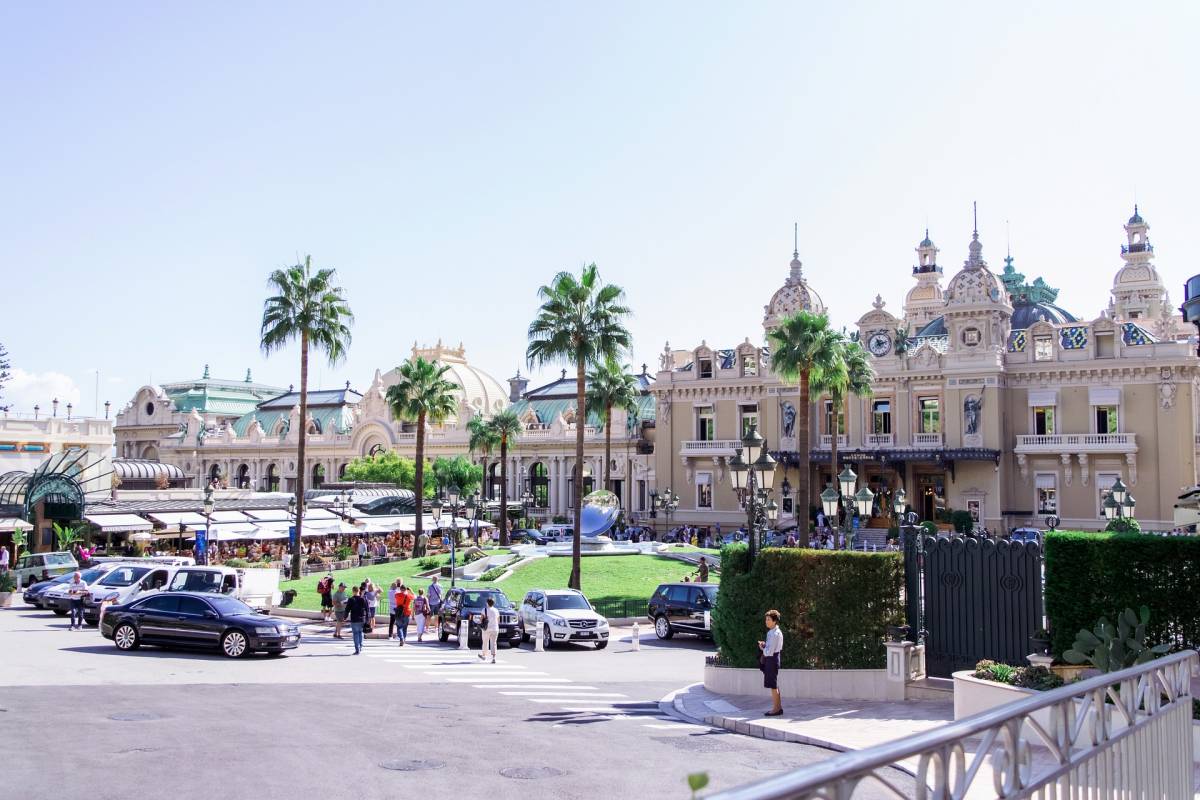 3. Monte Carlo Harbour
After spending the afternoon at the casino, since you will already be in Monte Carlo, take a short trip over to the city's Harbour where you can sip on a cold beer or hot latte while watching extravagant, luxury yachts pass by on the crystal clear sea of the Mediterranean. If you are interested in dropping a few euros, sign up for a sailing class and maybe you'll accidentally end up befriending a famous billionaire!
For yacht fanatics, visiting in September is especially recommended as the Monaco Yacht Show takes place every year at this time, right on the Harbour. Making a visit to the Harbour should be on your list as it is a beautiful stroll and after all, it costs nothing to walk!
4. Les Jardins Saint-Martin
At the end of all this sight-seeing, walking, and chatting with the rich, you may be feeling exhausted. What better place to have a serene break from your Monaco excursions other than the gorgeous Gardens of Saint-Martin?
Open daily from 9am-6pm, the gardens provide a peaceful environment for visitors filled with various greenery, sculptures, and art. Situated between the Oceanographic Museum and the Cathedral with a breathtaking view of the sea, you can sit on one of the many garden benches, taking in this one-of-a-kind oasis, completely free of charge.
5. Musée Oceanographique
For lovers of museums who don't mind spending a bit of money on admission, the Musée Oceanographique of Monaco offers visitors the chance to see a variety of different marine life up close and personal, ranging from large sharks to small clownfish. Aside from the aquarium, there is also a museum section which houses everything from huge whale skeletons to diving gear and guidebooks.
First opened in 1910, the Musée Oceanographique prides itself on being a symbol for the conservation of the ocean's precious species. For only 16€, this spot is well worth exploring.
Now, with the knowledge that you can have a great trip to Monaco without breaking the bank- what more are you waiting for? Few other cities can say they are as glamourous as Monaco, and you can check "visit the second-smallest country in the world" right off your list!