Latest news
Zero Cases of Aids in Monaco – Princess Stephanie's Gala Evening Spreads the Word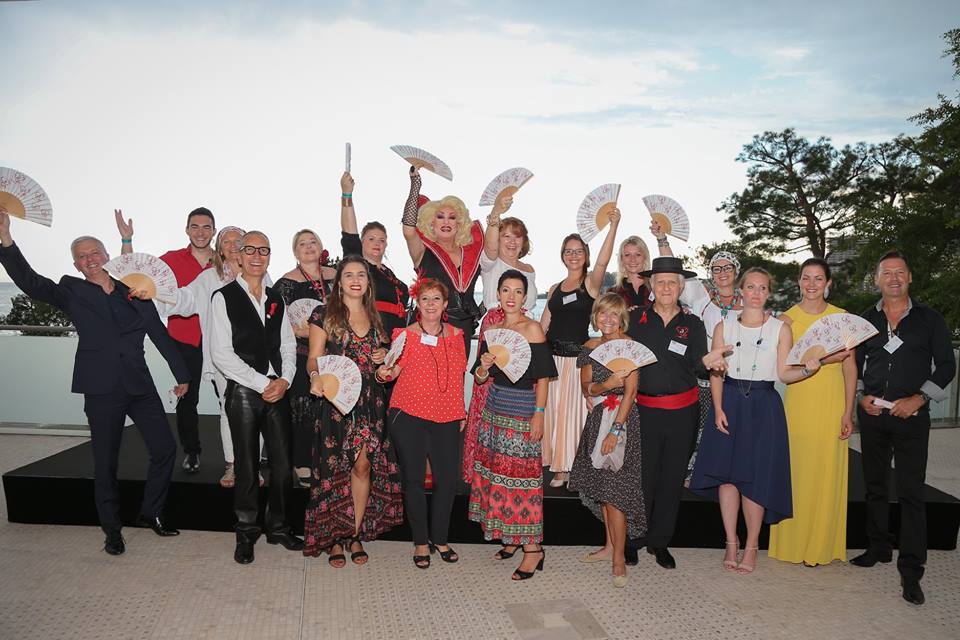 The Original Gypsies were the perfect choice to create a convivial atmosphere to draw a festive crowd to The Sporting. Add to that the thrill of a Tombola. Then you have Princess Stephanie, President of Fight Aids Monaco, herself as cheerleader. And add an encouraging hint to come dressed in flamboyant Gypsy dress – and there you have all the ingredients of a successful evening to raise funds to fight aids. The ultimate objective is a bold one: zero cases of aids in Monaco.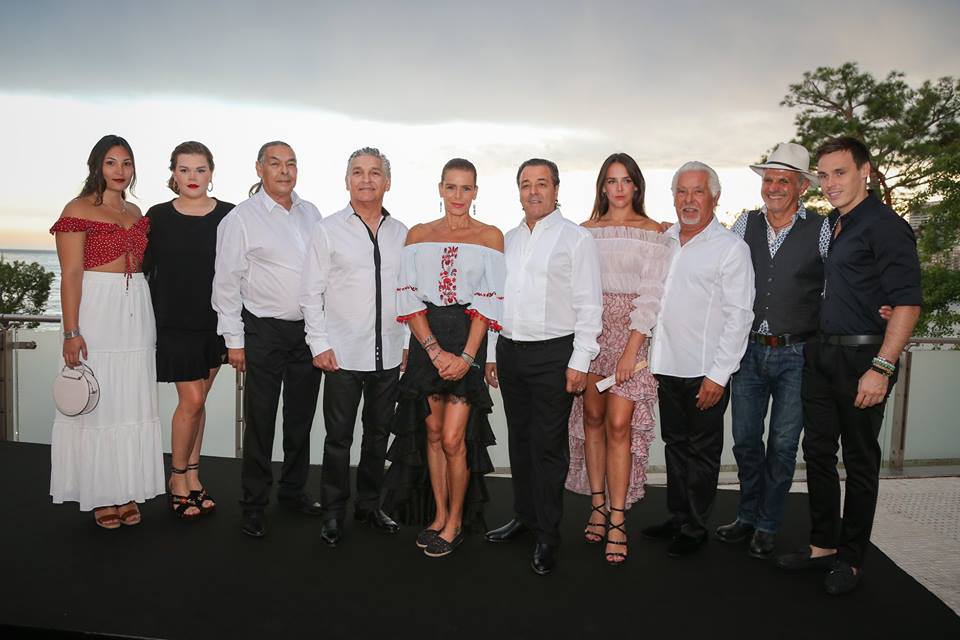 And to demonstrate that Monaco is fully committed to the objective, the Principality has signed on to the Paris Declaration. This makes the goal official and part of a pact joined by other countries: a determined crusade to reduce the number of cases of aids. And ultimately in Monaco to eliminate it. Representatives of the Government of the Principality and the Mairie of Monaco met with the President of ONG just hours before the concert to sign the Declaration.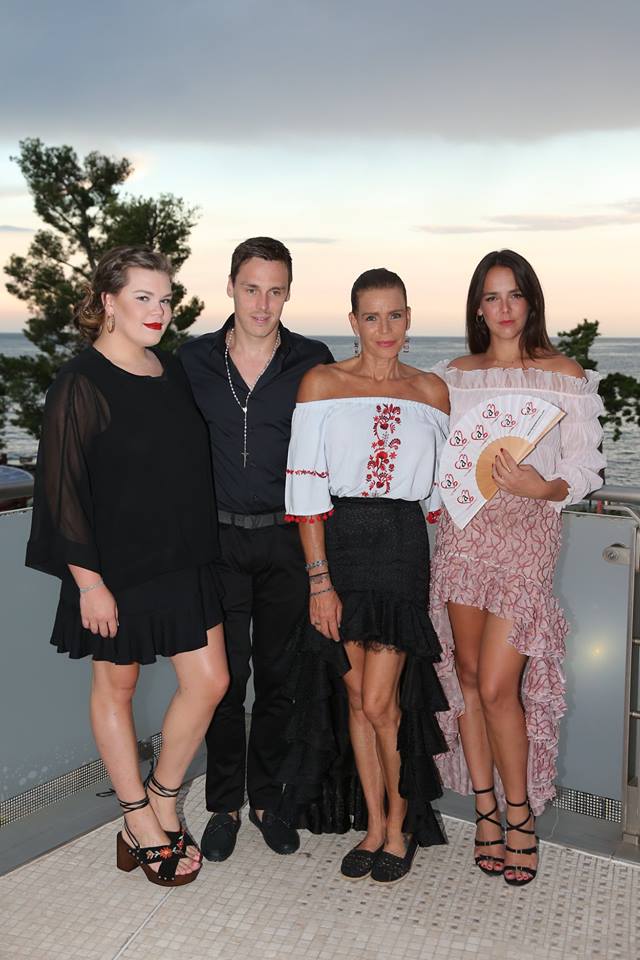 So there was cause for a celebration. Princess Stephanie's children were also at the concert joining in as cheerleaders too. The evening is one of the biggest opportunities to raise funds to Fight Aids. Twenty thousand euros were raised by the Tombola alone, thanks to generous partners donating gifts. In total forty thousand euros were raised during the whole evening. The Gala evening is the second biggest source of funding for Fight Aids Monaco after charity auctions.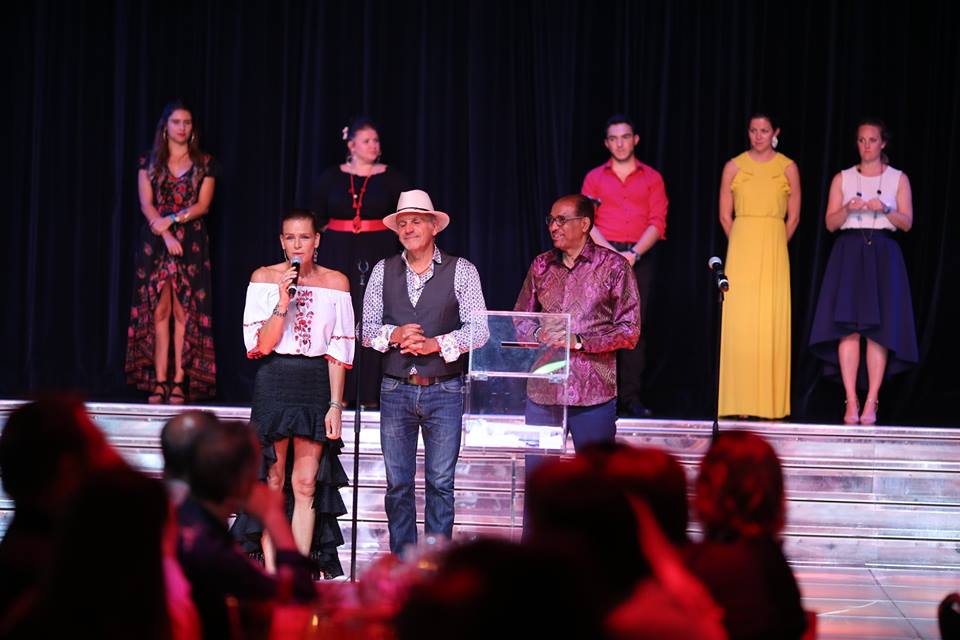 And the funds are put to good use throughout the year creating sports and fun outings which are much needed distractions for those suffering. For those afflicted who qualify for an extra-special boost – the occasional comforting atmosphere of a full weekend away is one of the delights.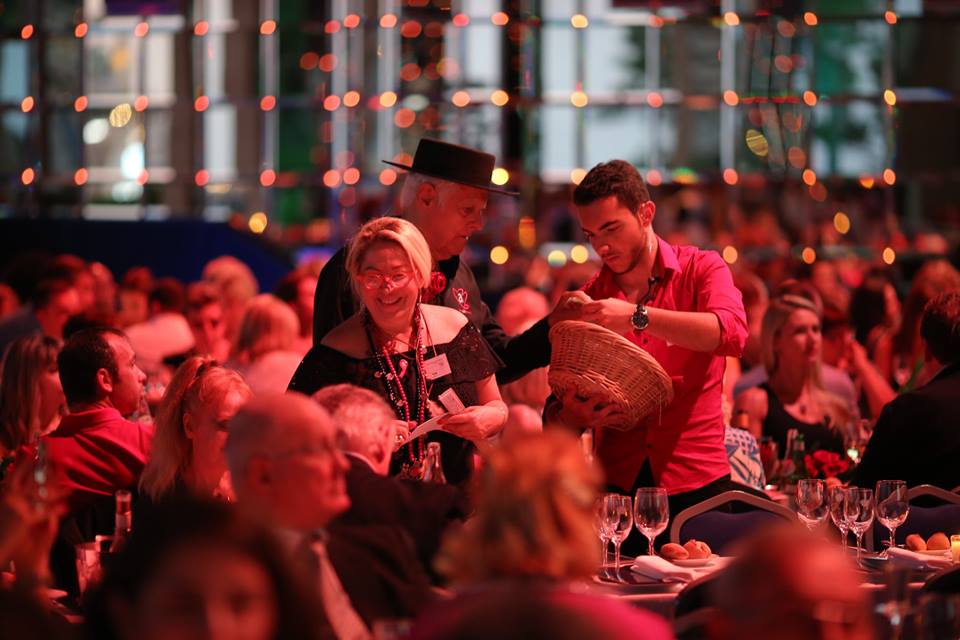 The House Of Life (and Hope) at Carpentras, imagined by Princess Stephanie, goes even one major step further – 15 days of recuperation in a welcoming atmosphere for those whose systems merit the care. The Gala makes all this happen. Fight Aids Monaco is such worthy cause, and this concert and Gala evening means every day of the year care finds its way to the deserving.