News
Monaco Welcomes New Paediatrician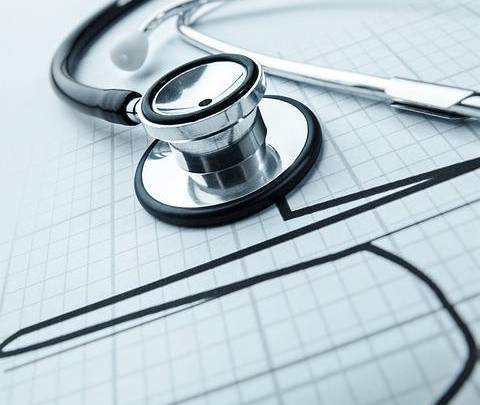 On Monday 6 May, the Principality welcomed its new paediatrician, Dr. Stéphanie De Smet, who was a hospital practitioner in the resuscitation and neonatology department and in charge of the neonatal and paediatric SAMU 06.
Paediatricians are doctors who care for the health of children from 0 to 18 years of age and play a vital role in a family's well-being.
Didier Gamerdinger, Government Councillor-Minister of Health and Social Affairs, believes that, "In view of the needs of the population, it was essential to recruit a paediatrician who supports the health of children and maintains a relationship from birth to adulthood that instills confidence in parents."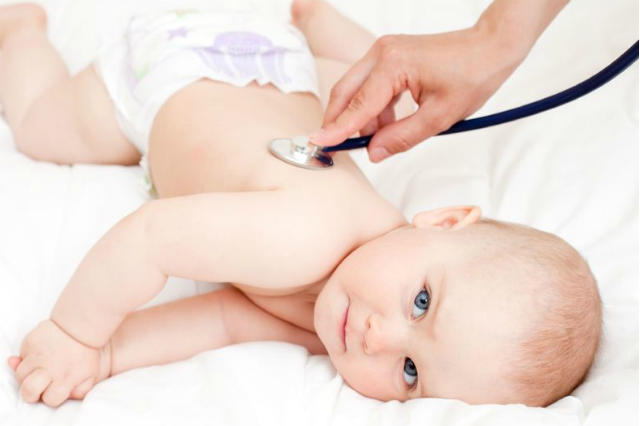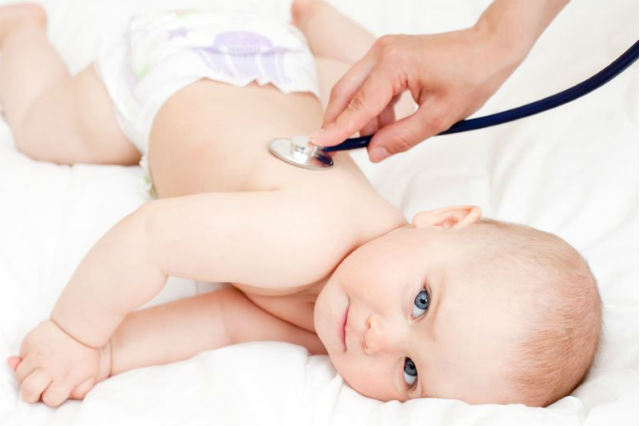 Consultation Schedule (by appointment):
Mondays, Wednesdays and Fridays from 8:00 am to 1:00 pm / 2:00 pm to 6:30 pm
Tuesdays: 10:00 am to 1:00 pm / 2:00 pm to 9:00 am
Time slots will be provided every morning to accommodate children in emergency situations.
Address: ground floor, 26 rue Grimaldi – 98000 Monaco
Tel: 99.90.96.19