Princely news
Prince Albert and Princess Charlene attend the 70th Monaco Red Cross Ball Gala and other princely news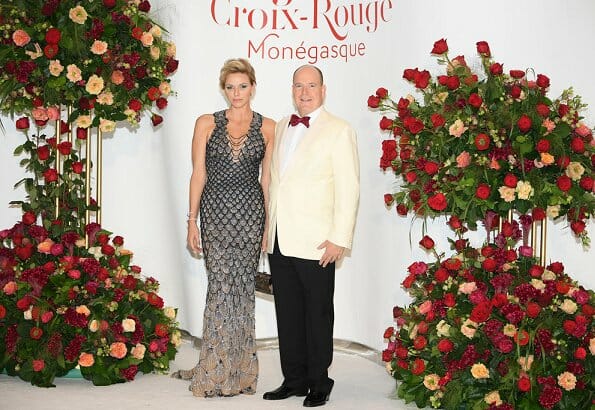 Prince Albert and Princess Charlene attend the 70th Monaco Red Cross Ball Gala
The 70th edition of the Gala of the Red Cross of Monaco, organised to raise funds for the humanitarian organisation, took place in the presence Prince Albert II of Monaco and Princess Charlene of Monaco at the Monte Carlo Sporting Club (Salle des Etoiles) on 27 July, 2018. Every year, the Red Cross of Monaco is presented with a work of art created specially by a renowned artist. (source: www.newmyroyals.com)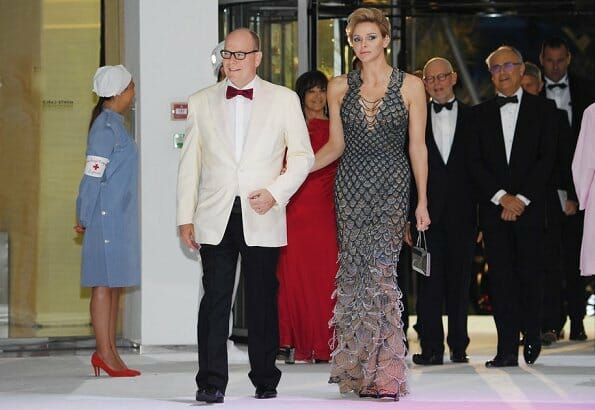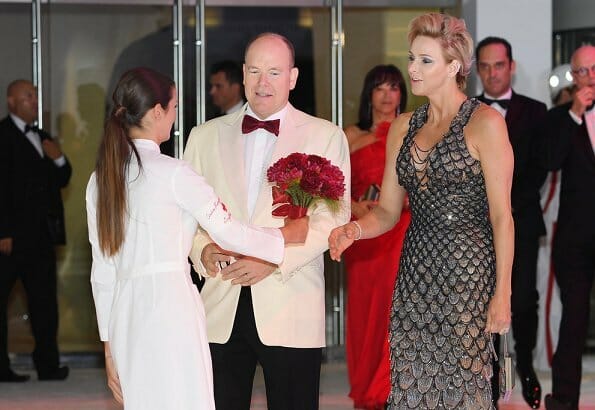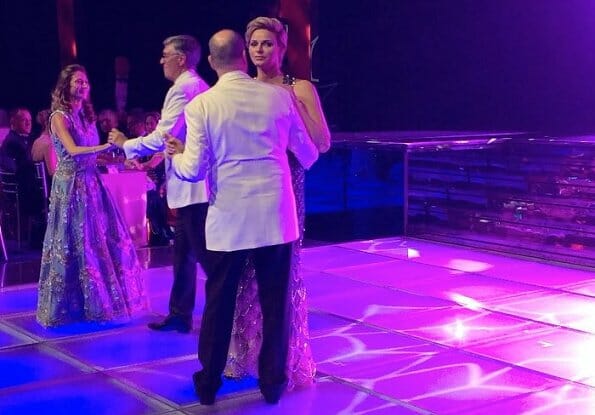 Princess Charlene visits Pinetown
Princess Charlene visited her home-country for more than a week, which gave her the opportunity to catch up on recent developments. Princess Charlene said that her parents told her about the cost of living going up in South Africa, make life more difficult for many people.  But she also expressed a hopeful message, saying there is a great future for the people of South Africa, if everyone could work together, things will get better. After attending the Nelson Mandela centenary birthday celebrations last week, her visit to Lahee Park swimming precinct was filled with nostalgia, because she trained there for eight years with swimming coach Graham Hill. She also helped fund a much-needed upgrade of the Lahee Park swimming pool, which is to become a high-performance sports centre.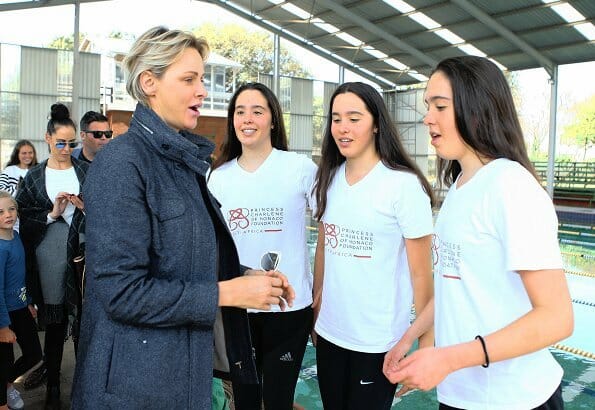 Inauguration of the first caisson at Anse du Portier
On Wednesday 25 July, Prince Albert II inaugurated the first caisson on the site of the future seafront extension project in Monaco. The enormous box, engraved with the princely monogram, is 27 metres high, 28 metres long and weighs 10,000 tons. It was manufactured by Bouygues Travaux Publics in the port of Marseille last winter. This is the first of eighteen caissons that will help constitute the Anse du Portier eco-district. The Sovereign Prince then attended a reception at the Fairmont Hotel, where he posed with a model of the future site. The Anse du Portier project will be completed in 2025 and will increase the size of the Principality by approximately 6 hectares.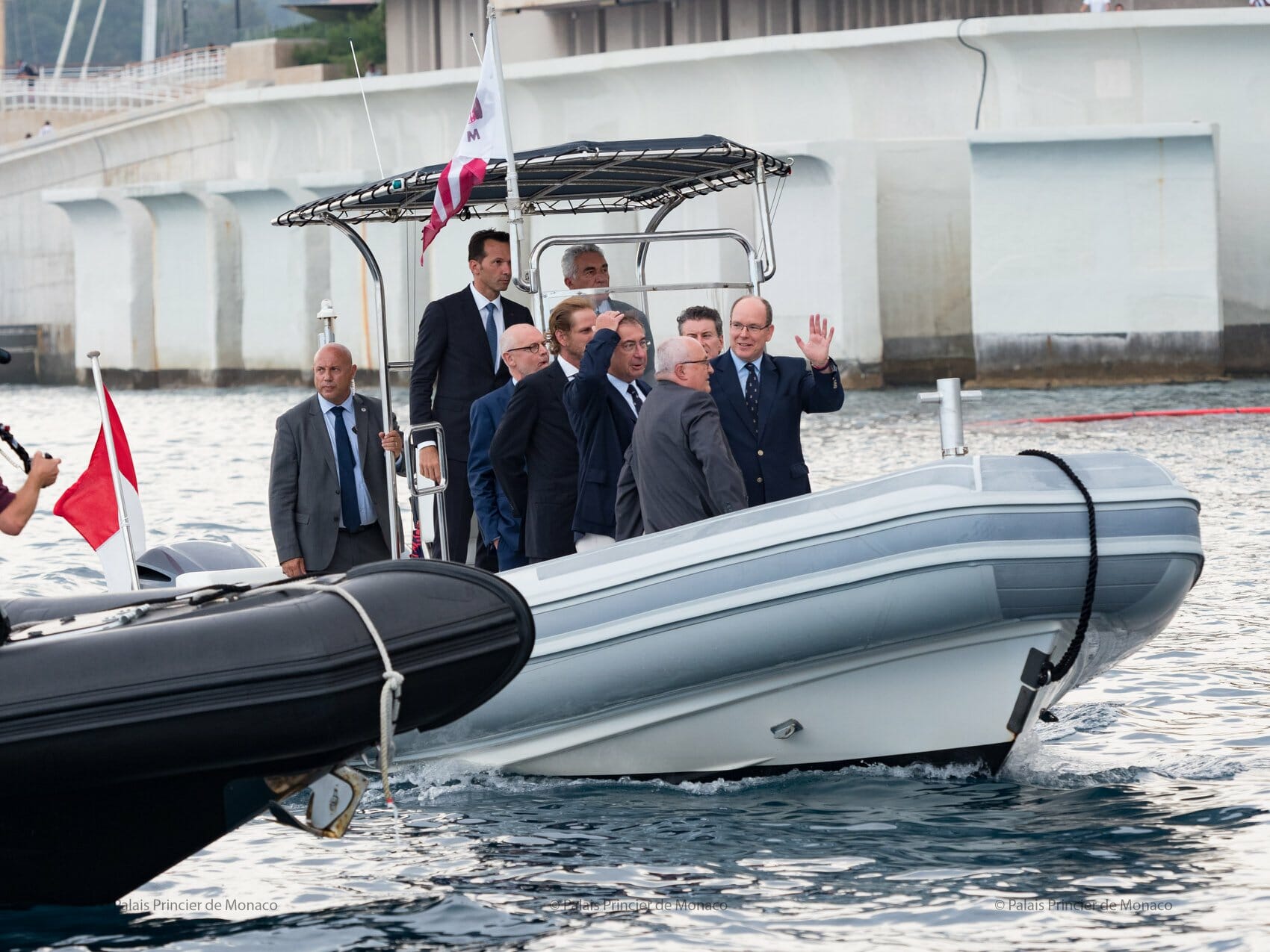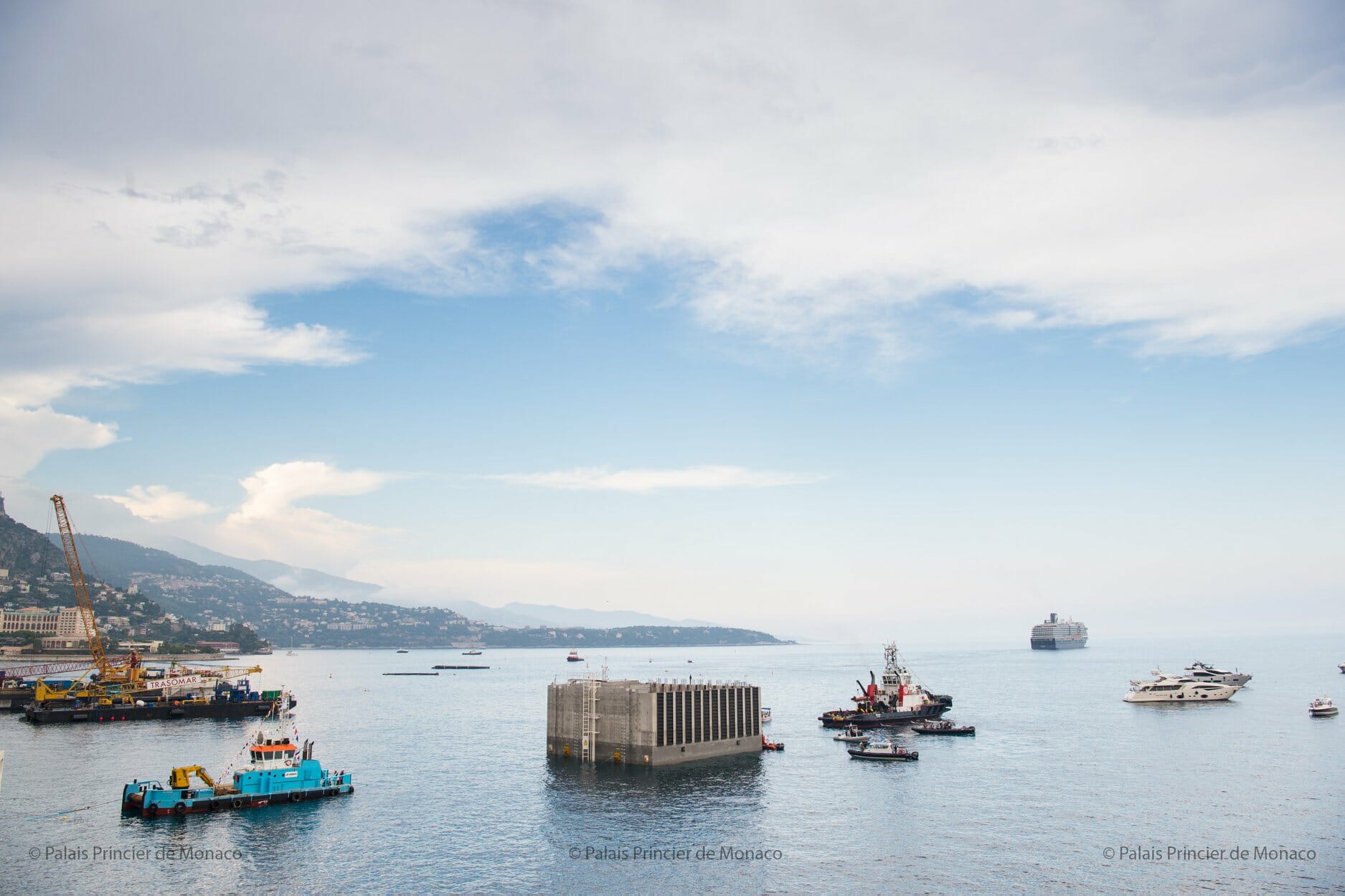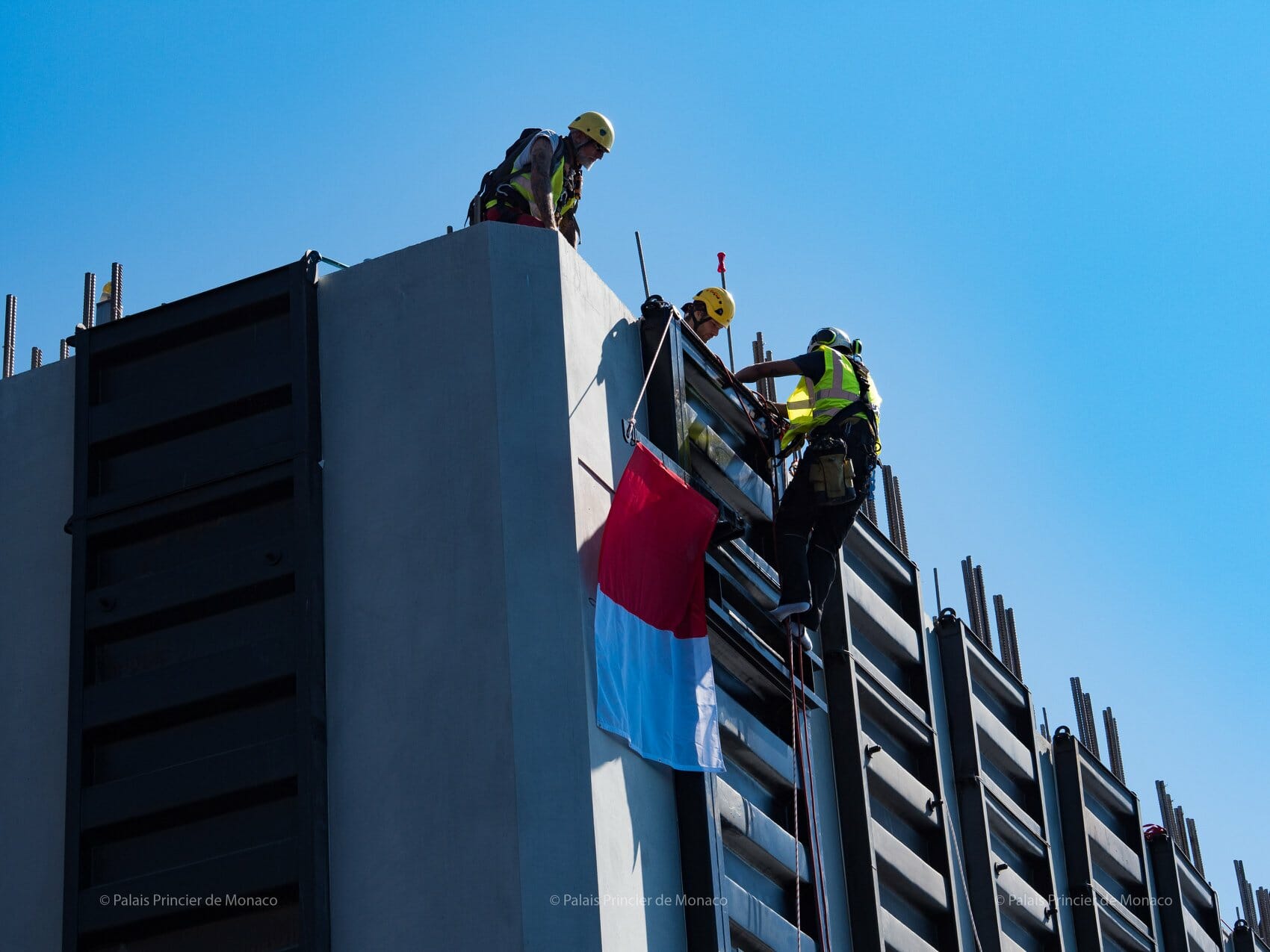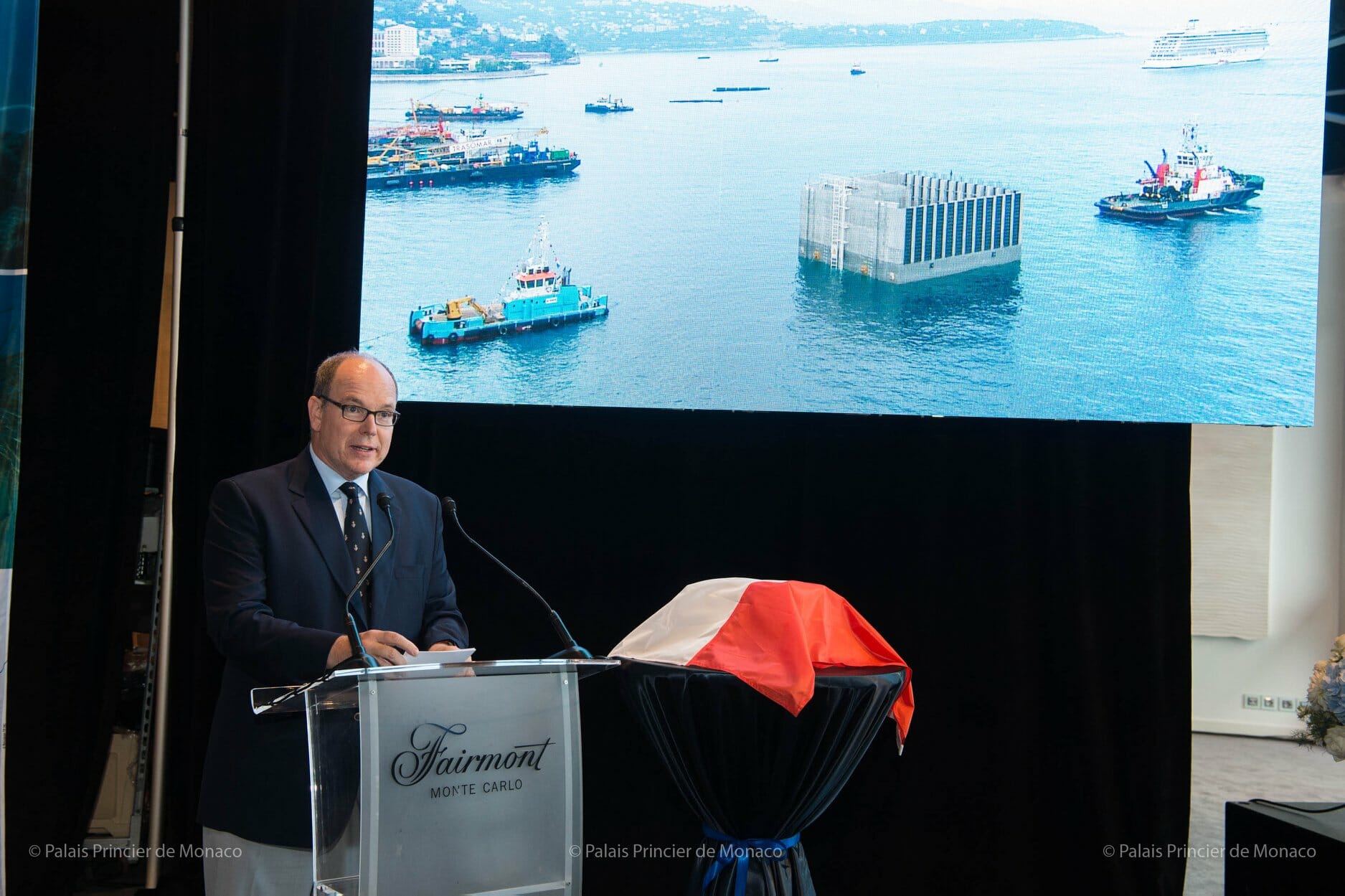 Princess Caroline and her family on holiday in St Tropez
Princess Caroline of Hanover, Tatiana Santo Domingo, Prince Christian of Hanover, Alessandra de Osma, Princess Alexandra and Ben Sylvester Strautmann were photographed while they were on holiday in Saint-Tropez, France. (source: www.newmyroyals.com)