Princely news
Prince Albert and Princess Charlene attended the 61st Monte-Carlo Television Festival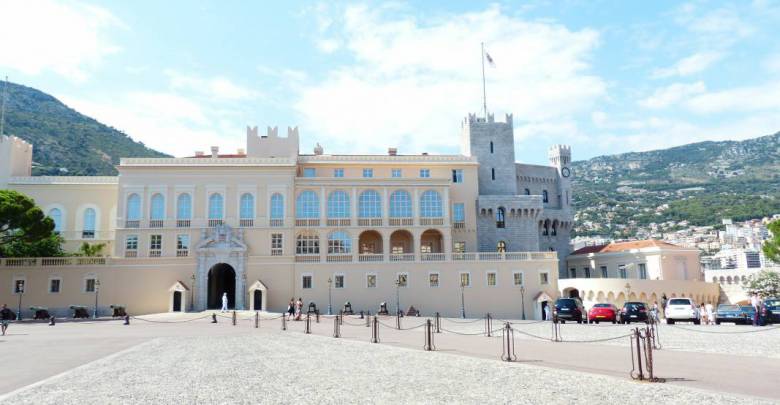 On June 17, Prince Albert II and Princess Charlene attended the opening ceremony of the 61st Monte-Carlo Television Festival in Monaco. Prince Albert presented the first International Golden Nymph Award for Most Promising Talent to French actor Theo Christine. The Golden Nymph Awards honors the best TV programs and actors from around the world. The Monte-Carlo Television Festival is held every year in June at the Grimaldi Forum in the Principality of Monaco under the Honorary Presidency of Prince Albert.
Prince Albert, Princess Charlene and Gabriella attended the Feast of Corpus Christi 2022
On June 16, 2022, Prince Albert II, Princess Charlene and their daughter Princess Gabriella of Monaco watched the celebrations and procession of Corpus Christi 2022 from the Prince's Palace balcony in Monaco. The Feast of Corpus Christi (Fête-Dieu in French), also known as the Procession of the Blessed Sacrament, is a Roman Catholic feast celebrated on the Thursday following Trinity Sunday.
Princess Caroline visited the 'Newton, Riviera' exhibition at Villa Sauber
Princess Caroline of Monaco visited the "Newton, Riviera" photo exhibition held at the New National Museum of Monaco (NMNM), which traces forty years of work by the photographer Helmut Newton. The new exhibition is held in partnership with the Helmut Newton Foundation in Berlin. Helmut Newton is an Australian photographer of German origin and lived in both Monte Carlo and Los Angeles.
Beatrice Borromeo Casiraghi attended the Buccellati event in Milan
Beatrice Borromeo Casiraghi attended the Buccellati Galateo event during the Design Week in Milan, together with Lucrezia Buccellati who is the co-creative director of the brand and daughter of Andrea Buccellati. Beatrice is the face and brand ambassador of Buccellati. The event was held to promote the new exhibition that Buccellati has set up with Patricia Urquiola for the Design Week.
Source: www.newmyroyals.com