Princely news
Prince Albert II kicks off Monaco Ocean Week with President of Costa Rica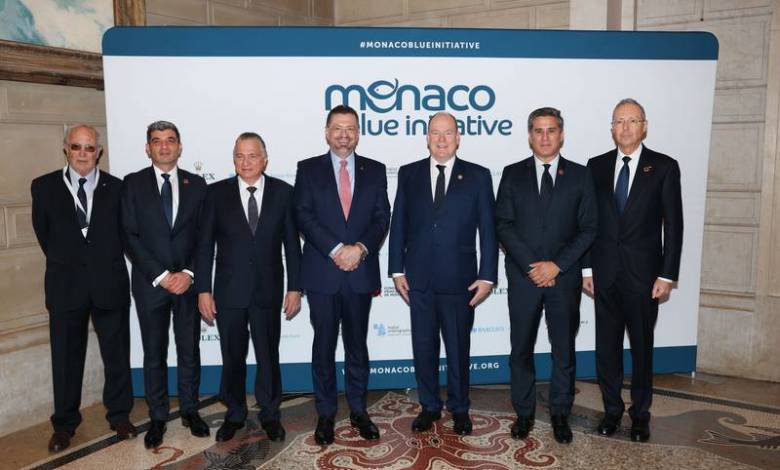 Prince Albert II gave an important speech during the Monaco Blue Initiative in the presence of the President of Costa Rica, Rodrigo Chaves Robles. The event kickstarted Monaco Ocean Week and took place on 20 March.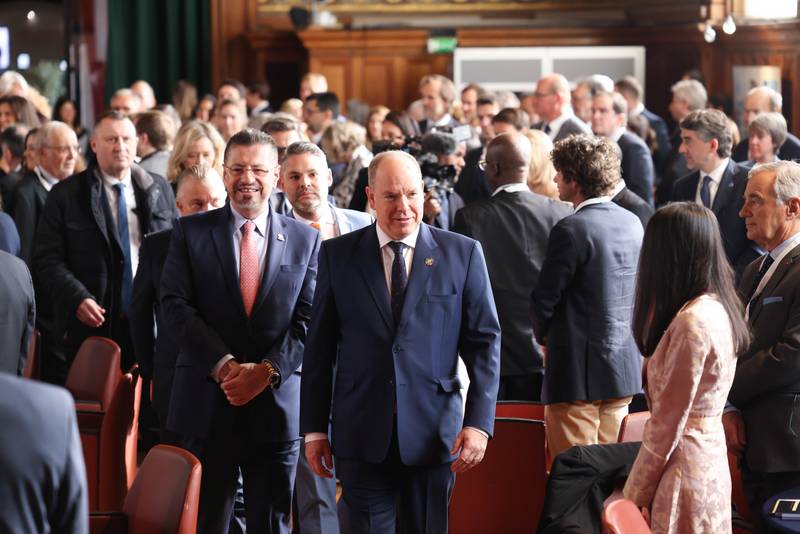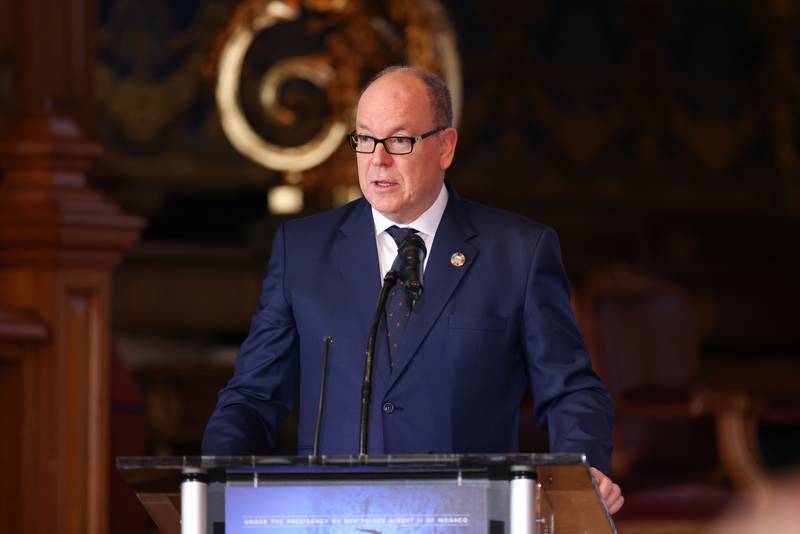 The Prince addressed the President when he spoke about the "30×30 commitment" which has the goal of protecting one-third of the earth's land and sea surface area by 2030. Costa Rica has played a huge role in this project by co-chairing the High Ambition Coalition for Nature and People. Monaco was one of the first countries to join the coalition.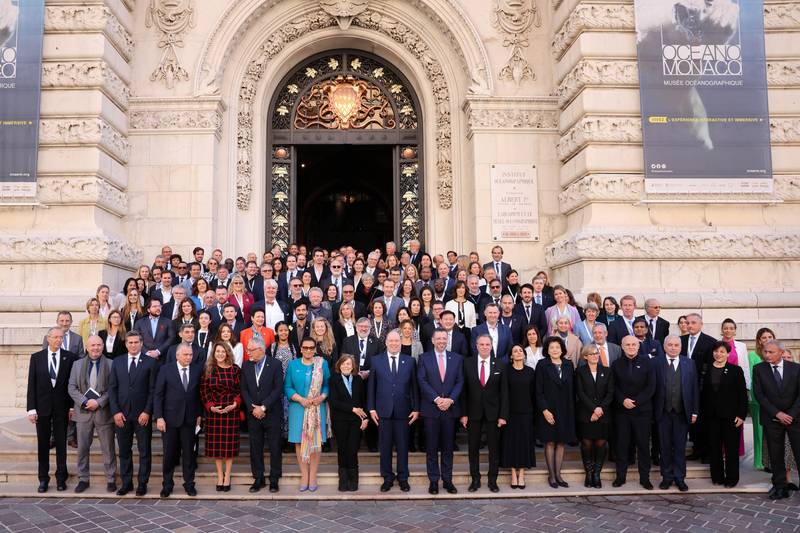 Government representatives, international organizations, NGOs, scientists and the media, including Hello Monaco, were all in attendance to take in the important event and gather information on the key challenges facing our ocean today.
Princess Charlene and Prince Albert II attend Monaco Women Forum
The 11th Monaco Women Forum awards evening took place in the presence of Princess Charlene and Prince Albert II at the Hôtel Hermitage on Friday 24 March. Women engaged in the digital and technological world were honoured during the event. The work of three exceptional women: Manila Di Giovanni, Leanne Robers and Professor Zimi Sawasha received the Monte-Carlo Woman of the Year 2023 prize.
Prince launches ReOcean Fund: €101 million for the oceans
The Prince Albert II Foundation launched the ReOcean Fund during Monaco Ocean week on 21 March at the Yacht Club. The fund aims to: invest in innovative companies which reduce pollution in the ocean, make seafood and ocean travel more sustainable and protect marine ecosystems. 752 projects representing 101 million dollars will be invested in through the ReOcean Fund over 17 years.
The Sovereign launched the fund by declaring :"The ocean needs us, the ocean needs you….We must learn to make better use of the seas, relying on solid scientific expertise, demonstrating creativity and audacity, and of course involving economic players."
Artist Jean Boghossian presents Sea-themed Exhibition to Prince Albert II
Jean Boghossian has taken over an entire district of Monaco with his art. The artist, who is of Armenian origin and lives in Brussels and Monaco, has created a mammoth exhibition dedicated to the sea. Organized by the SBM, the exhibition spans from the Hermitage hotel to the Boulingrins gardens via the avenue de Monte-Carlo. Prince Albert II visited the exhibition, titled "The Sea is Green" on 22 March. The exhibition features original pieces from the Atomium in Brussels (made for the World Expo in 1958) which were reworked to look like sails and large flags which were made by upcycling sails from decommissioned boats.