Princely news
Prince Albert participates in 4th march for Pediatric Cancer and other princely news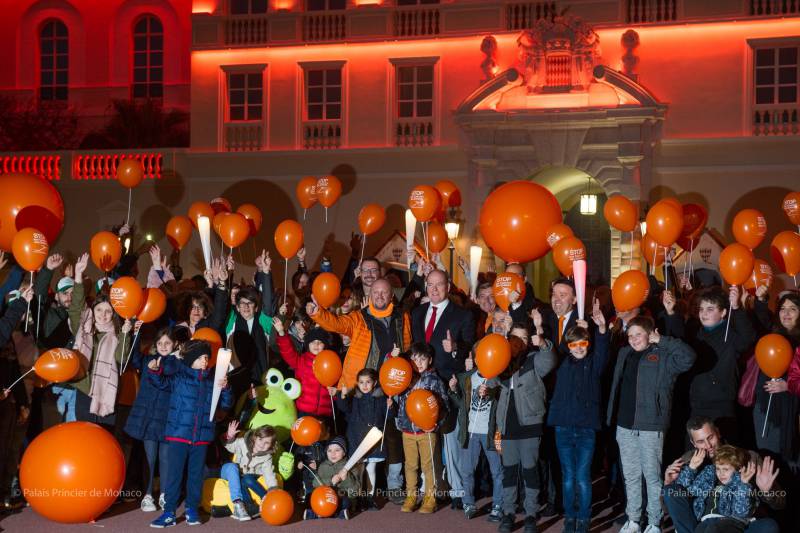 Princess Charlene visits South Africa
During a trip to South Africa, Princess Charlene made a public appearance to encourage participants of the Midmar Mile, one of the most renowned open water swimming events in the world. Princess Charlene participated in the event back in 2011.  This year, she supported the 17,000 participants, including South African Olympic swimmer Terence Parkin, a who is an ambassador for her foundation.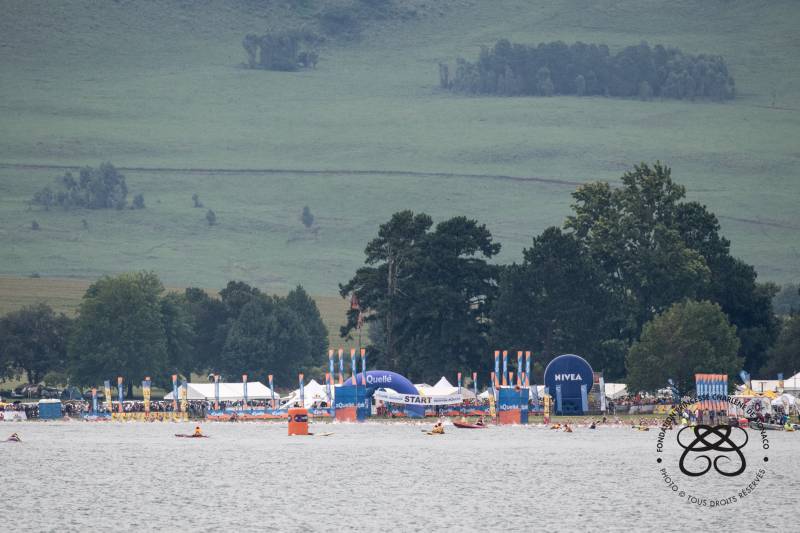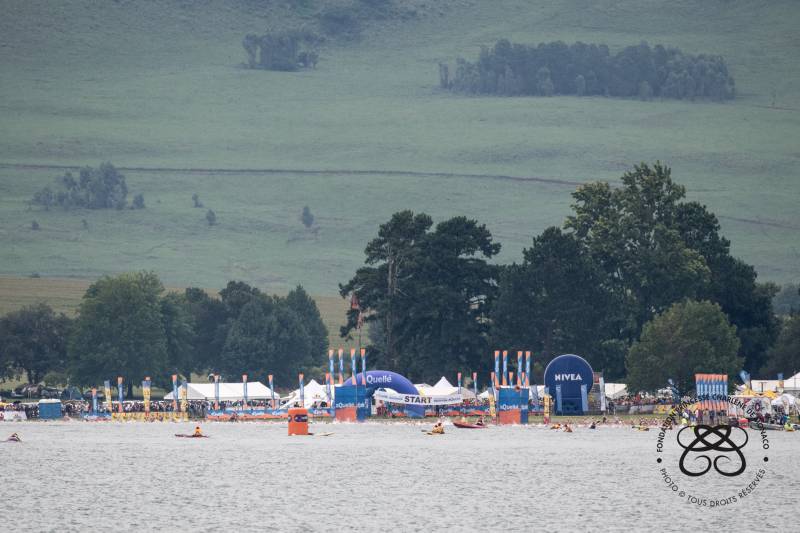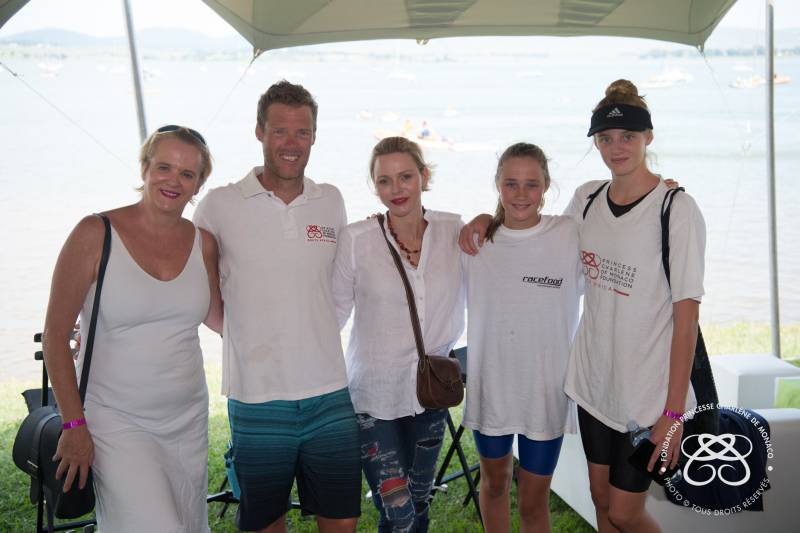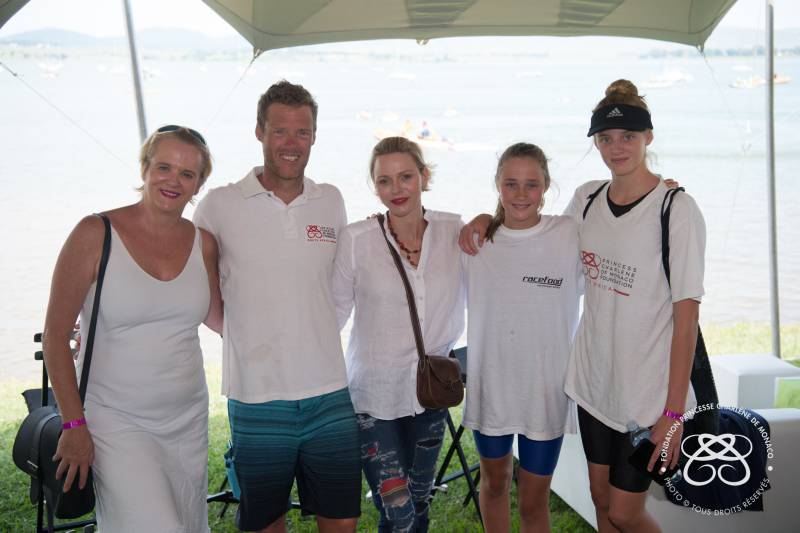 Terence Parkin is currently carrying out a sports challenge to help raise funds so deaf children (Terence Parkin himself is deaf) can participate in swimming programs developed by the Princess Charlene Foundation.  The Princess also met up with Graham Hill, her former coach and current coach of the South African national team.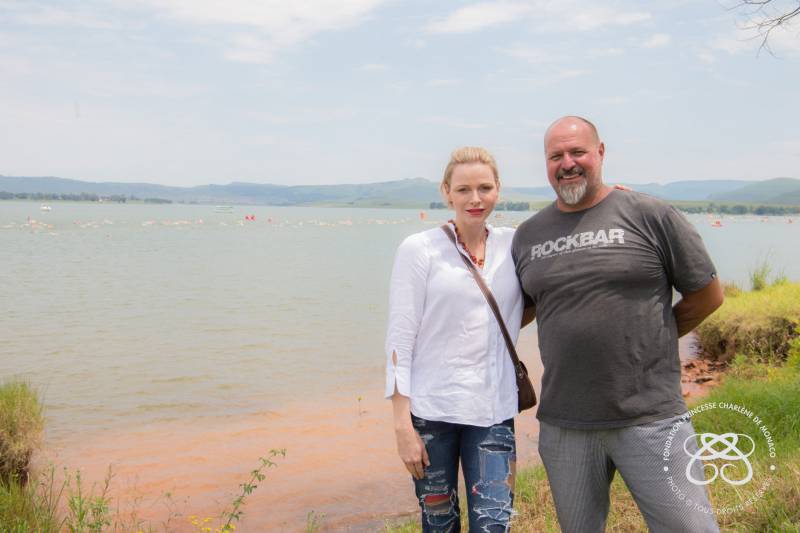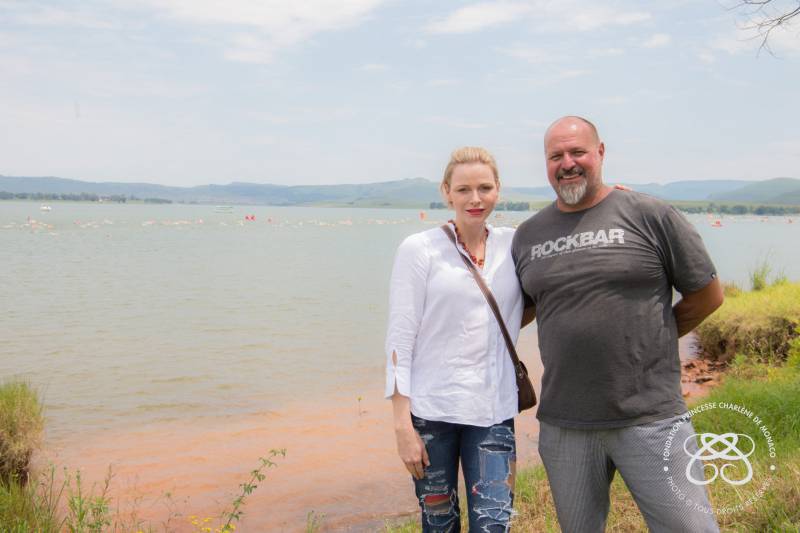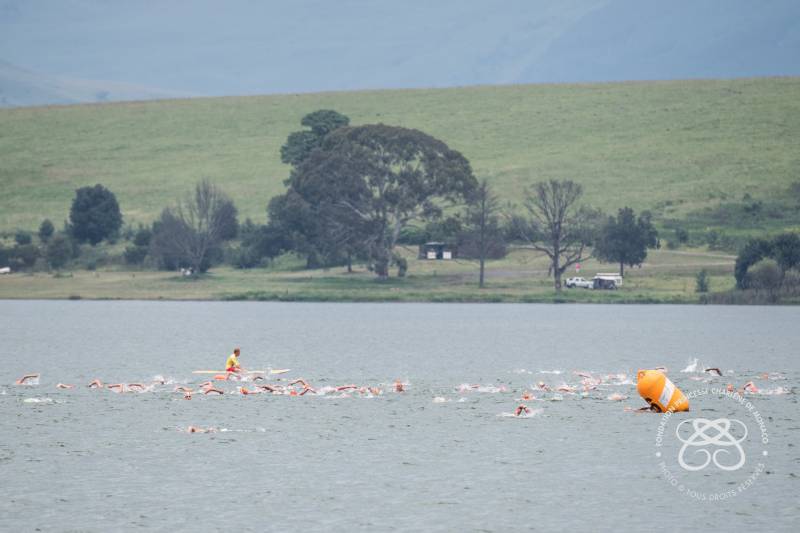 Prince Albert participates in 4th march for Pediatric Cancer
On Friday 15 February, The Prince's Palace was illuminated with a beautiful orange color for the '4th Symbolic March' organized by the Flavien Foundation as part of the International Day of Pediatric Cancers and Rare Diseases. Many children, their parents and political figures from Monaco gathered around HSH Prince Albert and Denis Maccario to support the work of the Flavian Foundation. Orange is the colour chosen by the Foundation in memory of Denis Maccario's little boy Flavien (as it was his favorite colour). The Flavien Foundation fights pediatric cancers and rare diseases that affect 2,500 children each year in France and Monaco.