Princely news
Prince Albert's speech on Climate Change in Brussels and other princely news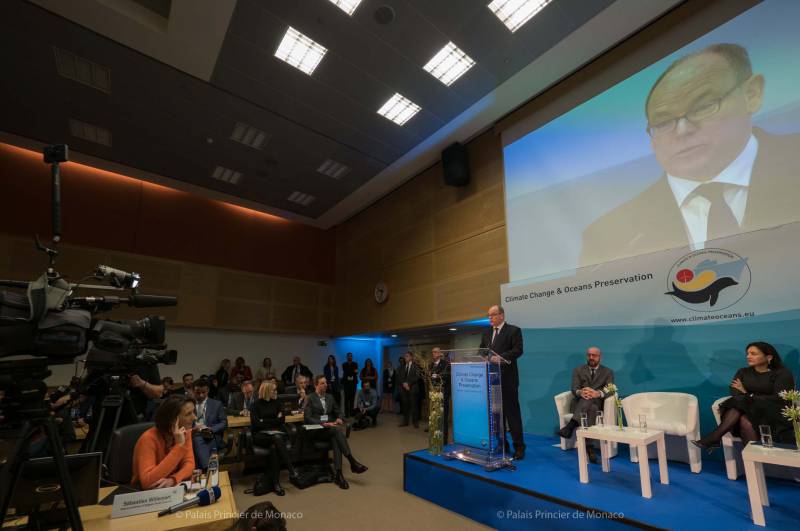 Prince Albert's speech on Climate Change in Brussels
Prince Albert II was invited to speak at a high-level conference on climate change and the oceans, hosted by Brussels on Tuesday.  The Prince spoke at the Palais d'Egmont before a panel of 500 policy makers and international specialists.  An introductory speech by Belgian Prime Minister, Charles Michel, was regularly interspersed with lively slogans chanted from the back of the room by activists from the Extinction Rebellion collective.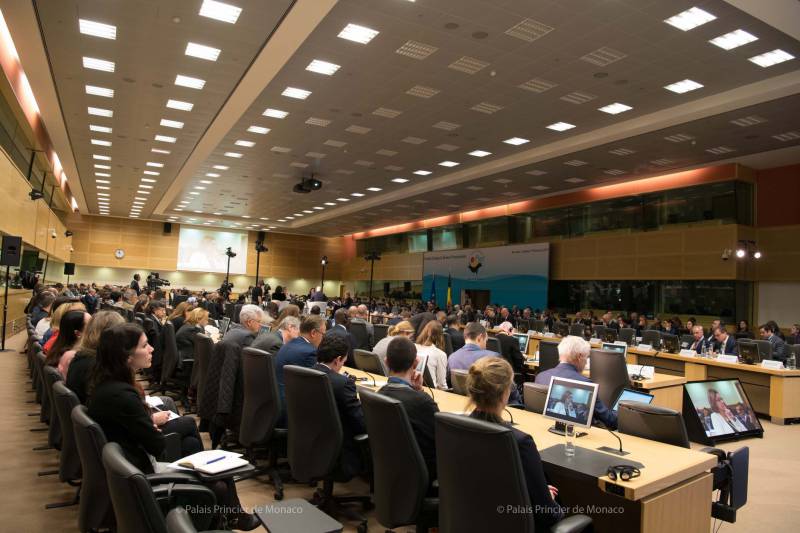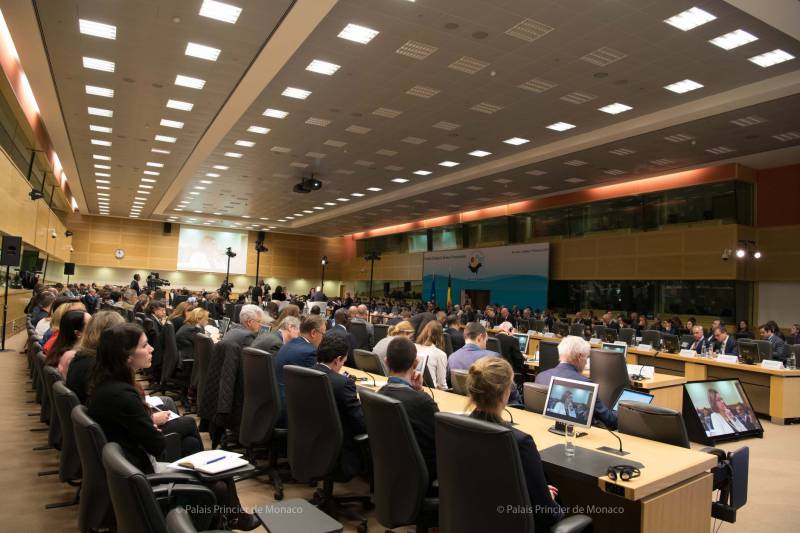 The Prime Minister called for a Green Deal, which was materialized by Monaco signing the Brussels Declaration, a collection of political actions to be taken in the face of climate change.
In his speech, Prince Albert called upon local authorities, NGOs, scientists, companies and individuals to mobilize, and pointed to the still insufficient commitment of policy makers. The Prince closed his speech by stating his satisfaction with the continuously growing number of people engaged in this necessary fight and that he was delighted to speak in front of so many of the ocean's defenders.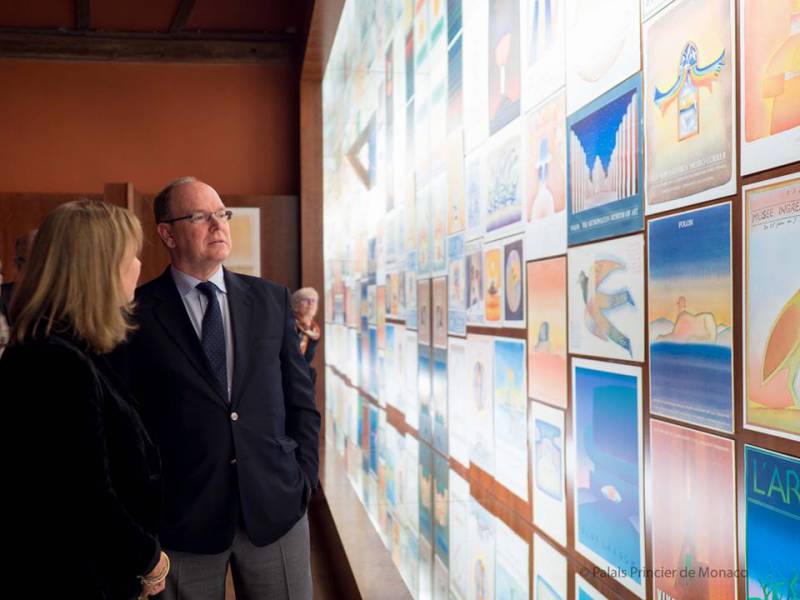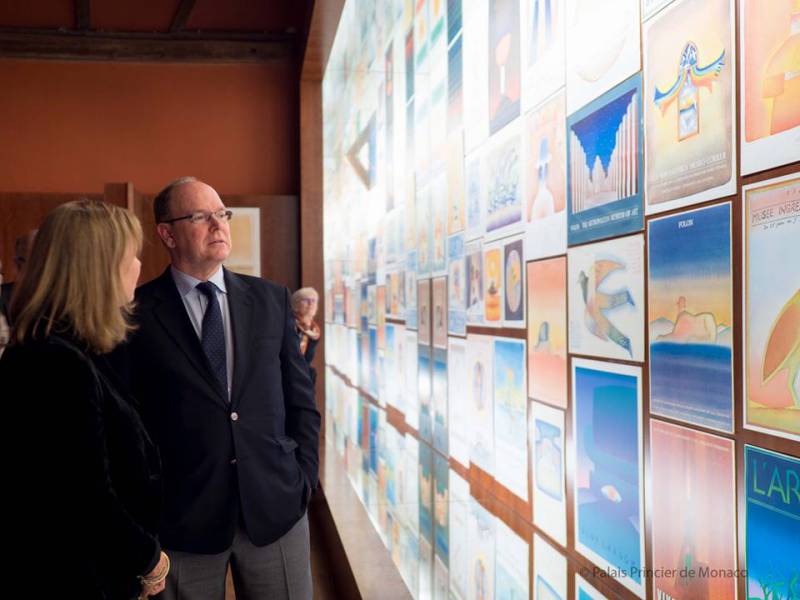 Progress in Negotiations between Monaco and European Union
After four years of negotiations between the Principality and the European Union, Prince Albert II and President of the European Commission, Jean-Claude Juncker, have made progress in negotiations between Monaco and Europe.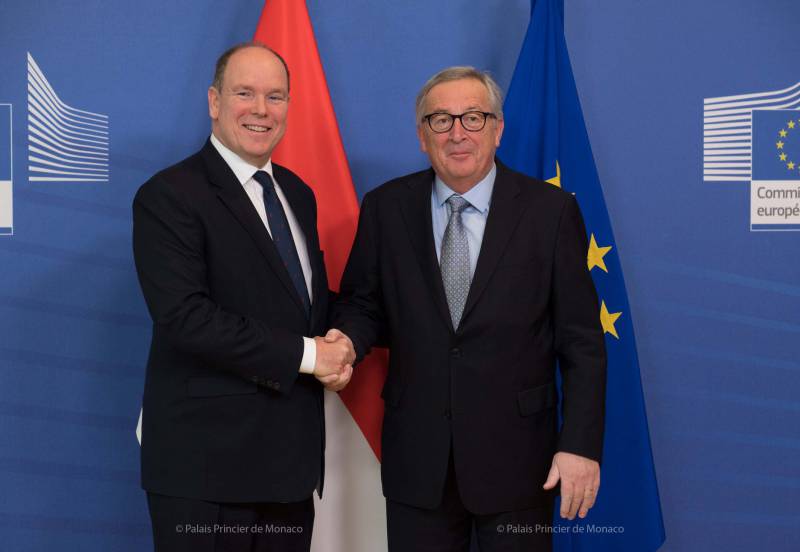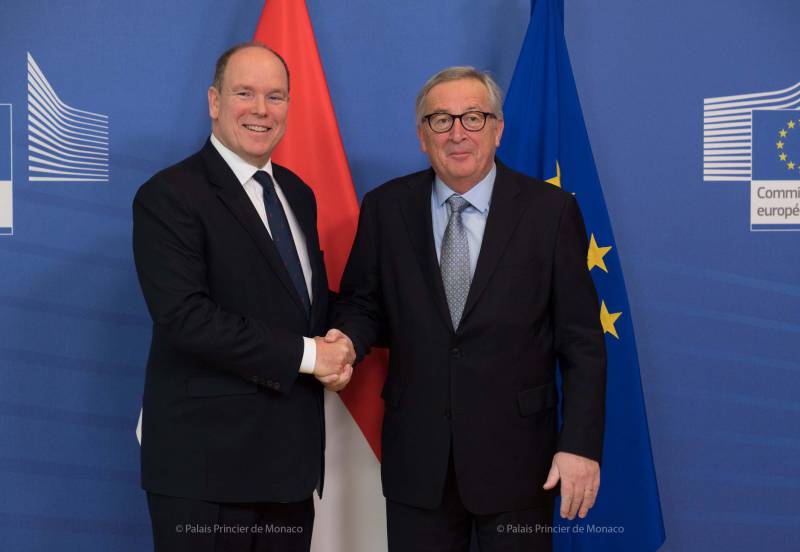 This Tuesday in Brussels, at the headquarters of the international institution, the two men spoke for forty-five minutes about building the stable institutional framework necessary for Monaco in its relations with European institutions. This famous 'Association Agreement' would increase the prospects of cooperation in teaching, research or other shared fields.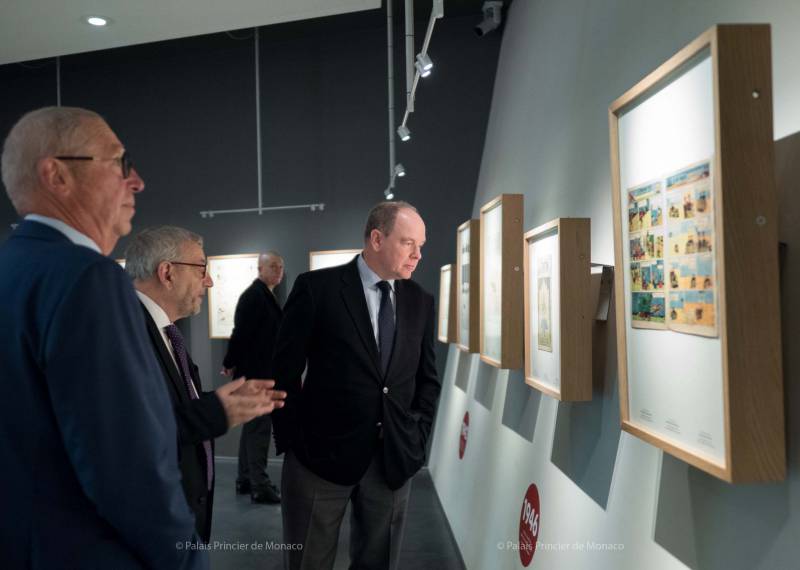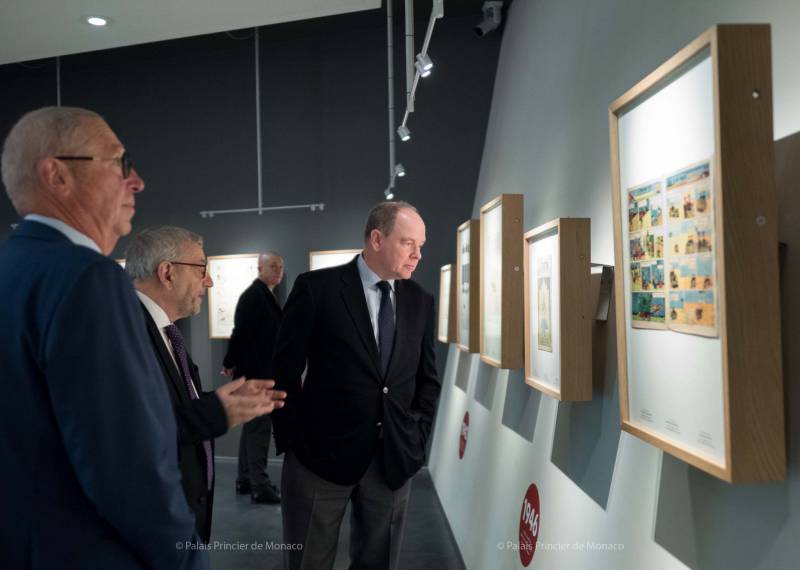 President Juncker stressed the ambition of the Union to conclude negotiations on the agreement by June 2019, including specific provisions taking into account Monegasque singularities.
At the end of the meeting, Prince Albert II delivered a speech at the Solvay Library in Brussels, in front of an audience of 150 European representatives.  The Prince noted that the Monegasque nation exists today thanks to fragile and specific balances essential to its very existence and stability.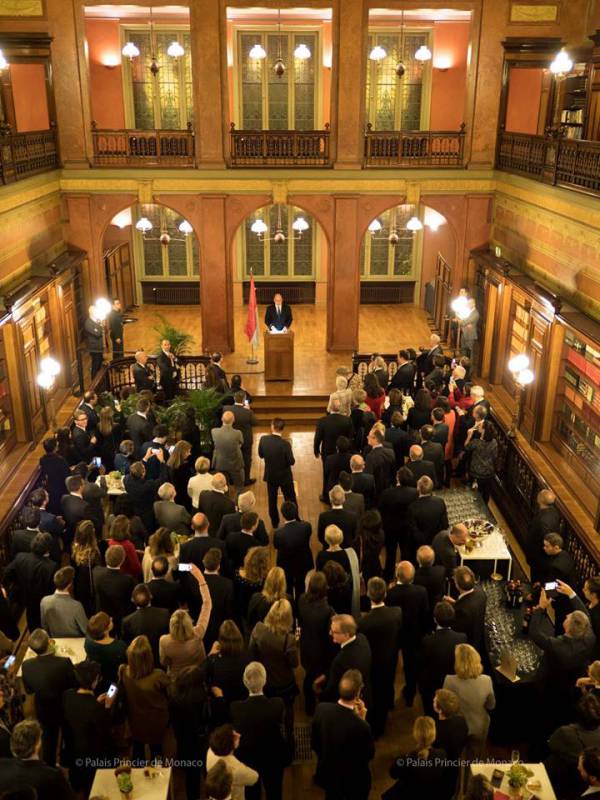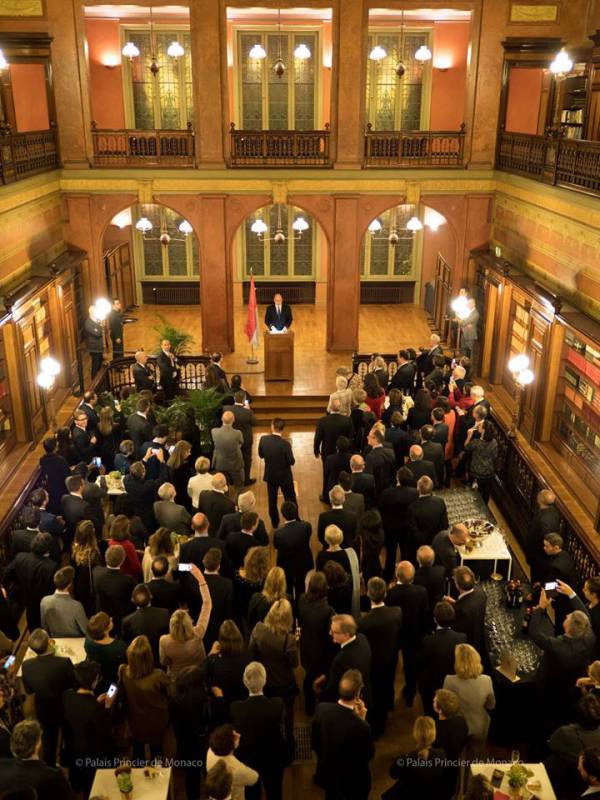 To Eurosceptics and those who fear that Monaco will give up its identity by joining forces with Europe, the Prince recalled specific European principles guaranteeing the vital interests of Monaco. These principles are a formal recognition of the Principality's unique characteristics, which have a considerable and undeniable impact on the life and existence of Monaco.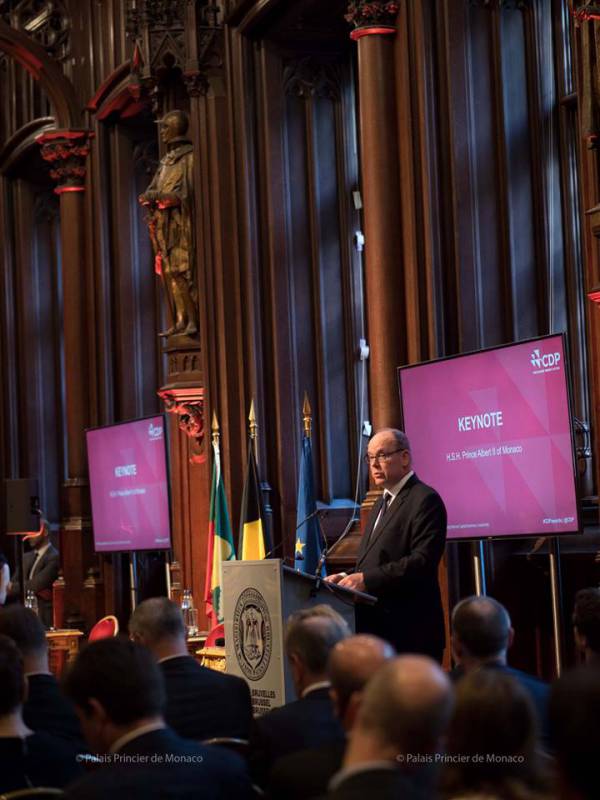 Princely Family inaugurates One Monte-Carlo Complex and Princess Charlene Walk
On Friday 22 February, Prince Albert, Princess Charlene, Hereditary Prince Jacques and Princess Gabriella inaugurated the One Monte-Carlo complex and the Princess Charlene Walk. The inauguration took place in the presence of Jean-Luc Biamonti, SBM President-Delegate, Pierre Casiraghi, Michael Wittstock and the highest personalities in Monaco. This new neighbourhood in the heart of Monte Carlo combines a high-end residential complex, luxury shops, a restaurant, offices and a conference centre close to the Place du Casino.