Princely news
Princely Family celebrate Saint Devote and other princely news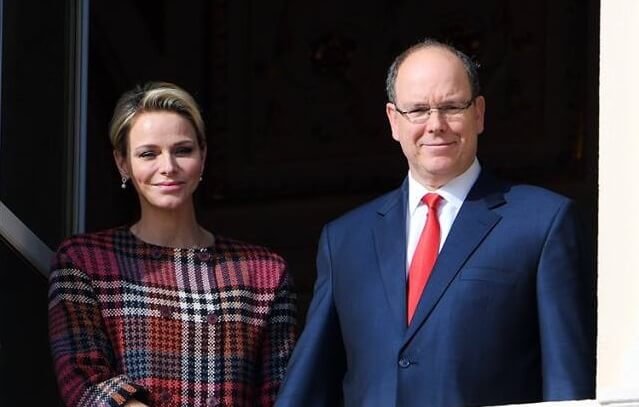 The Princely Twins have fun at their First Circus
Gabriella and Jacques attended the third day of the Monte-Carlo Circus Festival for the first time. Gabriella arrived in the arms of her aunt Stephanie, while her little brother was carried by their father Albert. The children were accompanied by Princess Stephanie's two daughters, Pauline Ducruet and Camille Gottlieb. The twins, now three years old, laughed and played with giant red balloons and seemed to enjoy their first circus experience under the big tent in Fontvieille.
Launched in 1974 by Prince Rainier III of Monaco during the 25th year of his reign, the International Circus Festival of Monte Carlo is now Princess Stephanie's responsibility. This year, the festival is commemorating 250 years of the modern traditional circus, which began in London in 1768. Princess Stephanie may one day pass the festival on to her daughter, Pauline Ducruet, who accompanies her mother to the festival every year and is also very passionate about the Circus.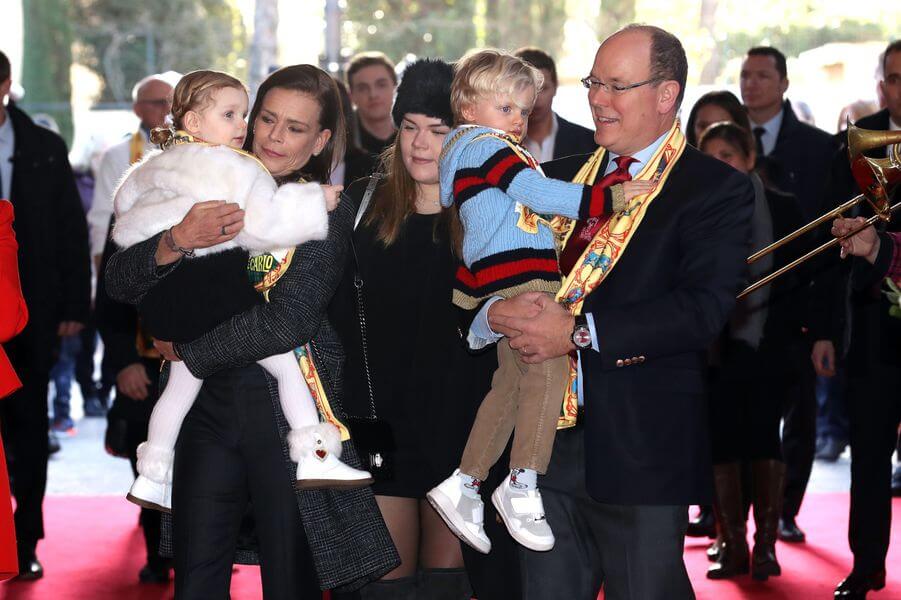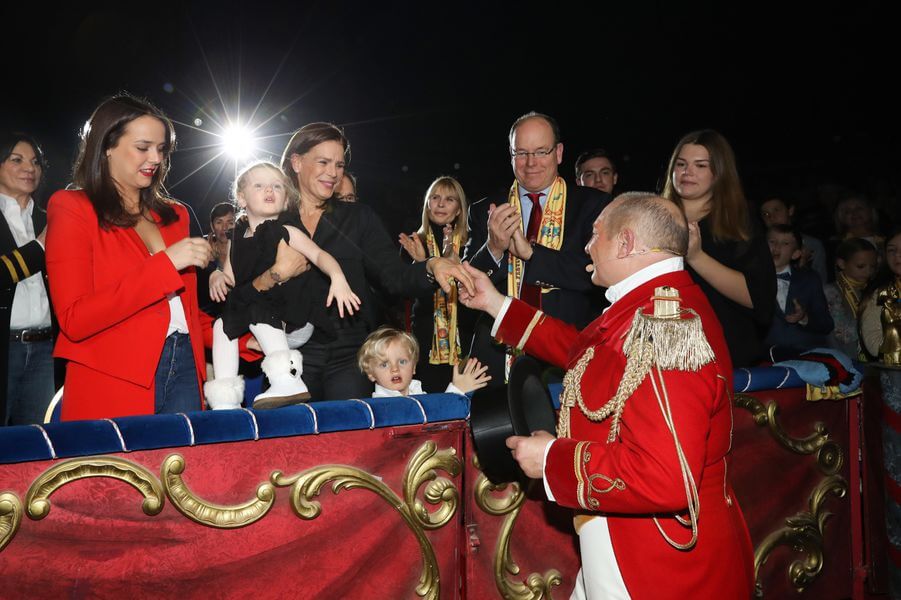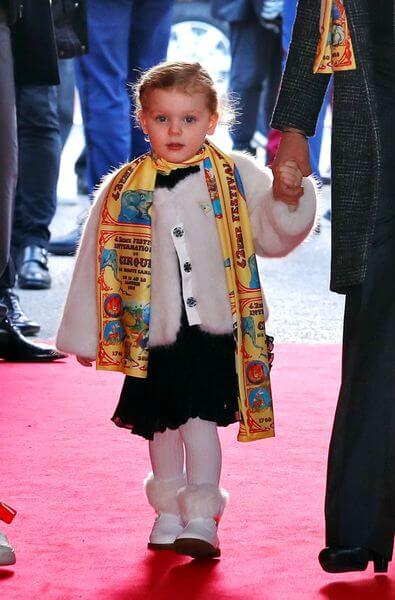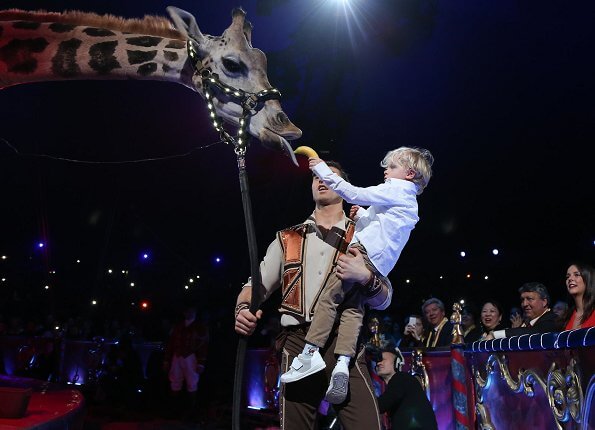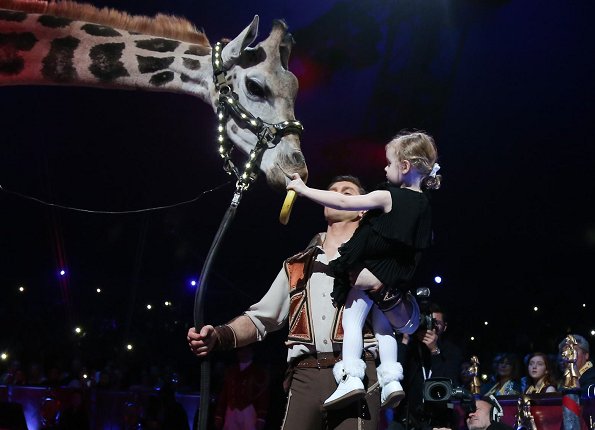 Award gala – 42nd Monte Carlo International Circus Festival
On January 23, 2018, Prince Albert II of Monaco, Princess Stephanie of Monaco, Pauline Ducruet, Louis Ducruet and his girlfriend Marie Chevalier attended the Award Gala and Closing Ceremony of the 42nd Monte-Carlo International Circus Festival held at the Chapiteau of Monaco (Chapiteau de l'Espace Fontvieille) in Monaco.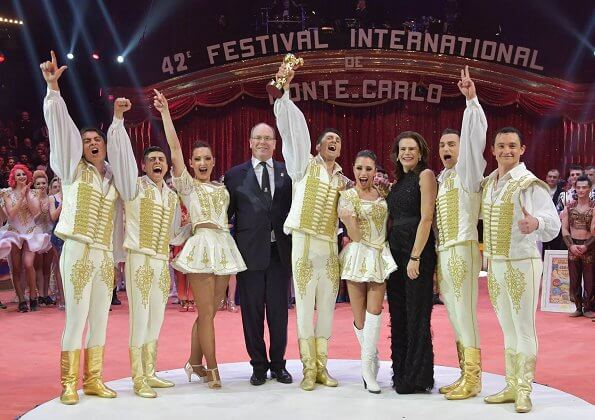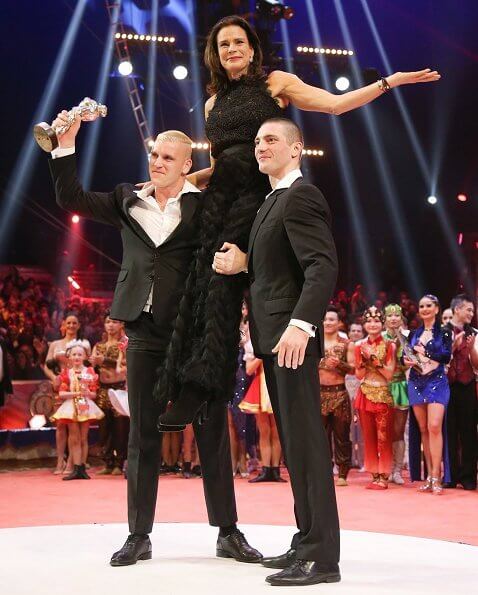 Princely Family attends Saint Devote Celebrations
On the 26th and 27th of January 2018, the Prince Albert II, Princess Charlene and their children, attended the traditional celebrations of Sainte-Devote, patron saint of Monaco and protector of the Princely Family. The celebrations included a Mass in the Sainte-Dévote church, the ceremonial lighting of the boat, a firework show, a Mass in the Cathedral of Monaco, a procession and the presentation of the relics to the Princely Family on the Place du Palais.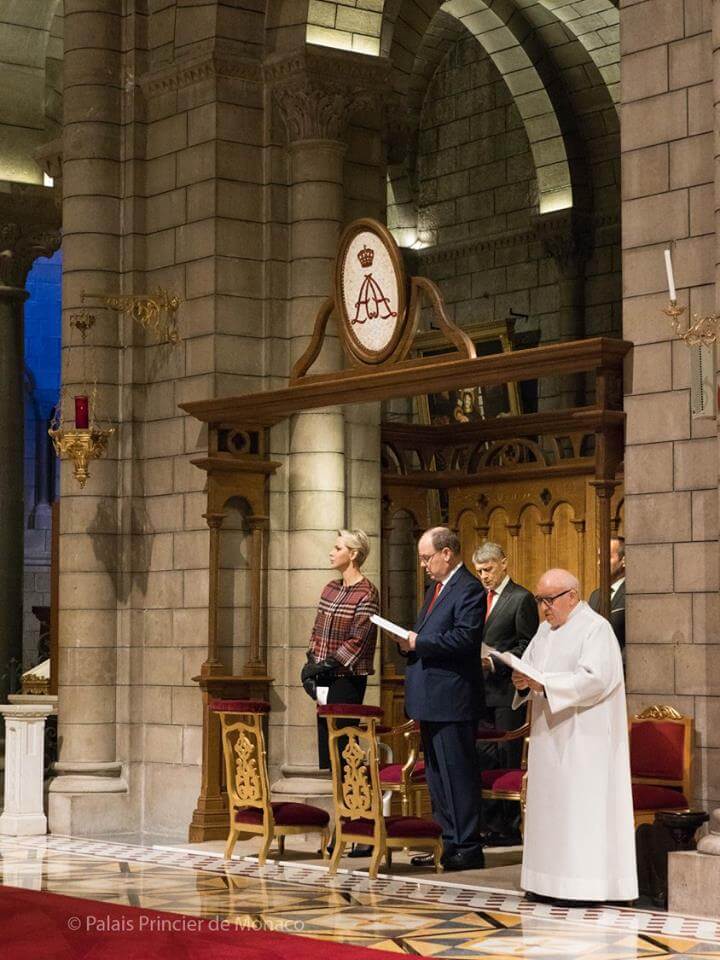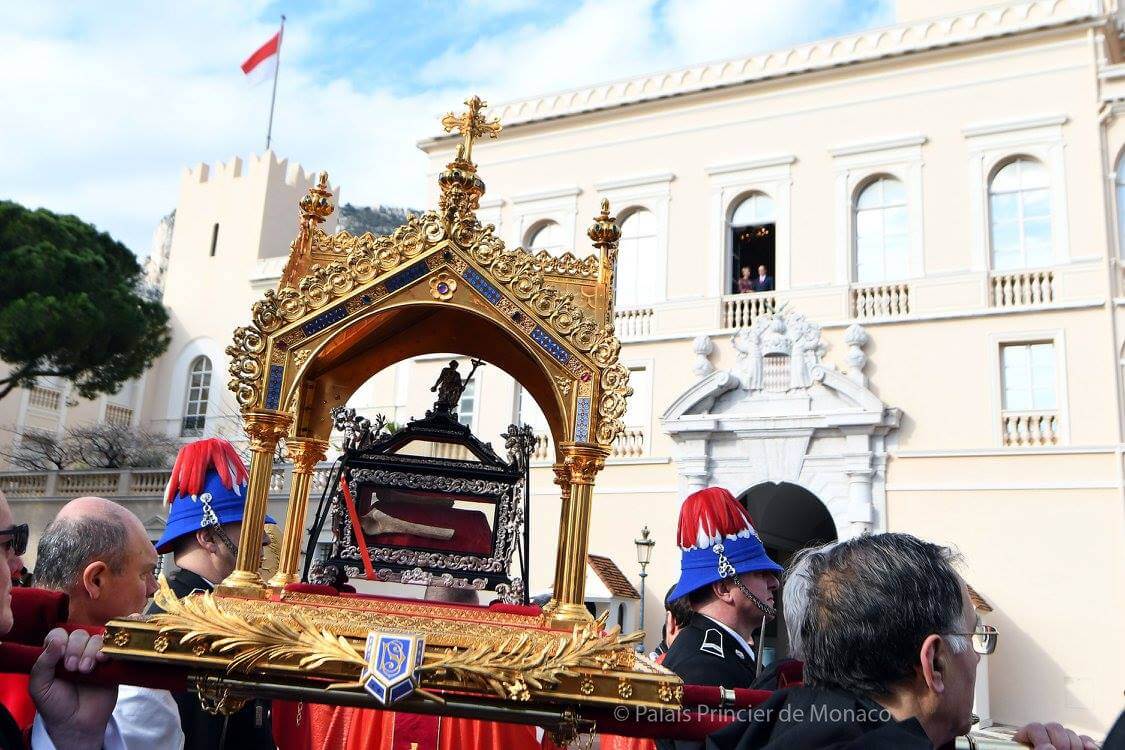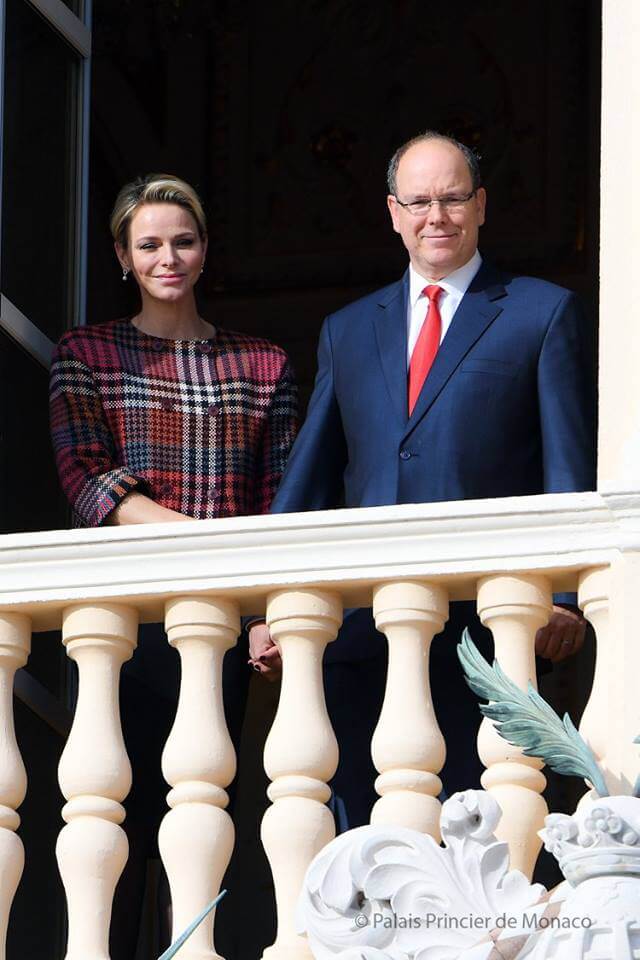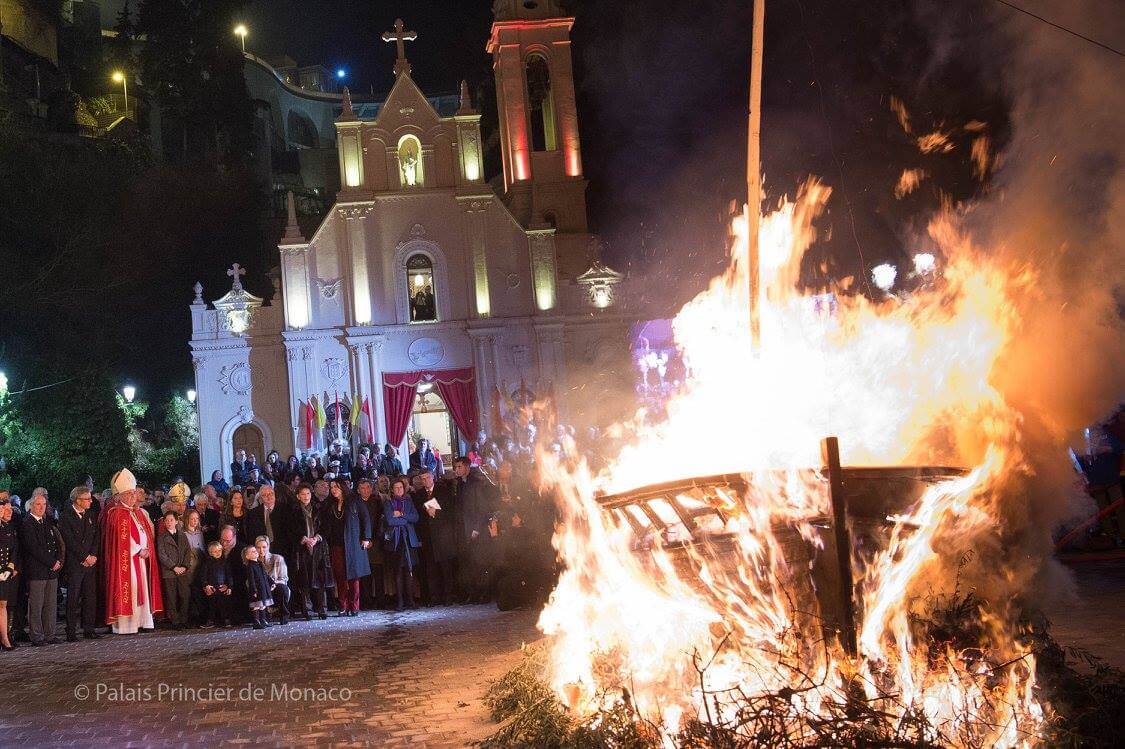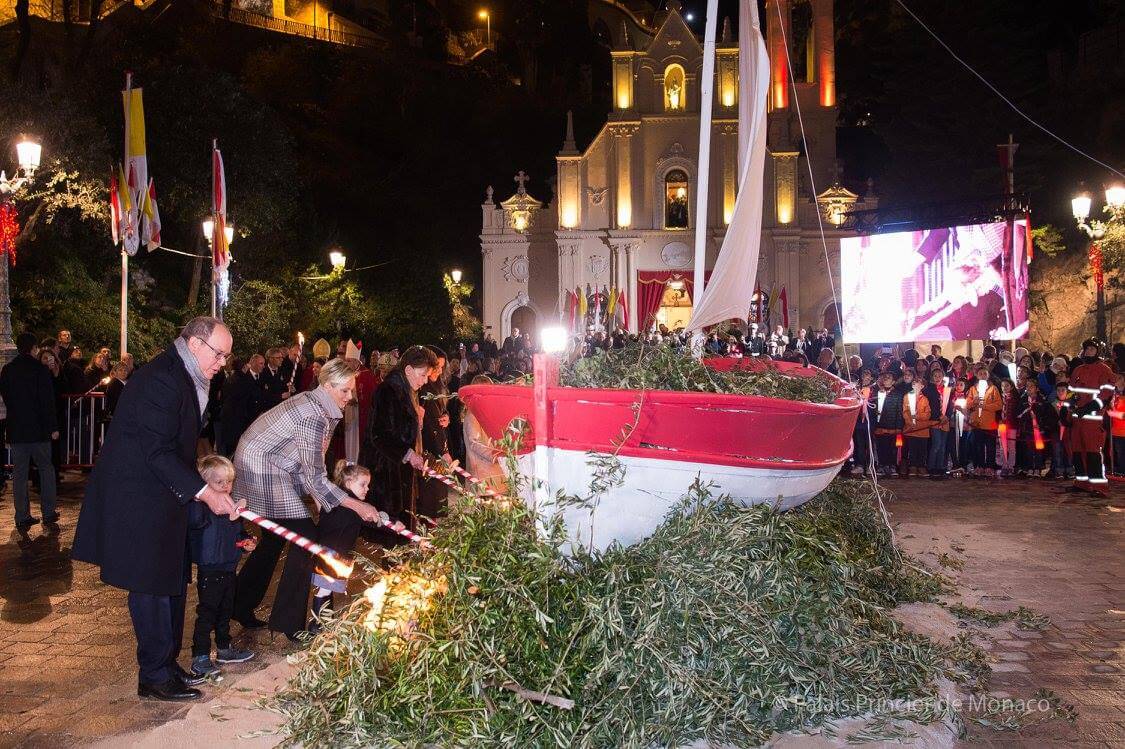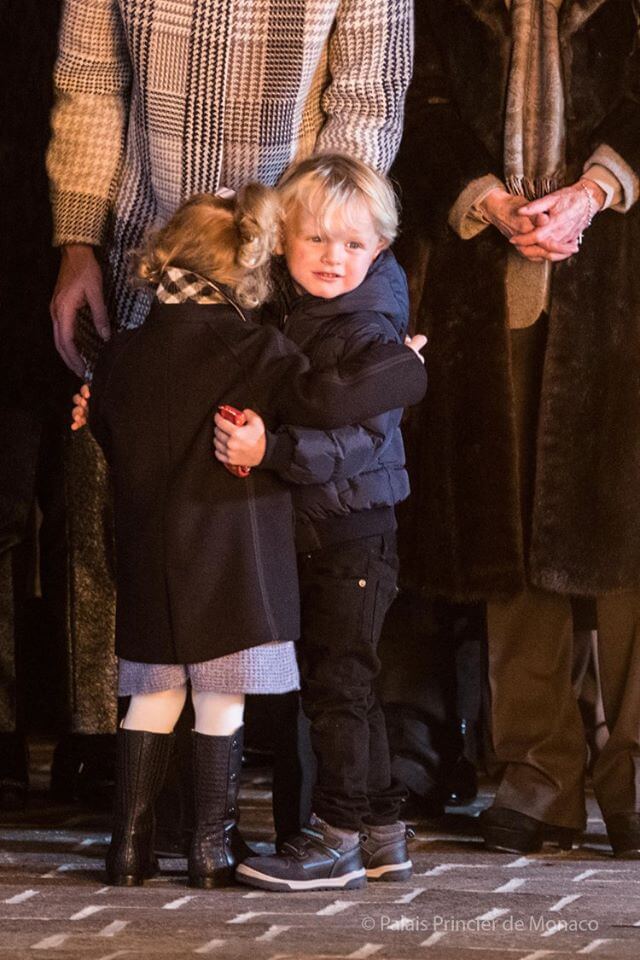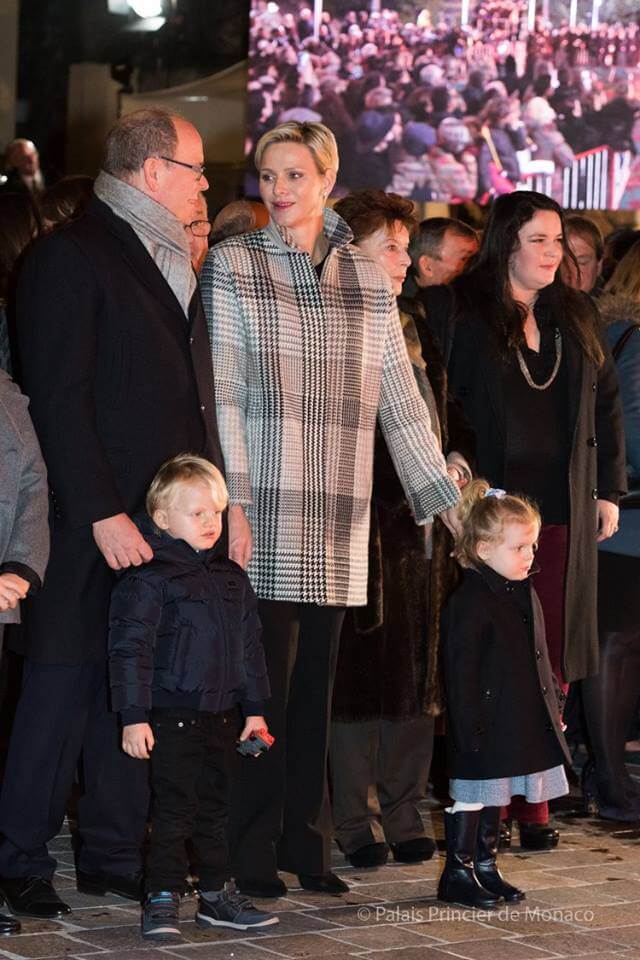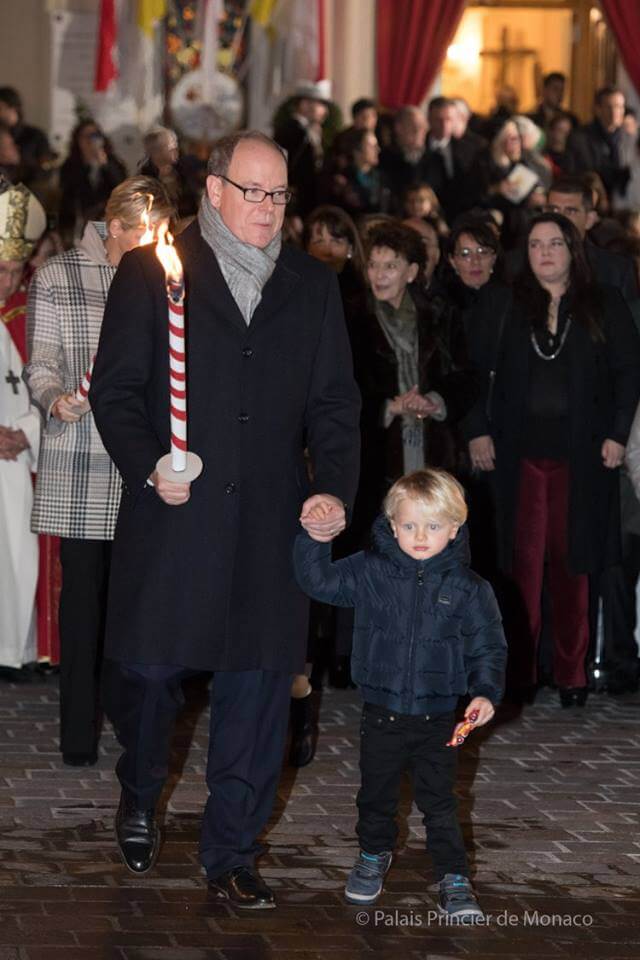 Princess Alexandra attends Giambattista Valli Show
On January 22, 2018, Princess Alexandra of Hanover, who is the little daughter of Princess Caroline of Hanover visited Giambattista Valli Haute Couture Spring Summer 2018 show as part of Paris Fashion Week.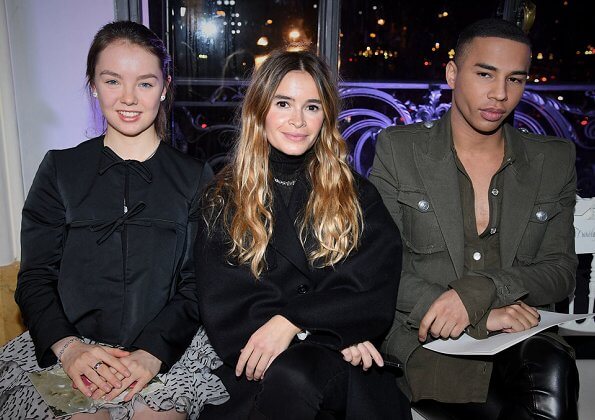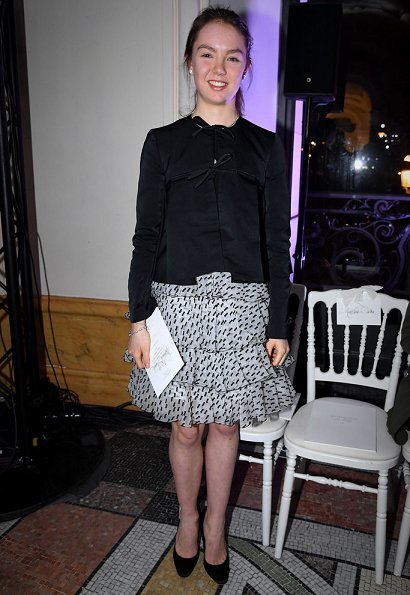 Sources: www.newmyroyals.com