Princely news
Princess Charlene and Prince Albert II attend the Festival des Etoilés Gala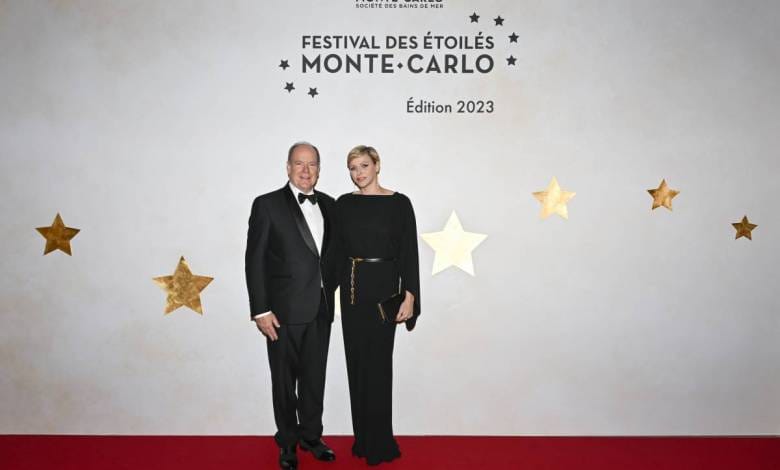 Prince Albert II, Princess Charlene, Louis Ducruet and Marie Ducruet attended the closing gala for the 2023 edition of the Festival des Etoilés ('Starred Festival') Monte-Carlo on 11 November. The evening featured signature dishes by four Michelin-starred Chefs: Alain Ducasse, Marcel Ravin, Yannick Alleno and Dominique Lory. The chef cooked in front of guests at the Salle Empire at the Hôtel de Paris and closed the food festival.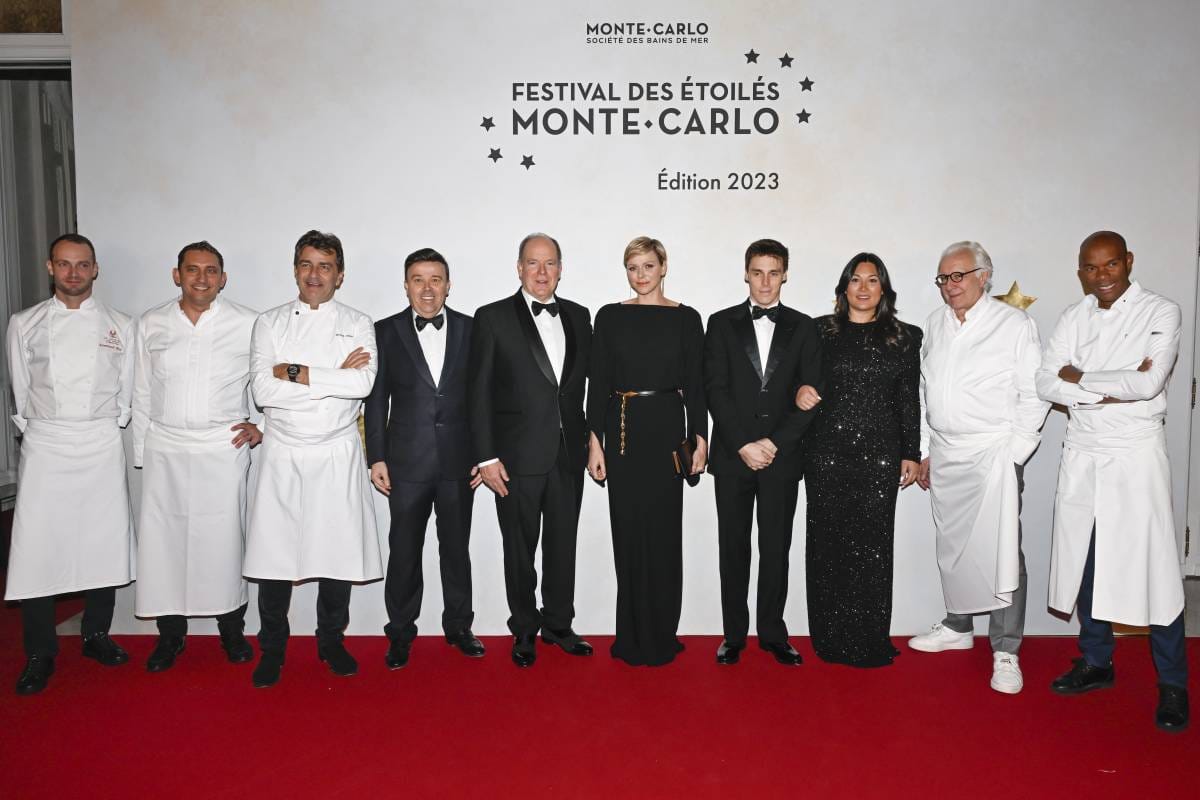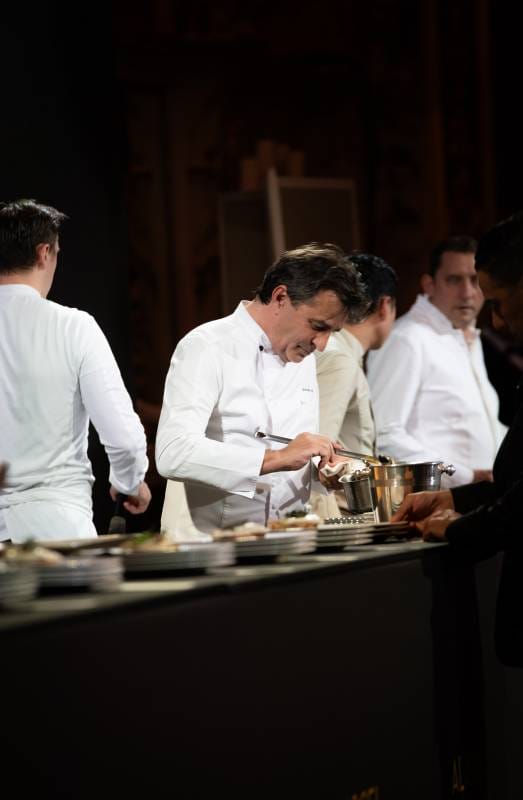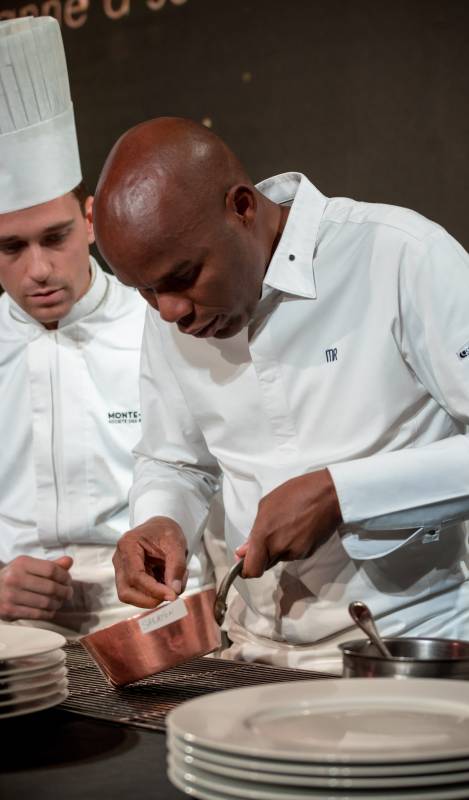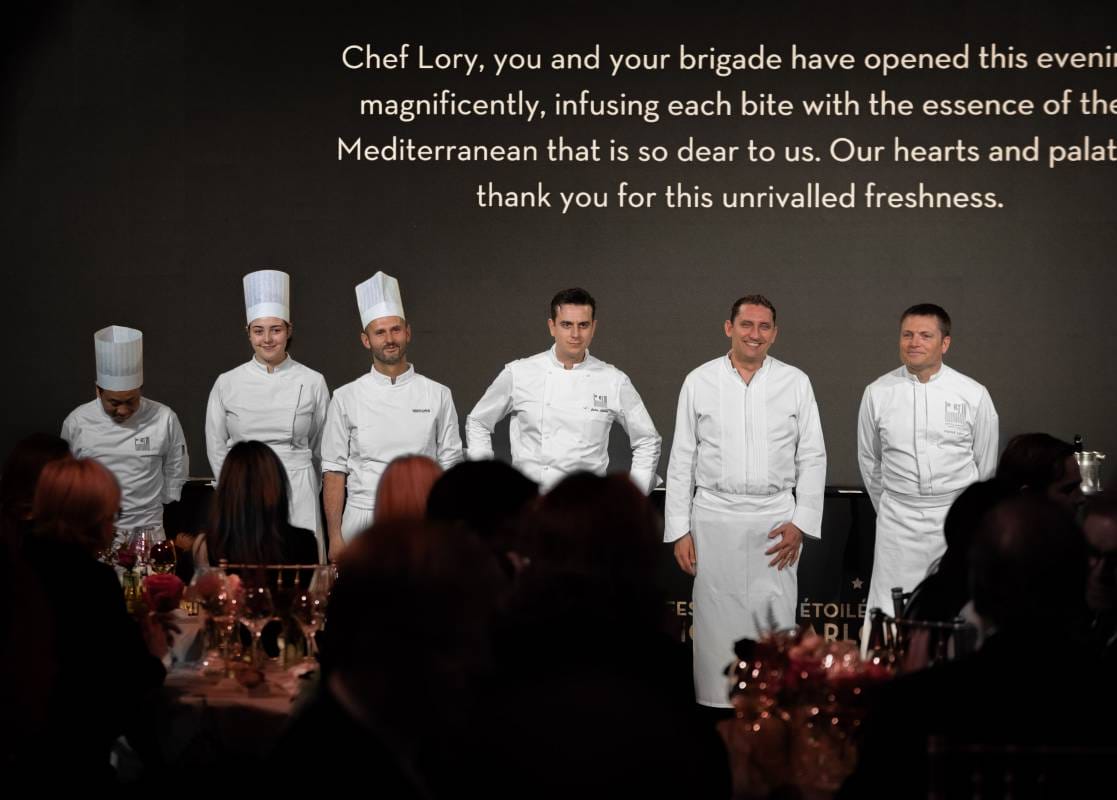 Prince Albert II makes Historic visits to Isolabona, Apricale and Perinaldo
After Monaco was officially twinned with Dolceacqua, Prince Albert II visited the region and the nearby towns of Isolabona, Apricale and Perinaldo. The Sovereign's speeches recalled that exactly 500 years and one day ago, representatives of Dolceacqua and these three communes had taken an oath of loyalty to Auguste Grimaldi, lord of Monaco, affirming their desire to join the Grimaldi territories which then included Monaco, Menton and Roquebrune. The three municipalities have joined the Italian association of Grimaldi historic sites, whose president is the mayor of Dolceacqua, Fulvio Gazzola. 
Prince Albert II invited these municipalities to participate in the Meeting of Historic Sites in June at the Palace. In Isolabona, Prince Albert II visited the "Nostra Signora delle Grazie" sanctuary, dating from the end of the Middle Ages. Many years ago, Princess Grace prayed in the sanctuary.
Prince Albert II is the First Head of State to visit the Monnaie de Paris Mint
Prince Albert II visited the Monnaie de Paris workshop, which coins for the Principality, in Pessac on 9 November. The Sovereign is the first head of state to visit the mint, which makes coins for several countries. He was welcomed by Marc Schwartz, CEO of the establishment.
Prince Albert II was able to discover, in the presence of the general engraver, Joaquim Jiminez, the process of manufacturing Monegasque coins. The Sovereign himself struck the first of the Monegasque €2 commemorative 2024 coins. The "proof" coin will commemorate the fifth centenary of the Grimaldi alliance with Charles V, marking the recognition of the sovereignty of Monaco by the Holy Roman Emperor.
Since the 17th century's Treaty of Péronne between King Louis XIII and Prince Honoré II, the Principality's currency has the same weight as French currency. Since 1878, during the reign of Prince Charles III, Monegasque coins have been minted in the workshops of the Paris Mint.
Princess Caroline inaugurates Cancer Treatment Software at the CHPG
The Princess of Hanover recently inaugurated new high-performance software called 'OncoSafety' at the Princess Grace Hospital. Melanie-Antoinette de Massy was also present. The software is designed to assist in the administration of chemotherapy and now equips the "hemato-oncology" department. The software helps nursing teams respect the "5 Rights" of medication use (the right patient, the right drug, the right time, the right dose, and the right route). The acquisition of this software was made possible thanks to a 130,000 euro donation from GEMLUC.