Princely news
Princess Charlene's New Haircut and other princely news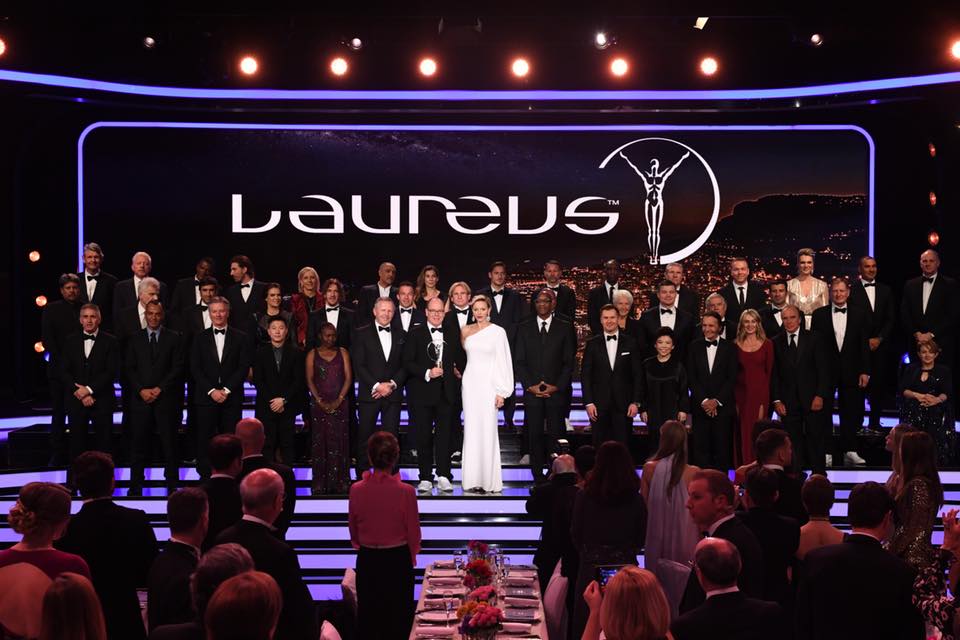 Princess Charlene and Prince Albert attended 2018 Laureus award ceremony
Last week Prince Albert II and Princess Charlene attended award ceremony of 2018 Laureus World Sports held at Sporting Club in Monaco. The Laureus World Sports Awards is an annual award ceremony honouring individuals and teams from the world of sports along with sporting achievements throughout the year.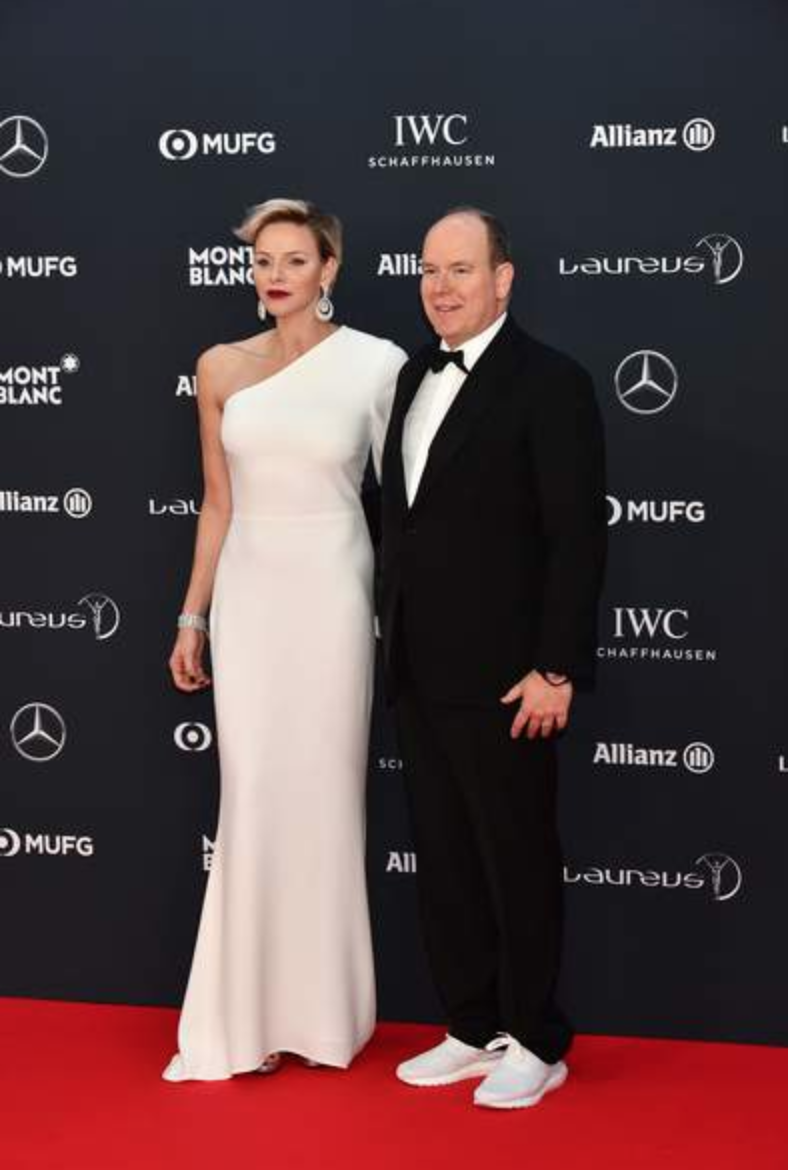 Princess Charlene unveiled her new short haircut at the event, while Prince Albert surprised the audience by wearing white sneakers. Charlene of Monaco shone on the red carpet in a long, asymmetrical white dress while Prince Albert's touch of comfortable modernity was probably the envy of all the guests!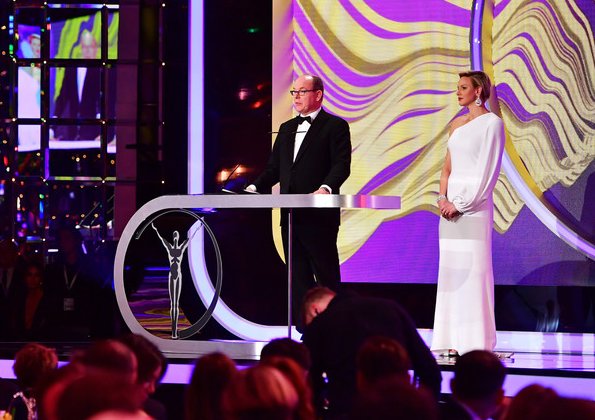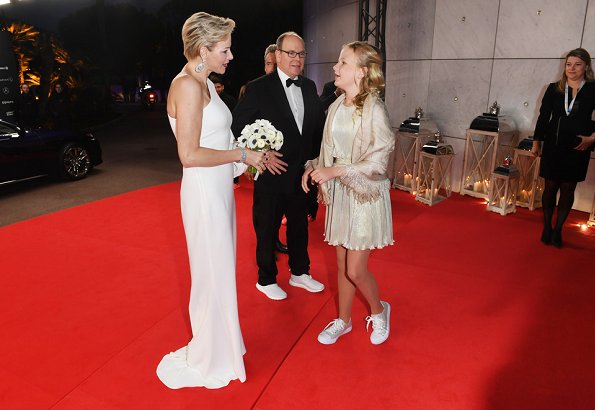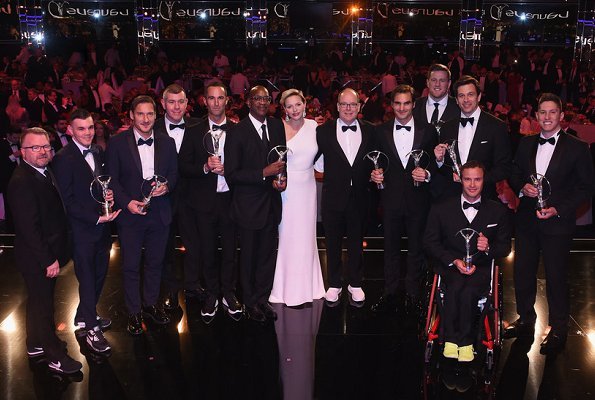 Princess Charlene of Monaco visited her family in Benoni
On March 1, 2018, Princess Charlene of Monaco made a surprise visit to the house of her brother Sean Wittstock in Benoni city of South Africa. Together with Chantell Wittstock, Princess Charlene took her nephew Raigen Wittstock to St Dunstan prep school in Rynfield and her other niece Aiva Grace Wittstock to a local nursery. The Princess is currently in South Africa for a special project of her Foundation.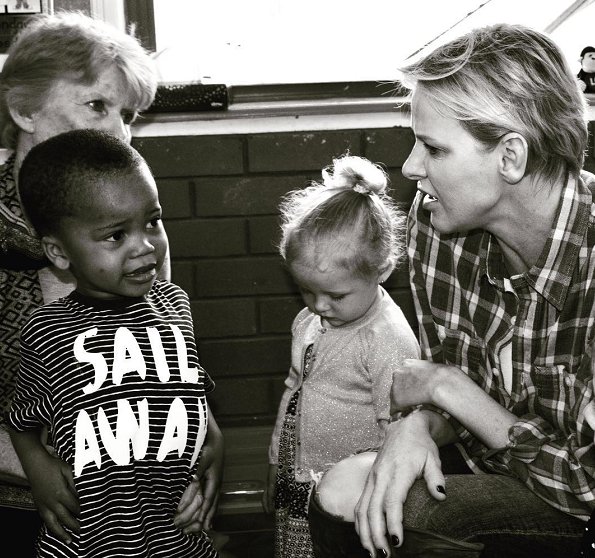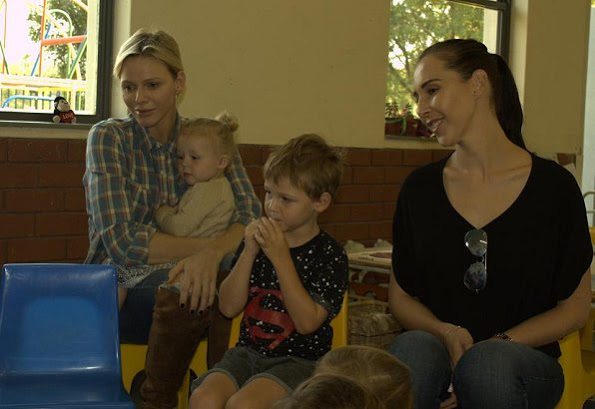 Charlotte Casiraghi publishes Philosophy Book
Charlotte Casiraghi recently published a book with her former philosophy professor Robert Maggiori entitled Archipel des passions. The book questions the passions that drive us all, like love, which Charlotte Casiraghi has always made a central subject in her life. Charlotte Casiraghi holds a graduate degree in philosophy and is devoted to the subject, wanting to make Monaco an epicentre of reflection via the "Monaco Philosophical Meetings" an event also co-organized with Robert Maggiori, who is a philosopher and literary critic at Libération. The 336 page book is published by Editions Seuil and is also available as an e-book.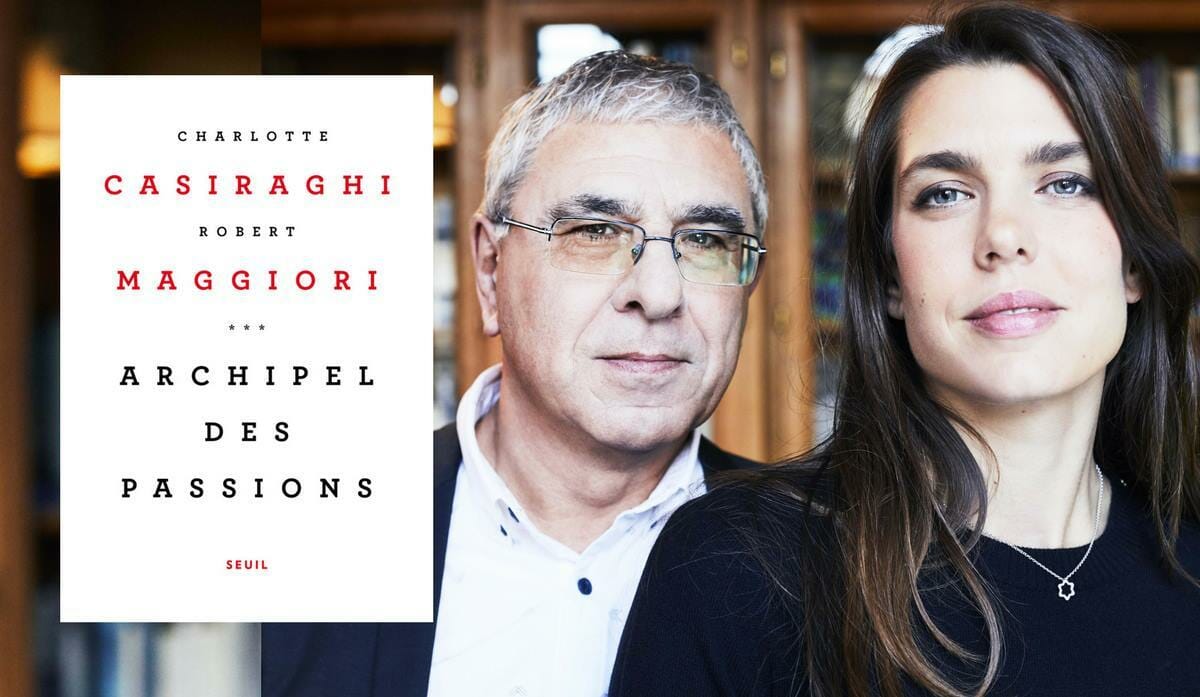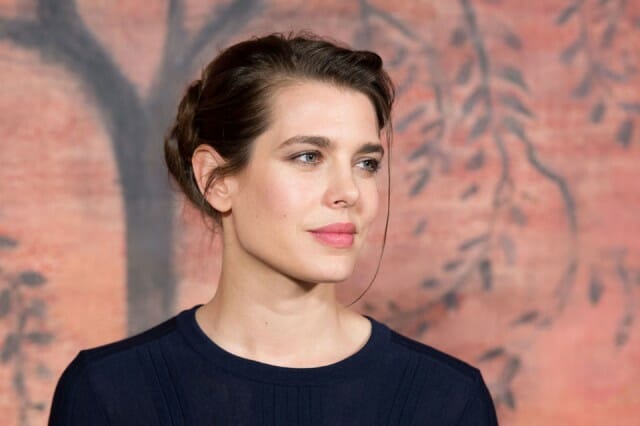 Charlotte Casiraghi attends Saint Laurent Show in Paris
On February 27, 2018, Charlotte Casiraghi visited Saint Laurent fashion show held within the scope of Paris Fashion Week Womenswear Fall/Winter 2018/2019 in Paris.
Princess Caroline's Stepson Welcomes a New Baby!
There's a new royal baby to celebrate! Princess Caroline of Monaco's stepson, Prince Ernst August Jr. of Hanover, and his wife Ekaterina Malysheva have welcomed a baby girl named Princess Elisabeth. The baby was born on 22 February 2018 at Henriettenstifts hospital in Hanover, Germany.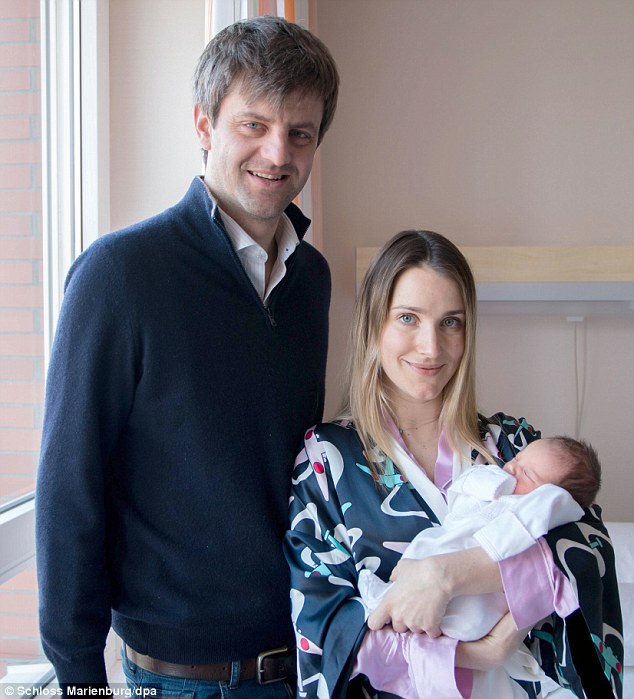 Prince Ernst August Jr. of Hanover is the son of Prince Ernst August of Hanover and his first wife, Chantal Hochuli. Princess Caroline of Monaco became Ernst August Jr.'s stepmother upon marrying Prince Ernst August in 1999. Prince Ernst August Jr. and Malysheva married in a grand royal wedding in July 2017.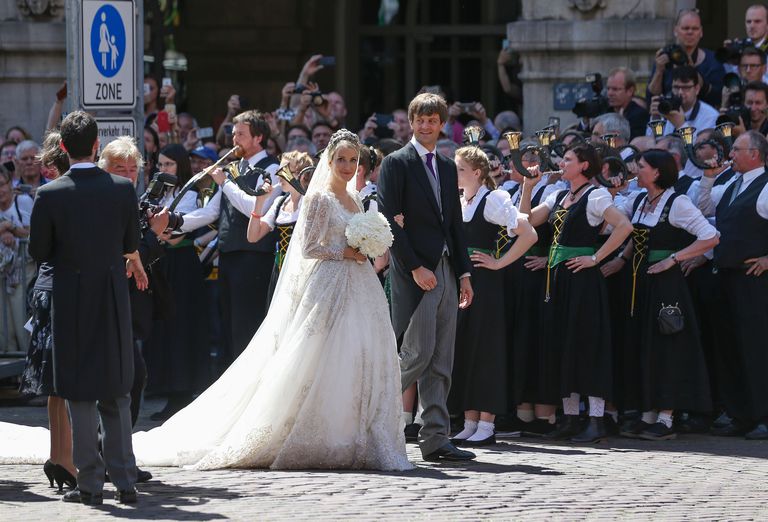 The Monaco Globe Series Regatta
The Monaco Yacht Club recently unveiled the unprecedented Monaco Globe Series, a selective test for the Vendée World. A prestigious premiere for the Monaco Yacht Club, which will be organizing the first non-stop offshore regatta across 1,300 nautical miles of the Mediterranean. The events will run from June 1 to 8, 2018 with 4 days and 4 nights of intense racing.
A dozen boats will participate in the race, including the Malizzia with Pierre Casiraghi and Boris Herrmann on board, who also aim to participate in the Vendée Globe Challenge planned for the year 2020.
Charlotte Casighari and Dimitri Rassam are in Love?
Rarely affectionate in public, Charlotte Casighari and Dimitri Rassam attended the 43rd César ceremony as a couple on Friday 2 March. It was only their second public appearance together. The beautiful Charlotte Casighari made a remarkable entry at the event when she arrived with 36 years old Dimitri Rassam.  He is the son of Carole Bouquet and producer Jean-Pierre Rassam. The young man has followed in his father's footsteps by also becoming a film producer, notably for the short film Le Brio, directed by Yves Attal.  The only other time the producer and the princess appeared together at the International Jumping in Monte Carlo back in June 2017.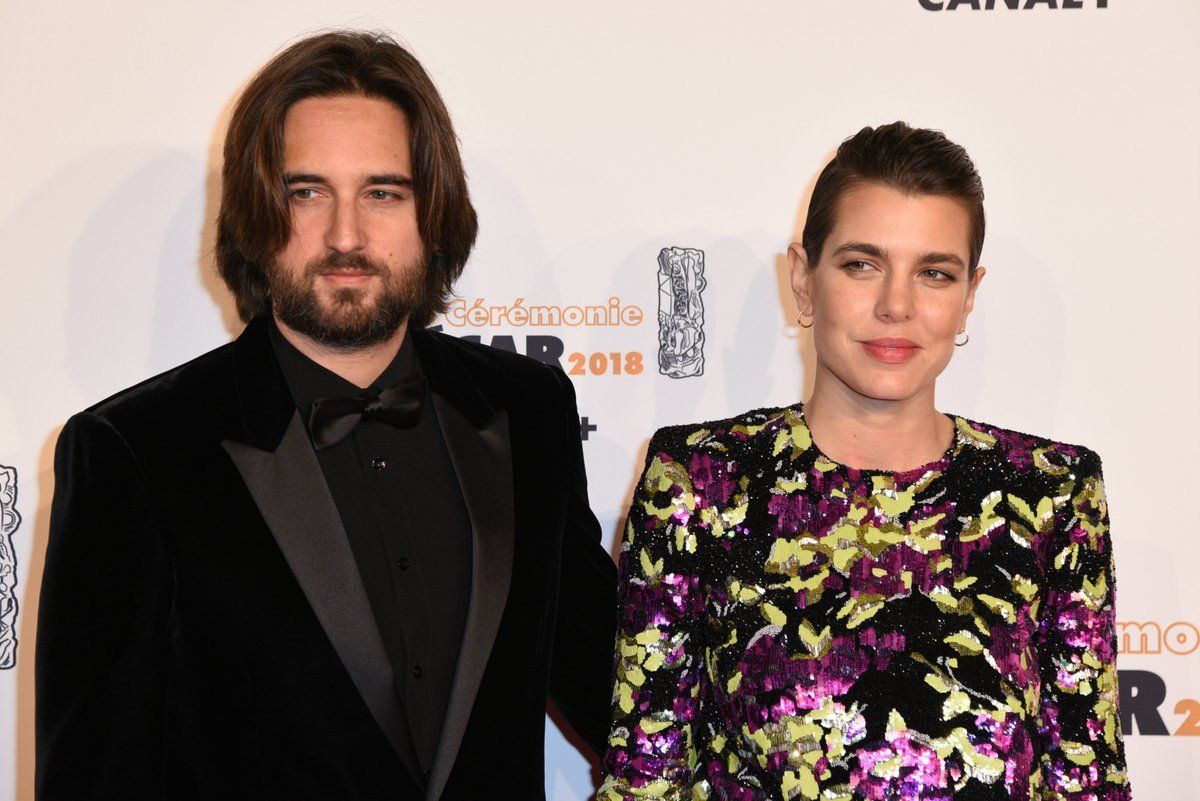 Prince Albert attends 'Monaco et la Guerre' Documentary Screening
Prince Albert II attended a screening of Monaco et la Guerre (Monaco and the War) at the Princess Grace Theatre.  The documentary was created by Frédéric Laurent and co-produced by the Communication Directorate of the Prince's Government, SOGEDA and the Property Administration of HSH the Sovereign Prince. At the end of the screening, attendees were invited on stage for a photograph with the Sovereign. Monaco et la Guerre is a captivating, well-edited testament of life in the Principality between 1939 and 1945.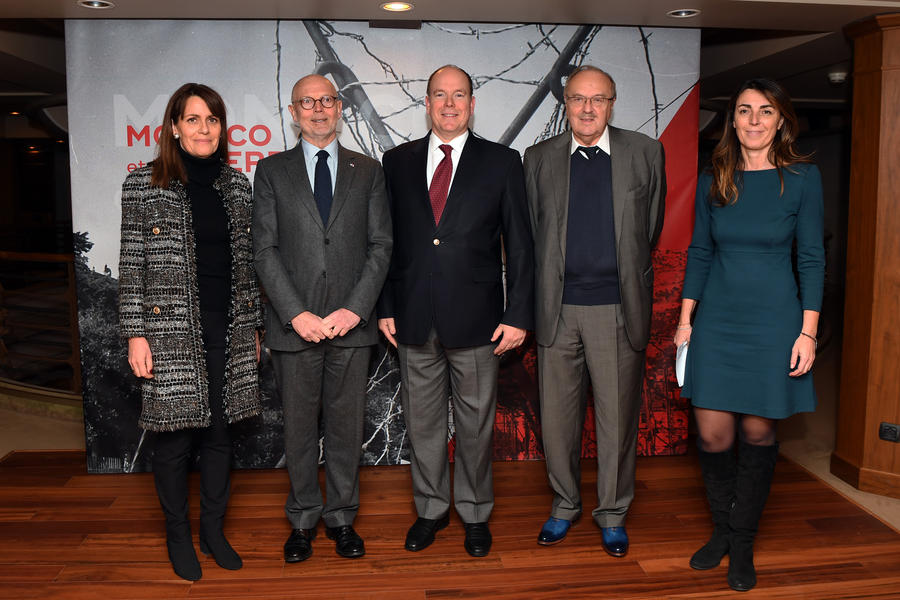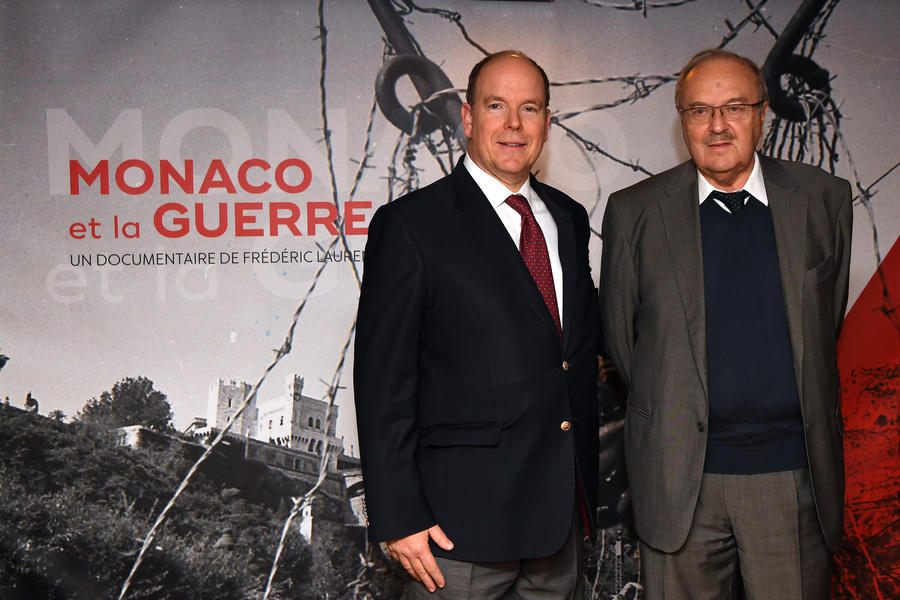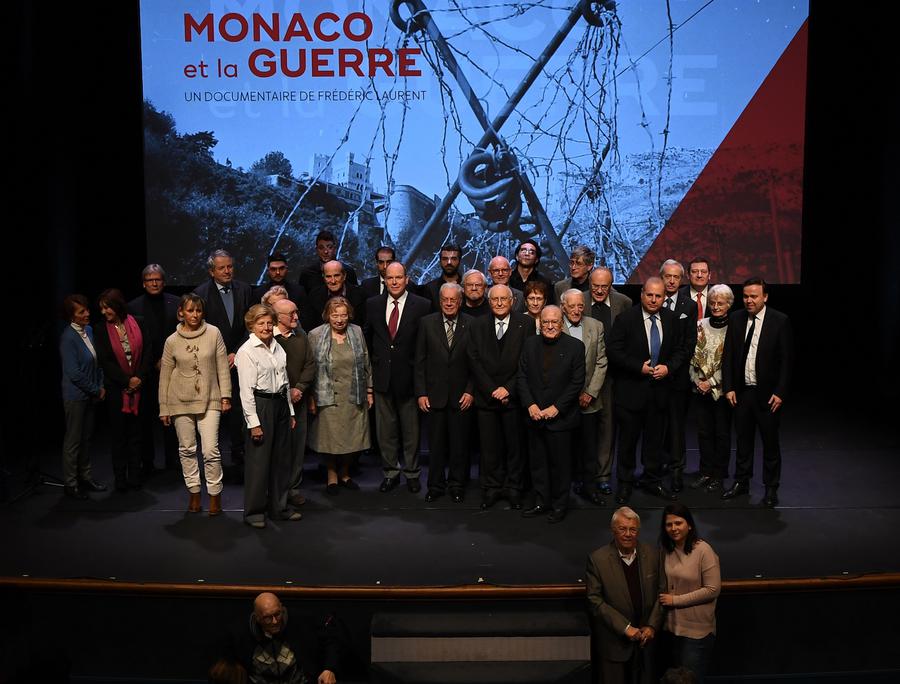 Sources: www.newmyroyals.com / gouv.mc