Princely news
Princess Charlene shared a sketched Christmas portrait of her family and other news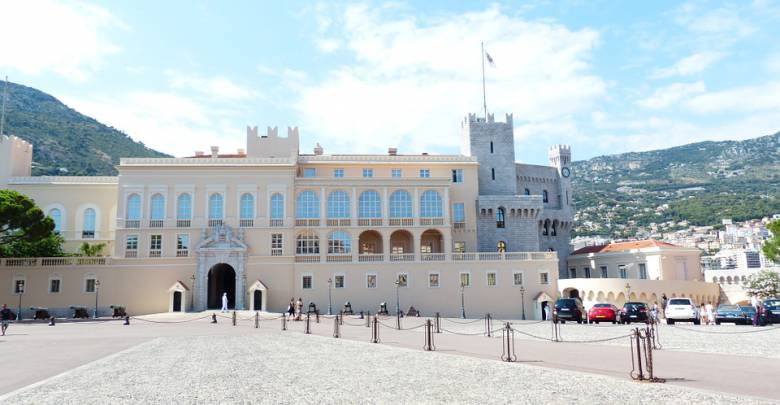 Princess Charlene of Monaco has shared a sketched Christmas portrait of her family and 'wished everyone a beautiful and safe festive season'. It's currently unclear who created the drawing which shows the Princess, Prince Albert and their children Prince Jacques and Princess Gabriella together beside a Christmas tree.
In the message posted on Instagram late on Tuesday evening, the Princess wrote: "Wishing everyone a beautiful and safe festive season all my love ". (Source: www.newmyroyals.com)
Prince Albert II of Monaco shares some news on Princess Charlene's health
The Princess of Monaco continues her "reassuring" recovery, which may take "a few more months" before the full recovery, according to a statement from the Princely Palace.
The Princely Palace later issued a press release saying that Princess Charlene was continuing to receive the necessary treatment and that she is "recuperating in a satisfactory and reassuring manner". However, the Palace added that this could take several more months due to the fact that the Princess' health has also been compromised this year by several surgeries under general anaesthesia.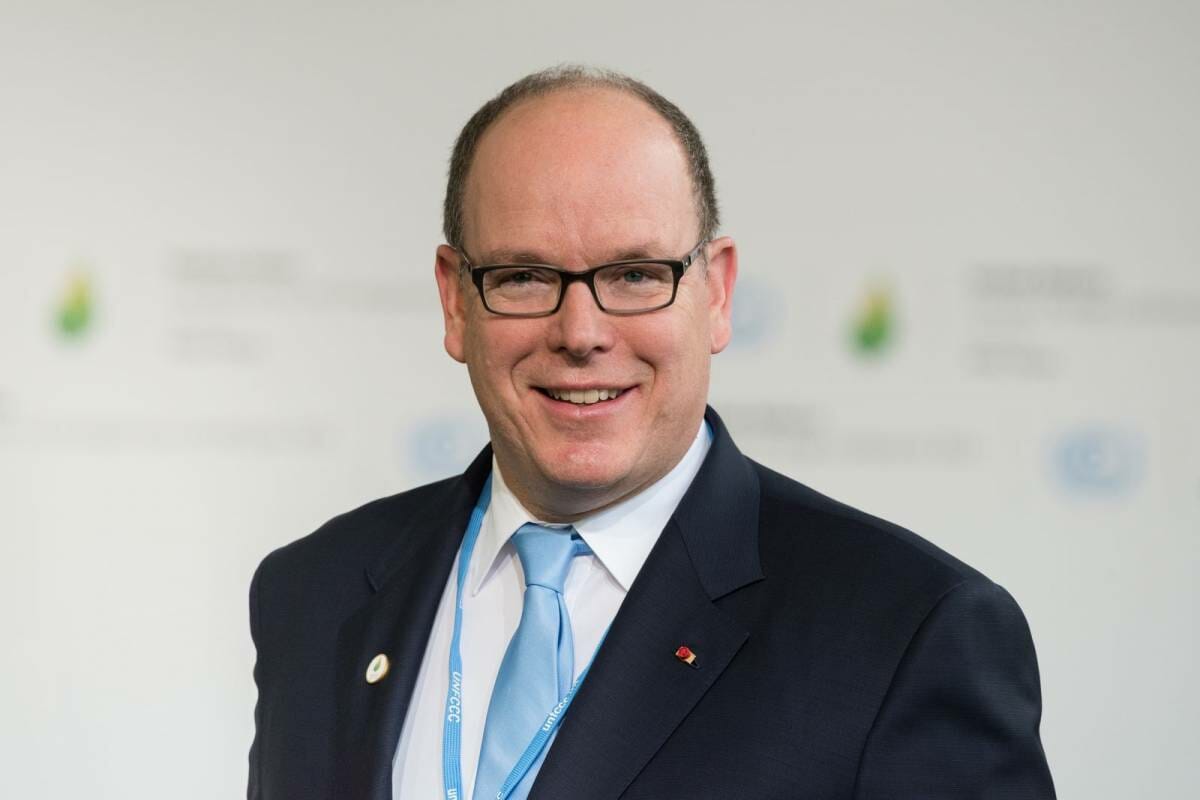 "Princess Charlene's recovery is proceeding in a satisfactory and reassuring manner, although her recovery is expected to take several more months," the Princely Palace said in a statement.
The Palace added that once her health recovers, the Princess will be more than happy to return to her duties and take time to communicate with Monegasque citizens. It is now everyone's hope that Charlene will be able to recover by the spring, when Monaco will start hosting major and important international events.
In addition, the press release says that Prince Albert II, Prince Jacques and Princess Gabriella will visit Princess Charlene during the Christmas holidays.