Princely news
Princess Stephanie attends Moscow's Military Music Festival and other princely news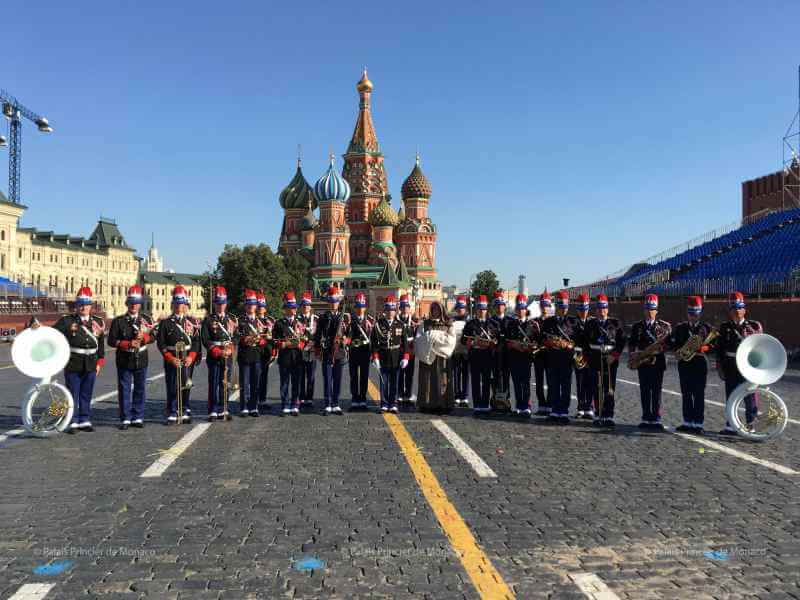 Prince Albert, Charlene and their children attend the Monaco annual picnic
On August 31, 2018, Prince Albert II of Monaco and his wife Princess Charlene, their twins Crown Prince Jacques and Princess Gabriella attended the traditional Monaco's end-of-summer picnic (Pique-Nique) events held at the Princess Antoinette Park (Le Parc Princess Antoinette) in Monaco. The event is organised by the City Council of Monaco and features folk dancing, flowers, a Mass and barbecues. (Source: www.newmyroyals.com)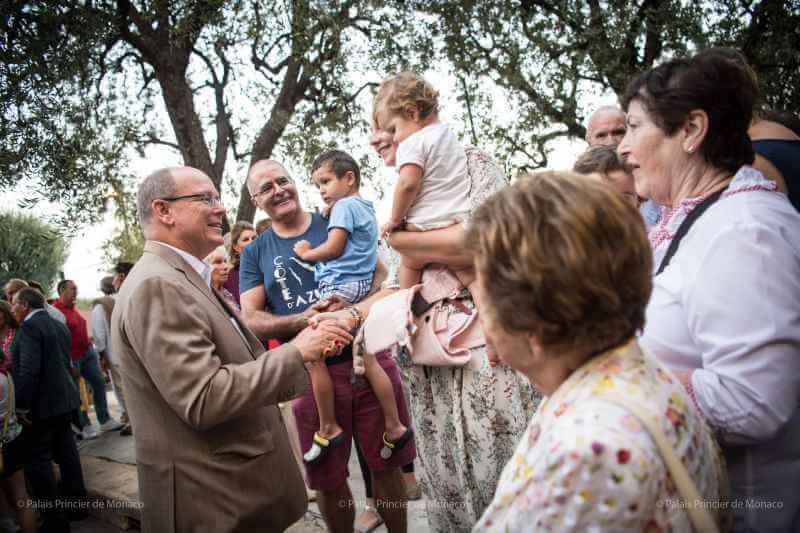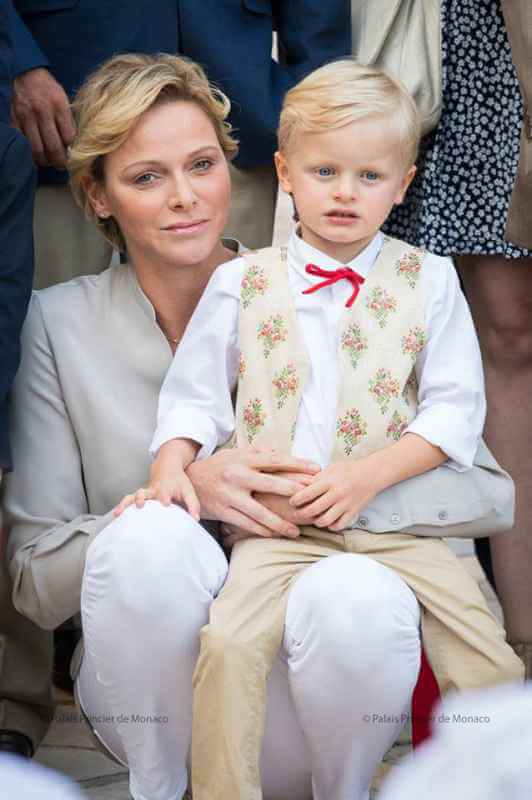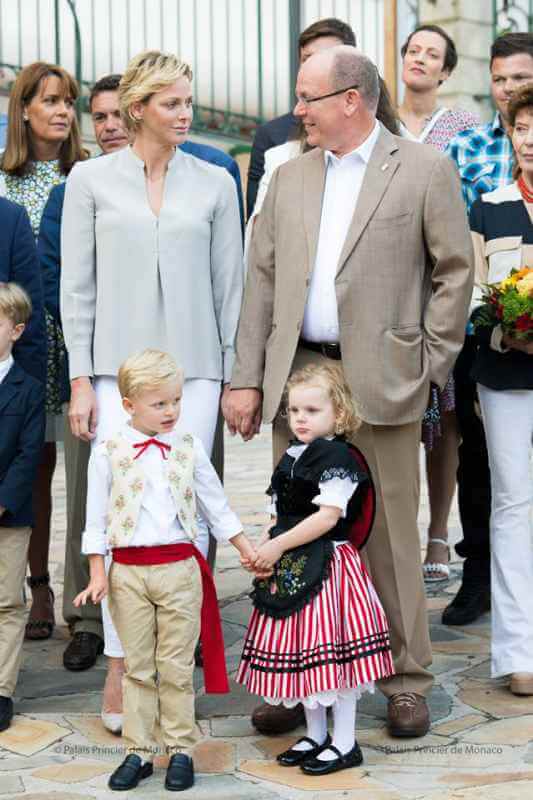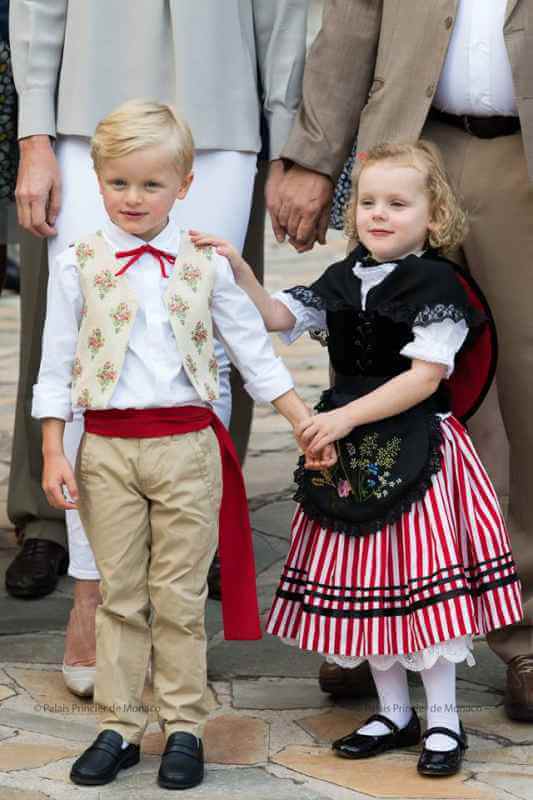 Princess Stephanie supports Monaco at Moscow's Military Music Festival
Princess Stephanie, accompanied by Mireille Pettiti, Monaco's Ambassador to Russia, attended the opening evening of the Spasskaya Tower International Military Music Festival on the Red Square. The Princess revealed how important it was for her to go to Moscow and support the Prince's Carabinieri orchestra, who are participating in the festival and are a source of great pride for both Monaco and Princess Stephanie.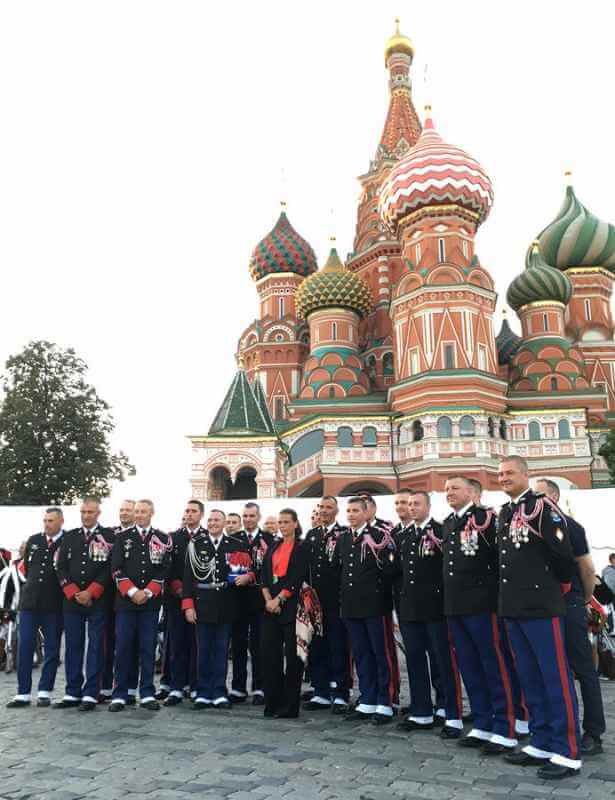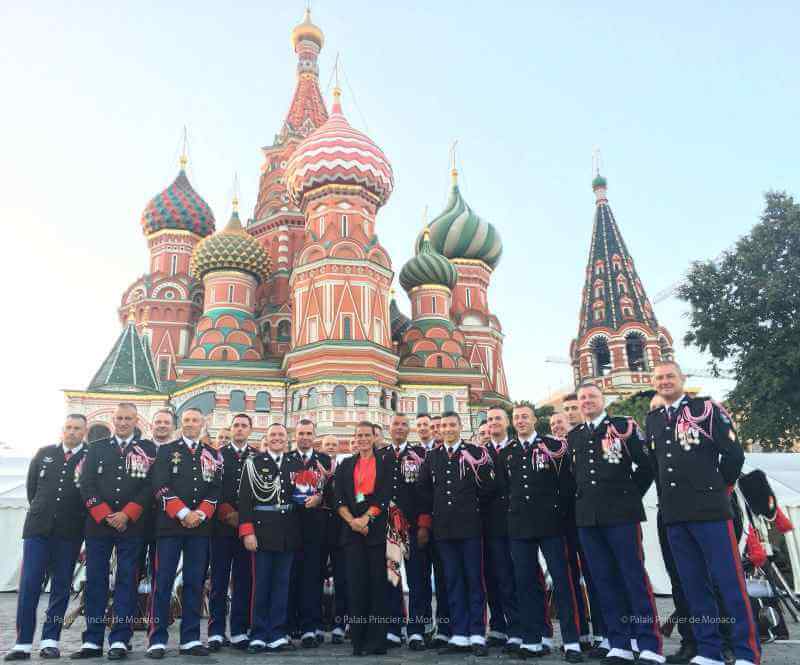 Following the orchestra's first performance, the Princess was able to witness the Principality's popularity for herself when the audience warmly applauded the 24 musicians and their conductor, Chief Warrant Officer Olivier Dréan.
The Festival lasted until 2 September, with more than 8,500 spectators attended each performance.
Prince Albert and Patrice Evra share charming Instagram moment
Prince Albert made a recent appearance on footballer Patrice Evra's Instagram account. A video posted on Friday by the French football player shows both men capturing their happy reunion.
"Monseigneur, what do we say?" asks Patrice Evra.
"I love this game!" replies the sovereign, with a smile (saying Patrice Evra's catchphrase).
The professional footballer thanked the Prince in the caption of the video: "If you never say let him go to Manchester United, I will probably never be a red FOREVRA. So thank you Prince Albert." The short video has already amassed almost 350,000 views in less than a week.