Sport
22nd Monte-Carlo Historic Rally: The Roar of Motors and Camaraderie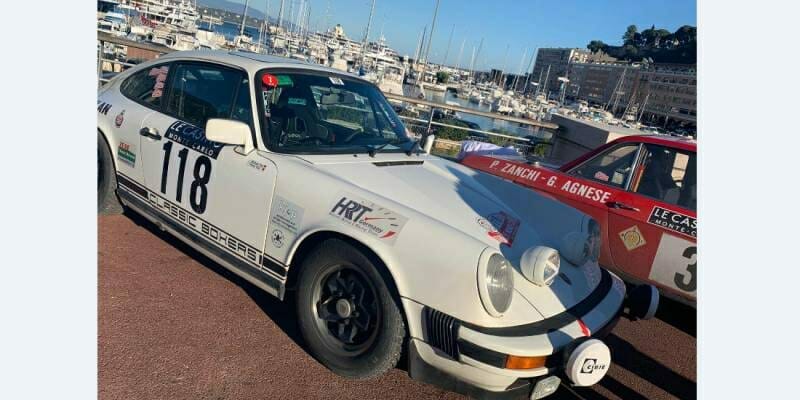 According to the organizers of this 22nd Monte-Carlo Historic Rally, the Monte-Carlo Automobile Club: "It is not all about the speed, but compliance to the rules". The rally started off in Port Hercule on February 5, 2019. The Principality also served as the penultimate check point before the Turini Pass turn-around. The rally finished at 1 a.m. on February 6, in Monaco.
This year, this most legendary of all rallies was particularly diverse, integrating Athens and Milan into the race. But the requirements of the vehicles remained the same, production years ranging from 1955 to 1980.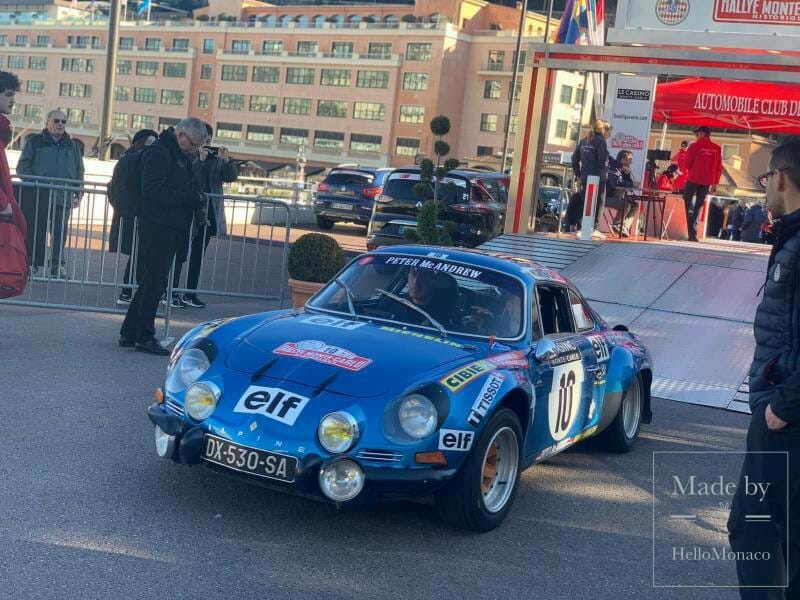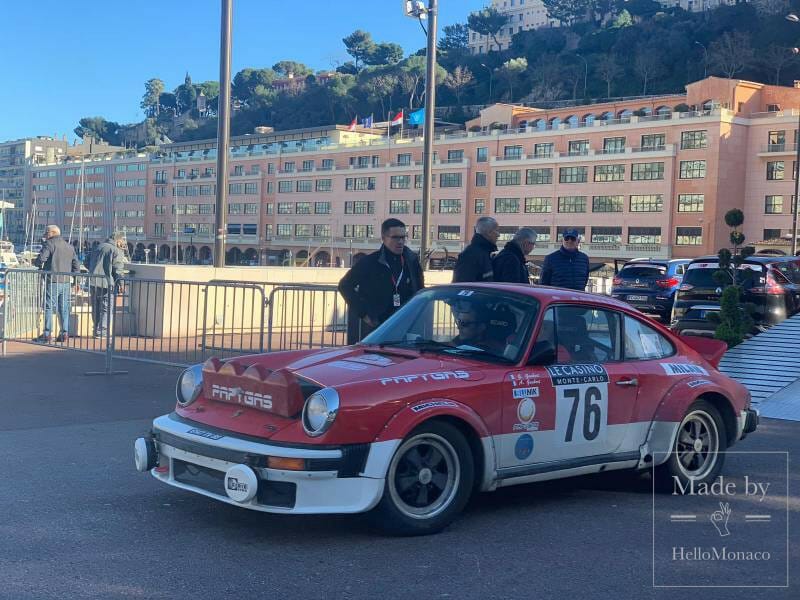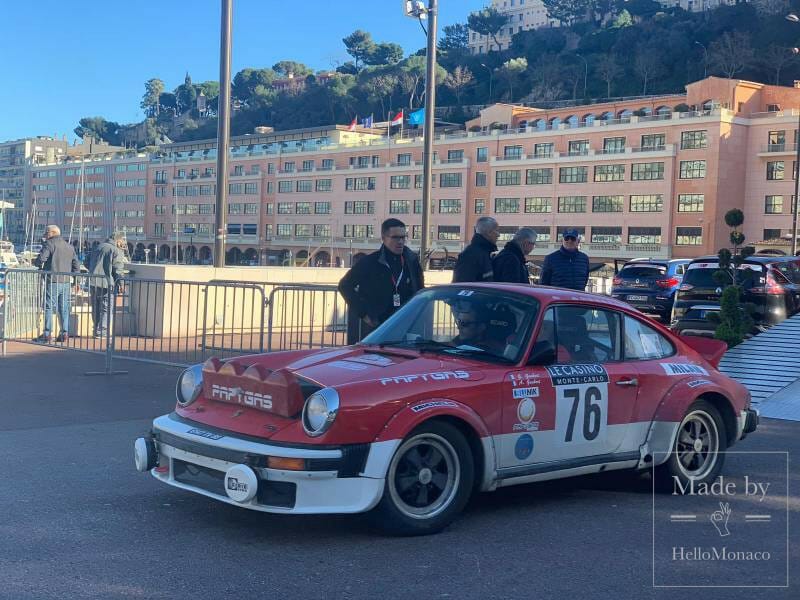 This 22nd edition was launched on January 30 from Athens (1,497 km / 12:40) and Glasgow (2149 km / 18:00). Some participants started off from Bad-Homburg on February 1, (1165 km / 14:00), Milan (840 km / 18:00), Barcelona (928 km / 19:00), Reims (940 km / 19:00) and Monte-Carlo (729 km / 20:00) – all heading to Buis-les-Baronnies. On February 2, the drivers passed several check points "Montauban-sur-l'Ouveze – Saint-Andre-de-Rosan" / RZ 1 (49 kilometers) and "La Motte-Chalancon-Saint-Nazaire-le-Desert" / RZ 2 ( 22 kilometers). The commune of Creste was planned as another stop at 2.15 pm before arriving at Valence, in Drome.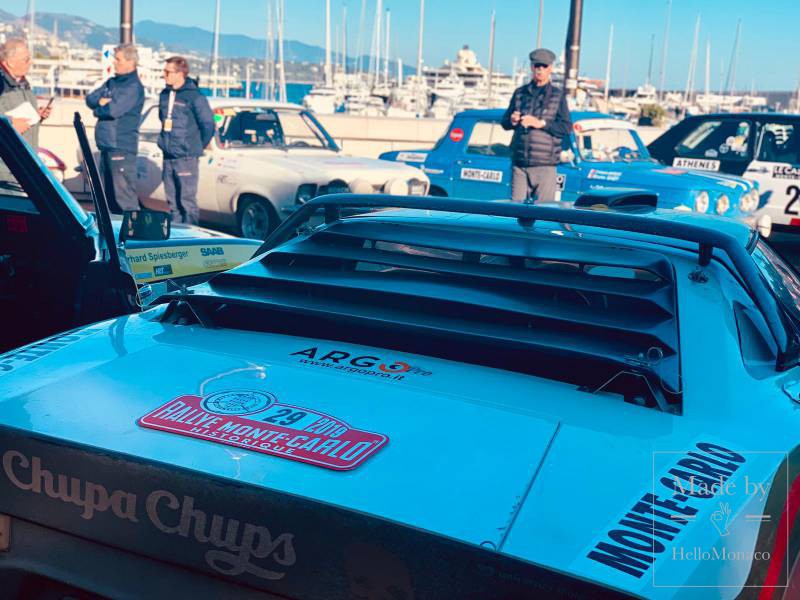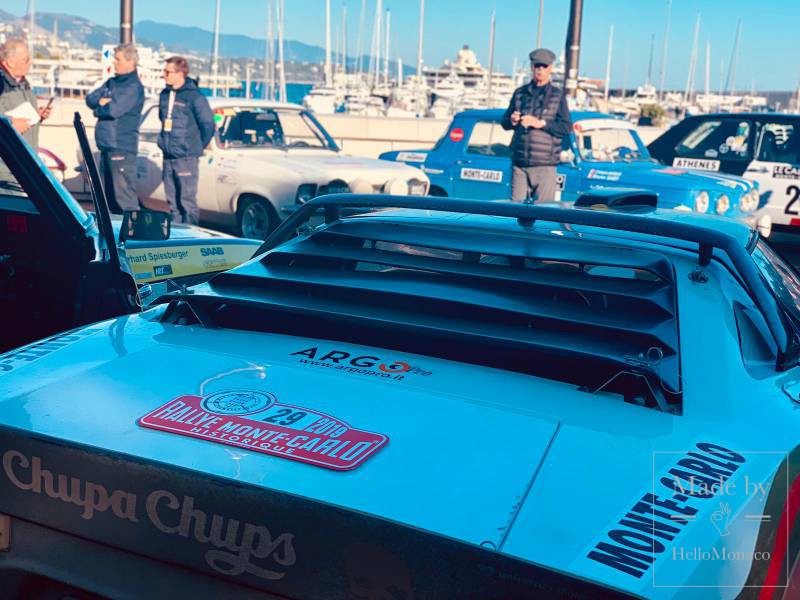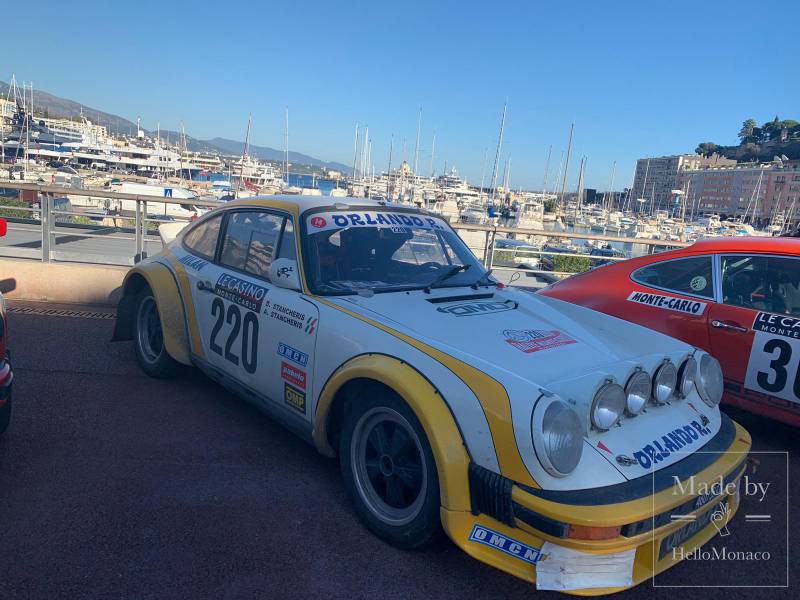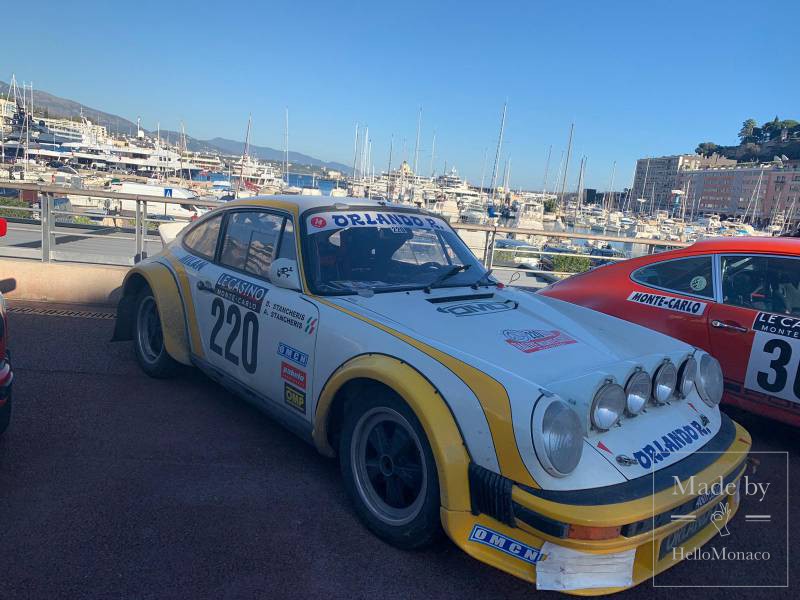 On Sunday, February 3 at 06.30 am, the rally then headed to the Ardèche department for a 57-kilometer morning race "Creuse- Antraigue-sur-Volane" / RZ 3. Another legendary stage was "Burzet-Lachamp-Raphael" / RZ 4 at 49.40 kilometers, with the new version passing through Saint-Martial. The next loop was Saint-Bonnet-le-Froid / ZR 5 at 25 kilometers, then Col du Buisson / RZ 6 at 22 kilometers, finishing off in Valence.
On Tuesday, February 5, the race scheduled for 05.30 am was recognized as the 2nd part of the Saint-Nazaire-le-Desert / RZ 11, 29-kilometer track. Those who managed to maintain their position then followed the Verclause-Laborel / RZ segment of 12.27 kilometers and the Entrevaux loop.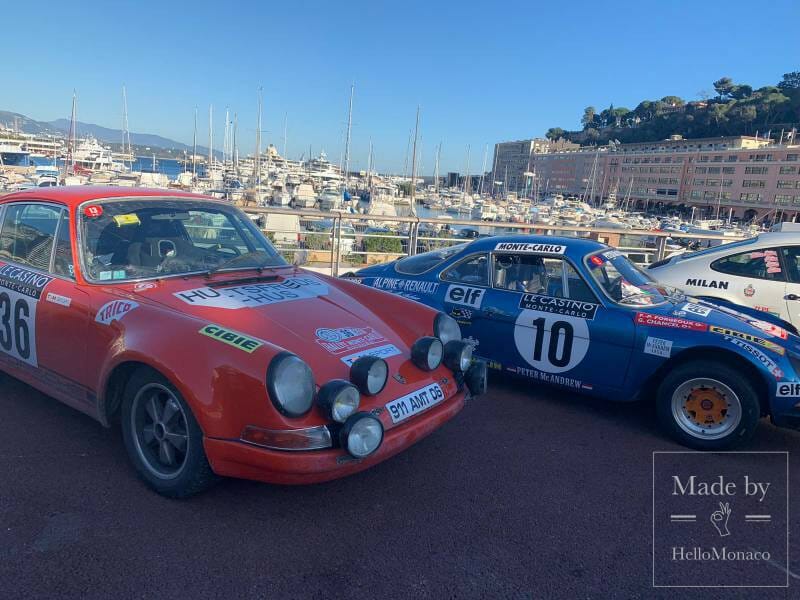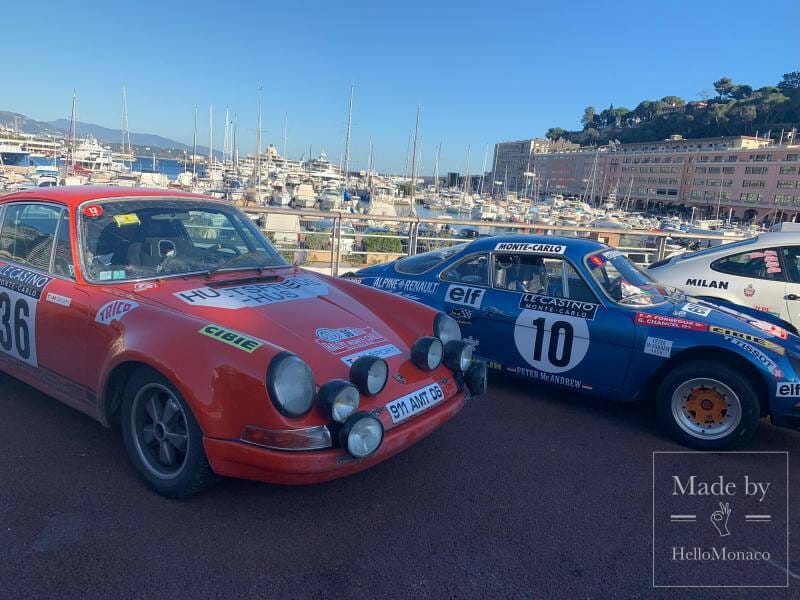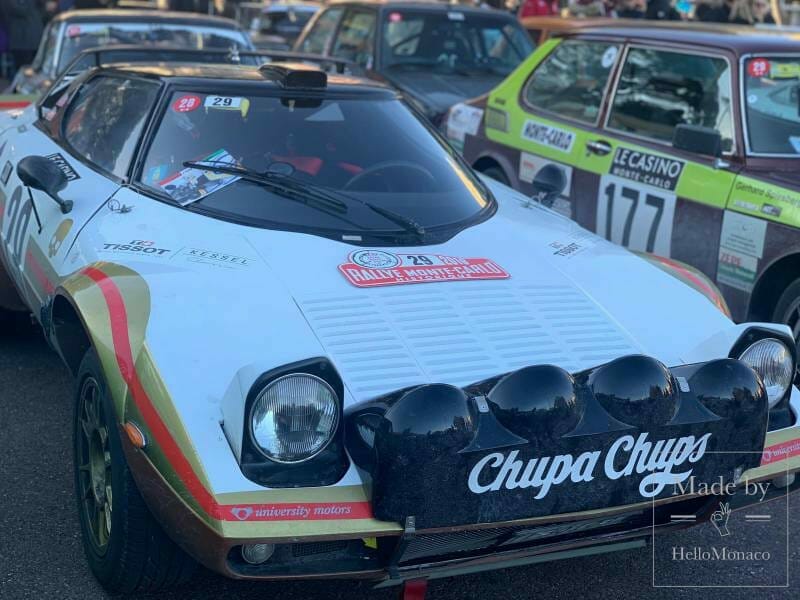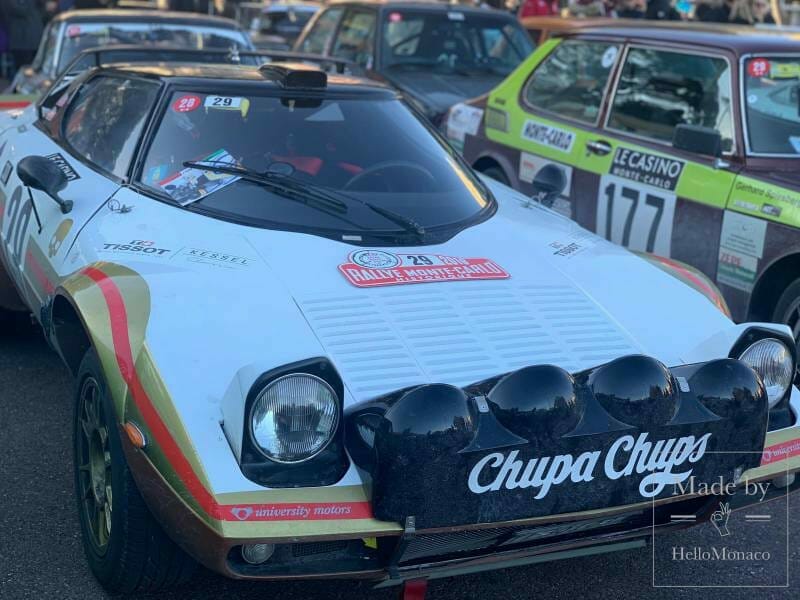 The last stop took place in Monaco (at 2.50pm). The participants then headed off for the final bout on the night of Tuesday to Wednesday, February 5-6.
HelloMonaco was present at the finish line of this penultimate stage and got to interview Guillaume Chancel, a professional pilot driving a classical rally car, Alpine Renault A110 1600S. He spoke about his passion and the difficulties of motor racing.
"I inherited my love for motor racing from my father who was a great rally enthusiast. So I decided to follow in his footsteps. My co-pilot, Francois, used to race with my father, and I am honoured to carry on his work. Francois is very familiar with the rally and its rules which is obviously an important contribution to our team. This is my 2nd performance at the Monte-Carlo Historic Rally. I have also taken part in the traditional French rally as a pilot. We are driving a 1971 Alpine, a vehicle that is well-known to all rally lovers. The most memorable stage for me was the ice-covered segment in Chevalier. I am familiar with driving on these kind of roads ever since age 12; I therefore felt no fear. The outcome of the Historic Rally is interestingly difficult to predict since every deviation from the rules means deductions from your points. For us it was a technical stop with the problem solved fairly quickly!"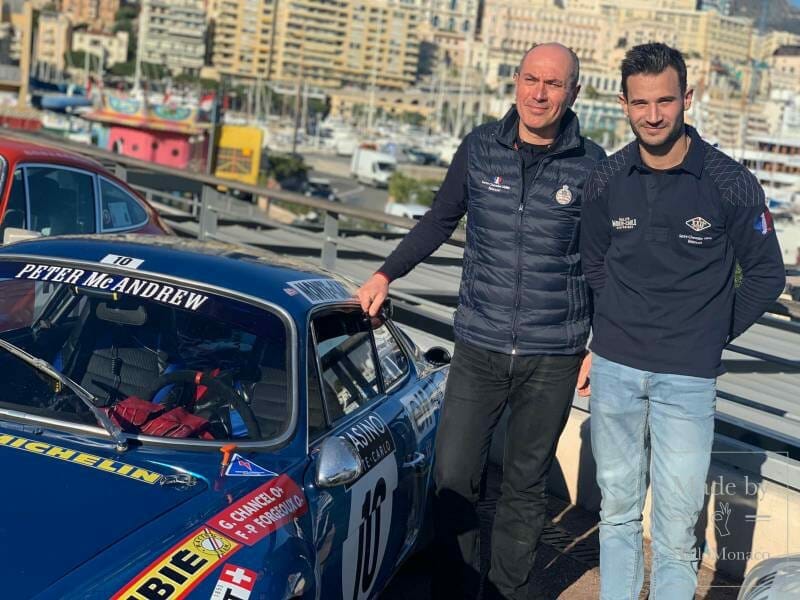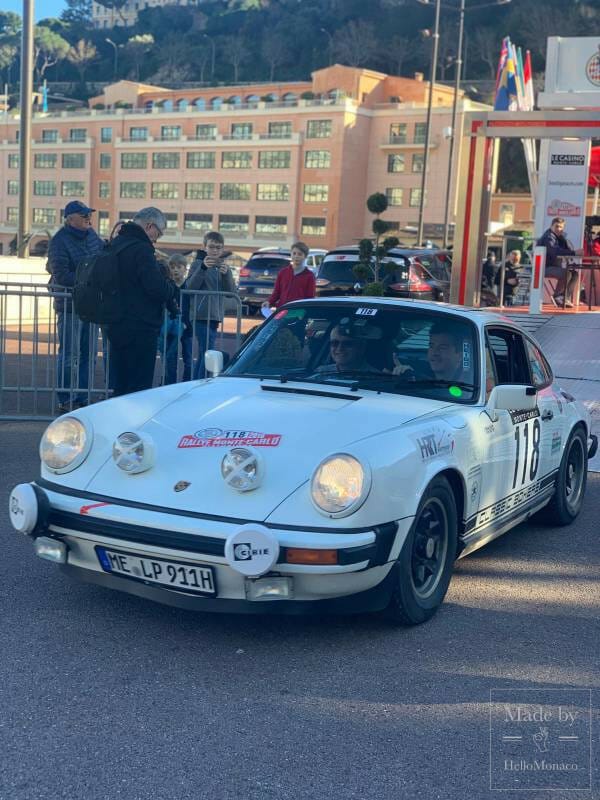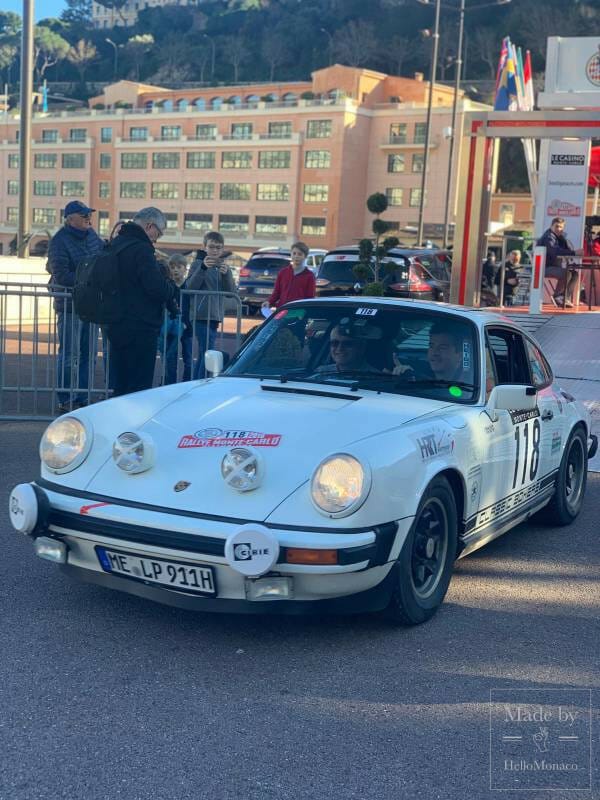 The final night included "Col de Braus – La Bollene-Vesubie" / 35 km and "Lantosque-Luceram" / 20 km. The participants then finished off in Port Hercule around 1am.
The traditional solemn award ceremony, in the presence of the Prince of Monaco, took place on Wednesday evening, February 6, at the Salle des Etoiles Sporting Monte-Carlo.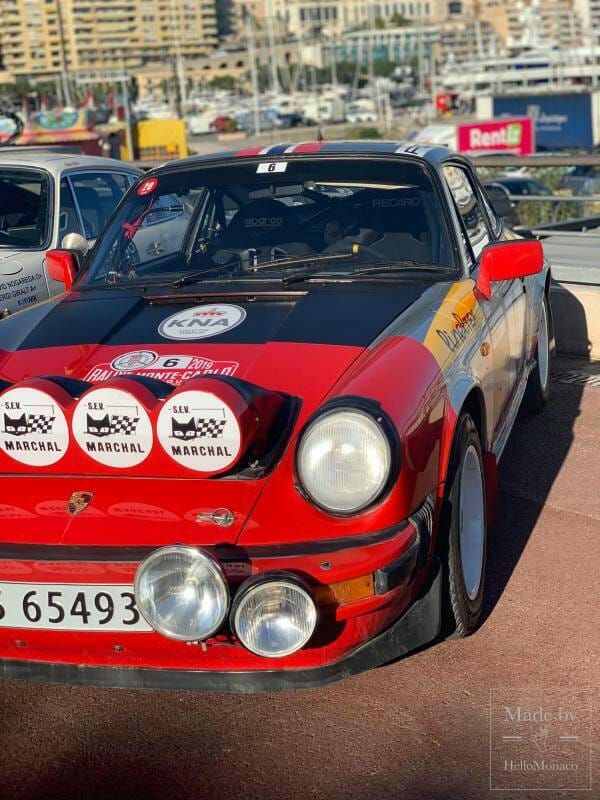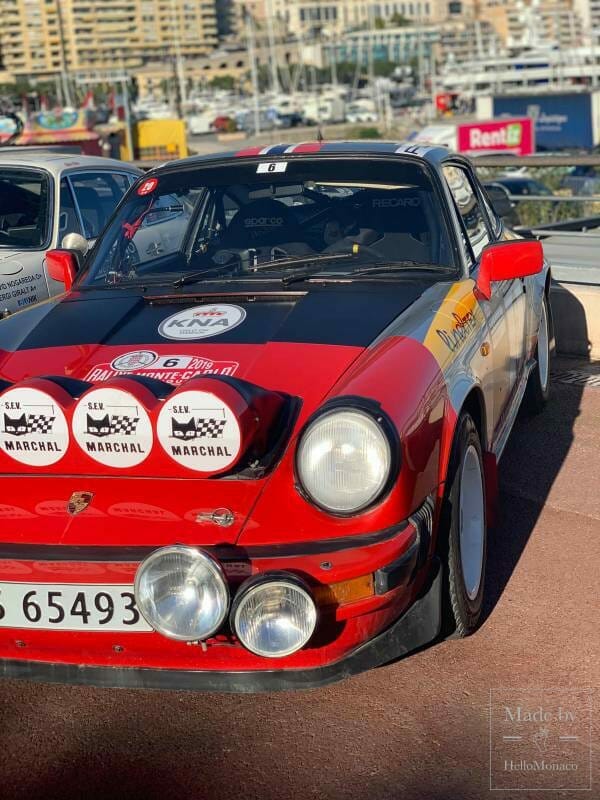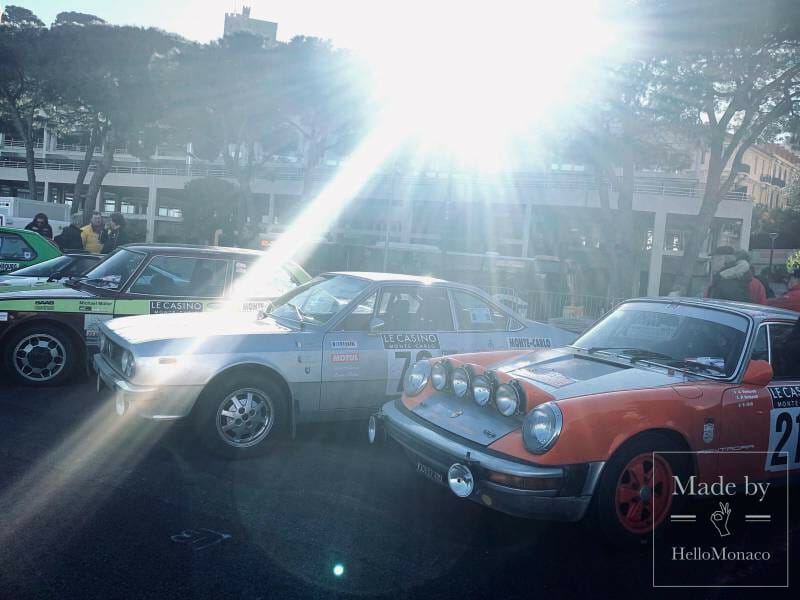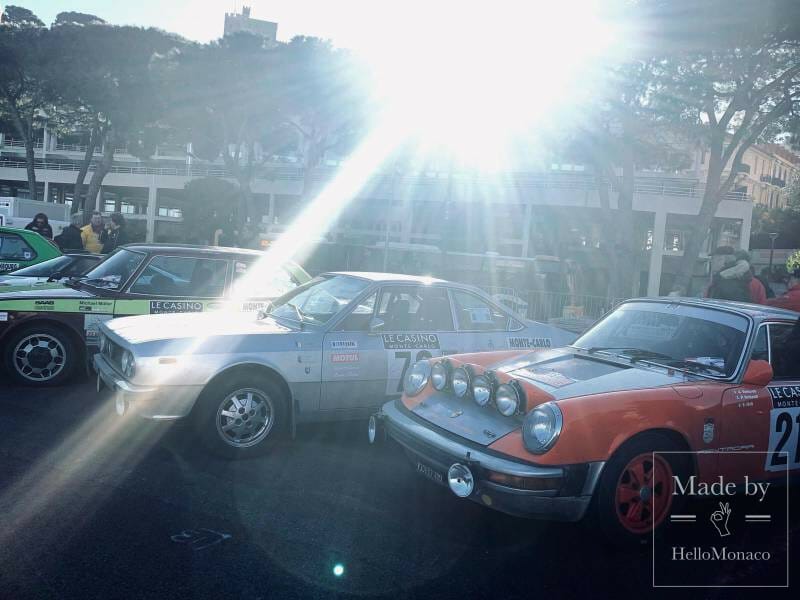 It is the team of No. 8, Michel Badosa and Mogens Reidl, that came first behind the wheel of their Renault 8, 1969. Second place went to Alessio De Angelis and Sergio Sisti driving the Fiat Ritmo 60. Massimo Canella and Nicolas Arena came third with their Lancia Fulvia Coupe 1.3S.
For your information, Jean-Maria Aghem and Diego Cumin were the Historic Rally 2018 winners behind the wheel of their Lancia Fulvia Coupe 1200.
We will now be looking forward to another incredible edition of the Monte-Carlo Historic Rally next year!