Latest news
Sport
86th Monte-Carlo Rally: Fasten your seat belts. The show begins!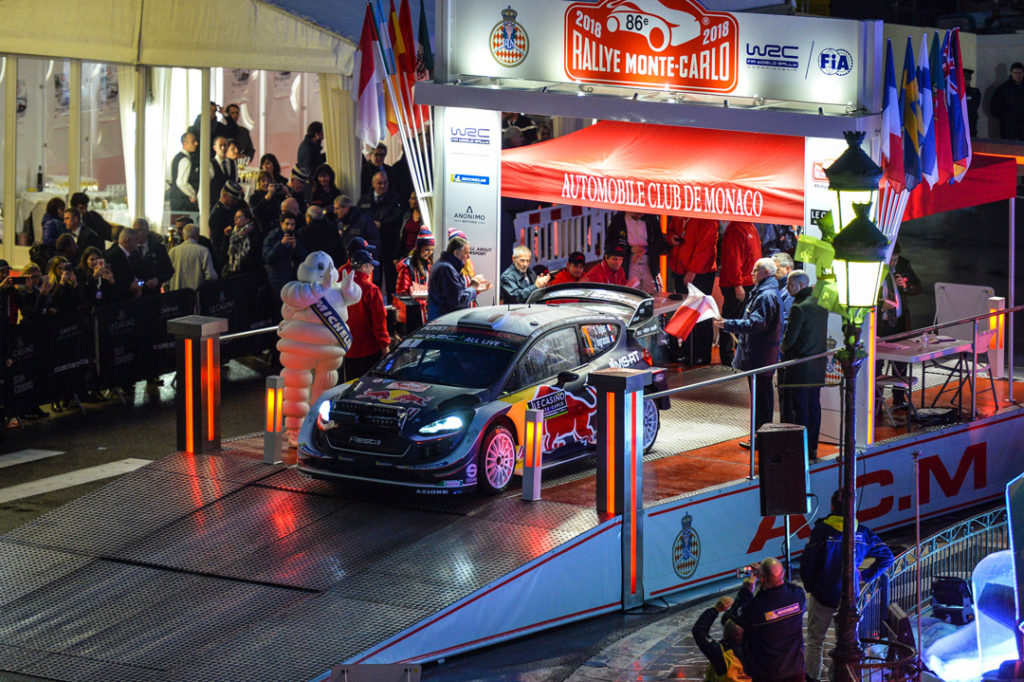 With the roar of the motors of the rally cars, on Thursday, January 25, the 86th Monte Carlo Rally started.  The rainy weather in Monte Carlo that day did not stop thousands of fans, journalists and VIPs from coming into Monaco, and having the opportunity finally, to enjoy the opening ceremony and the presentation of the vehicles of the participants that took place in Casino Square. What gave particular importance to the event is the fact that this race is the first one of the season of the World Rally Championship (WRC). BMW, Toyota, Citroen, Ford, Hyundai and Mitsubishi, those six constructors do not make up even a third of the car brands participating in the race.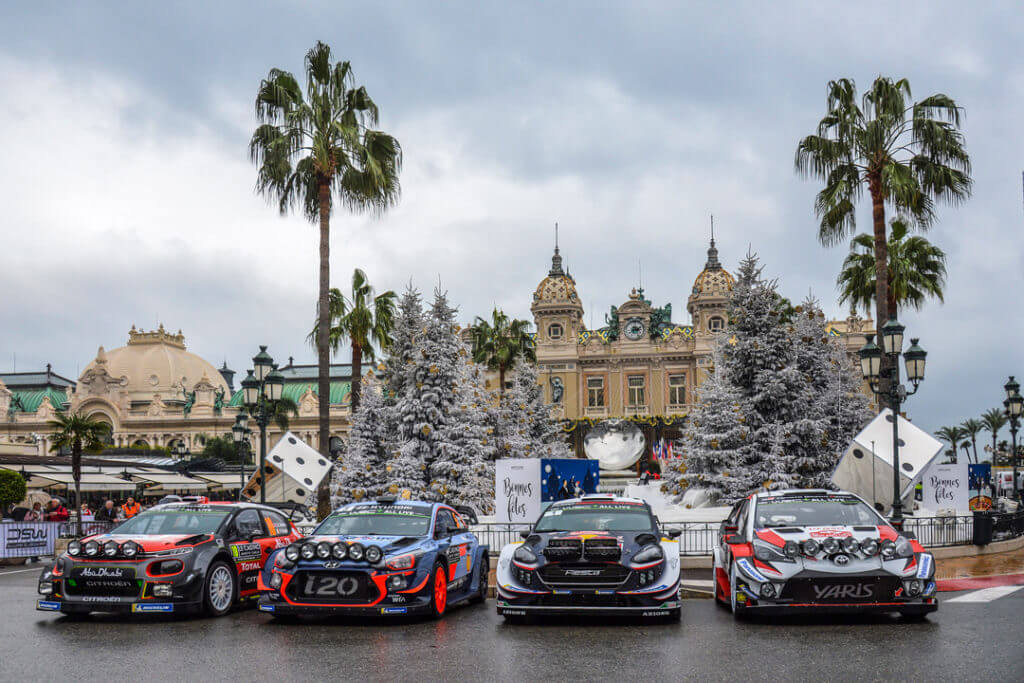 The route in 2018 will be strikingly different from last year's one. For the first time in the history of the rally participants will head to Sisteron and Col de Fontbelle. The race consists of 17 stages (394.74 km) and will combine 3 categories: WRC, WRC2 and WRC3. The first destination after the Monte Carlo section will be Gap, which will include 2 complex nocturnal stages in the Alps. The final round will cover, as per tradition, two passes through the Col de Turini and will end in Monaco.
It is not surprising that a rally in the mountains brings a variety of weather conditions. Rain, snow and ice sometimes can take the pilots by surprise in particular parts of the race and at any time. Anyway, for the professional it is not a big deal! After all, they use special tires for variable weather conditions. Obviously, pilots must have the ability to "read" meteorological conditions as well.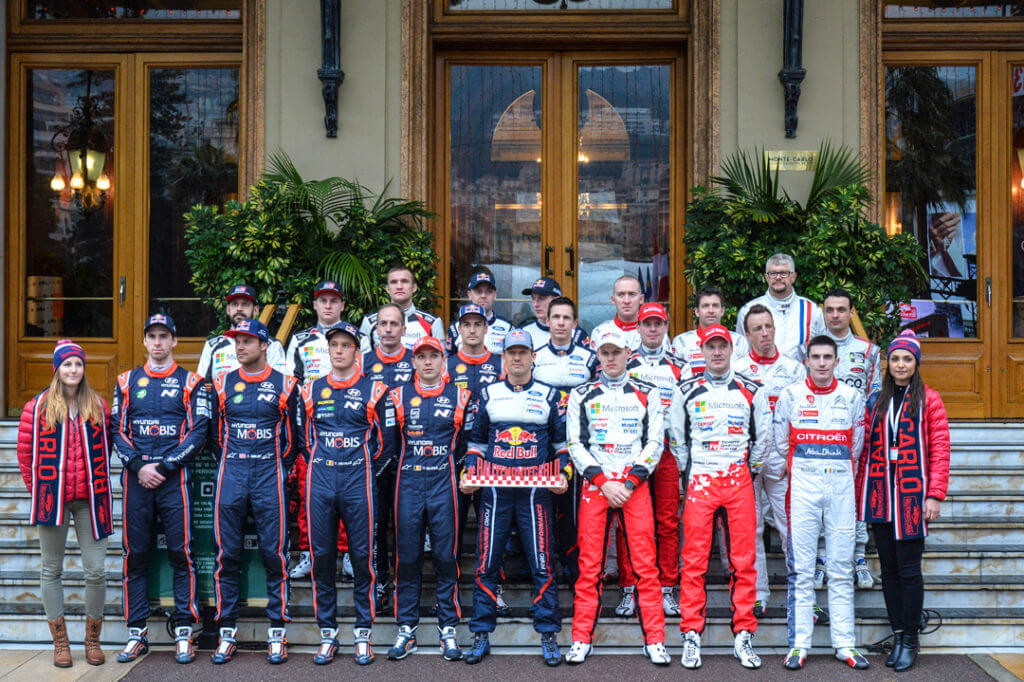 On the eve of the opening of the rally a test run is organized on the route to the mountain, Mont Agel, near La Turbie. The "Track" is about 6 kilometers long without any speed limits. Only real professional pilots can maintain control and "pacify"their cars at speeds exceeding 100 km/h, driving on this wet road. It was here that French football player and player on the national team Christophe Jallet decided to try a trial stint in the role of copilot. The athlete joined the Hyundai i20 team with Belgian pilot Thierry Neuville. Christophe was always interested in racing, whether it's Formula 1 or WRC. Nevertheless, he could never have imagined the "highs" that he was about to experience and that he would get such a "dose" of pleasure and adrenaline from the rally; this is, after all, complete madness, where every second you need to take risks.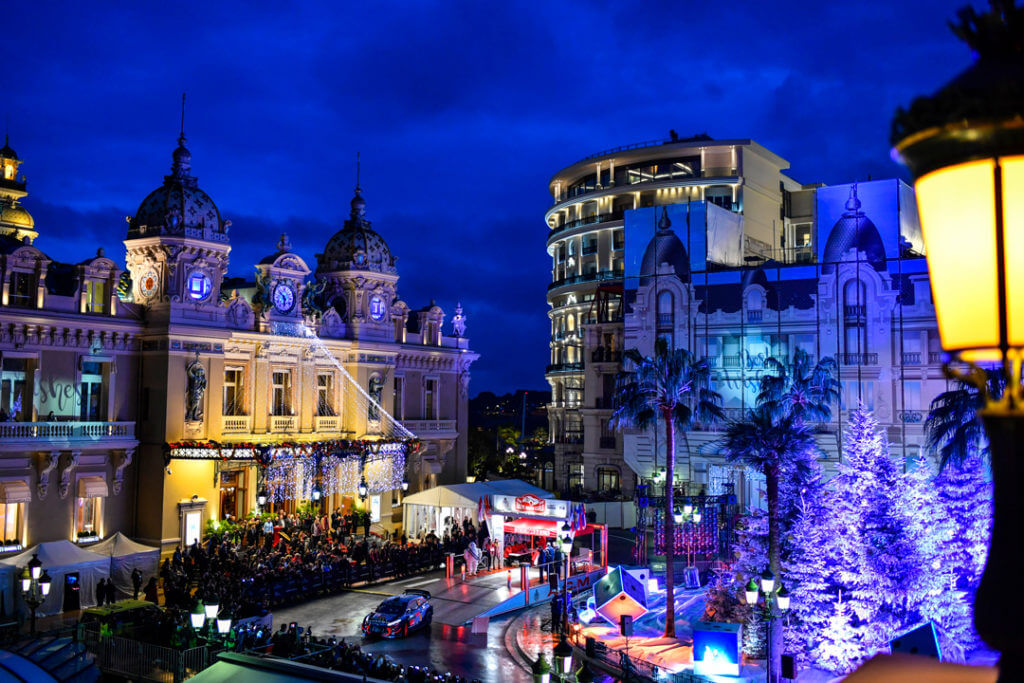 It's worth remembering that the first Monte Carlo Rally took place in 1911, in order to popularize Monaco among tourists. In the WRC Cup, the Monte Carlo Rally is considered a classic, an international icon and an important part of the history of such races, being simultaneously one of the most exclusive ones.