Sport
A Historic Win for Monaco Women's Basketball against Formidable Opponents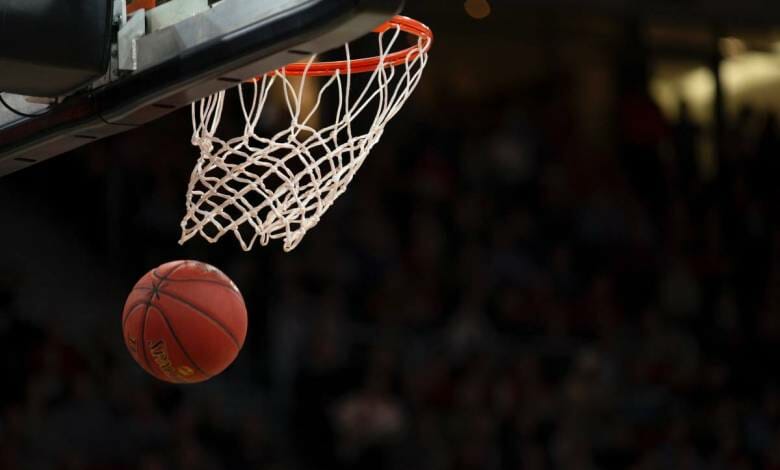 The Monegasques were the underdogs but never yielded and fought to close the final gap to create an extension after a close battle for the whole game. In fact the gap was kept to six points and swung from side to side. 
At the end of the first quarter, Captain Victoria Majekodunmi made much of the difference helping Monaco emerge with a hard-fought and narrow lead of 5 points. Could an upset be on the cards? 
The second quarter for Monaco lacked the same spark as the first with many foiled passes and too few points scored. At the break, the MBA were down by five points (28-33) and the game looked to be swinging toward the favourites, Mondeville.
Second Half 
Coach Regis Racine had her work cut out in the locker room. Julia Chandler responded and upped her game as did Ashunae Durant, both impressive in their roles. Victoria Majekodunmi continued her brilliant performance and the reward for the team's efforts was to earn the extension with a (68-68) score. Finally Regis Racine could bask in glory as the Monegasques pulled off the victory on the free throw line (77-73).
Monegasque MBA ladies basketball players have claimed their first scalp in LF2 beating the favourites Mondeville. 
What a special result all the more worth savouring having been through an obstacle course of injuries. The team refused to yield and did well to overcome this particularly strong Mondeville team …Coach Regis Racine has every reason to be delighted. 
The fight between the two formations had been tense throughout, sometimes scrappy with many lost balls but with telling defense imposed by both MBA and Mondeville. 
So Monaco makes its mark in LF2 with a first gleeful win showing great determination and character against very strong and favoured opponents. It bodes well for further success. 
Congratulations to Monaco's Women's Basketball team on passing this historic milestone. Regis Racine's players are more than meeting their objectives so far this year: to build a solid season in LF2 and have fun while they strive to earn the respect of every team in the league.