Latest news
Sport
Historic Win as Monaco Women's Basketball Team rises to Ligue 2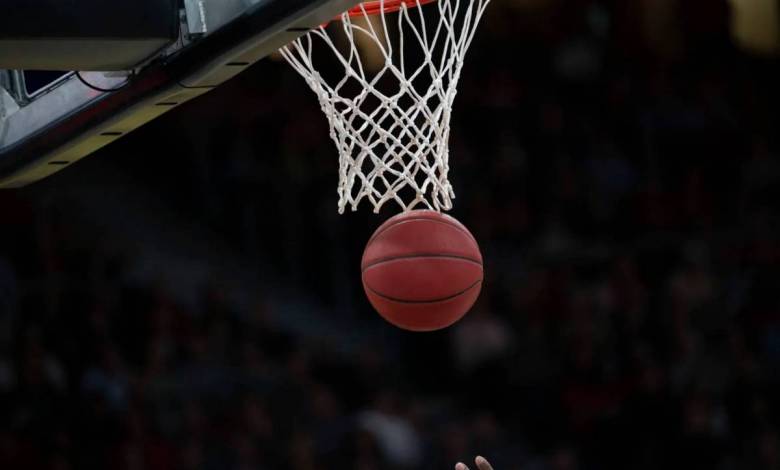 The women from Monaco's basketball team achieved historic results last Saturday when they beat AS Sceaux during the NF1 playoff finals. The big win means that the Monaco Basket Association team can now advance to the LF2, the second French professional women's basketball division.
The gym in Annonciade was packed with sports fans and the air was buzzing with palpable excitement when Monaco's team took home the win with a score of 83-68. After the tremendous match, everyone in Monaco (including members of parliament) was excited about the team's huge win.
"They did it!! Our players from the MBA advanced to the LF2 thanks to their brilliant victory….
Only 12 years after the creation of the club, the team now finds itself at the doorstep of elite French basketball, a tremendous achievement for President Eric Elena's team and for the development of Monegasque women's sport. All my best wishes to the managers, players and supporters for the next season, which promises high level matches," said Stéphane Valeri, President of the National Council of Monaco.
One short month after winning their second Coupe de France at Bercy, the MBA had to immediately get ready for the next tournament. With an average score gap of about 13 points ahead per match, the team's chances were looking good. But they had a lot of obstacles to overcome to take home the NF1 championship.
The team made it to the playoffs after losing two matches, the worst losing streak out of the four final teams. But they brought everything they could to the final match and have now earned their place in Ligue 2 Féminine. According to Wisline Souffrant, MBA winger, the team's strength comes from the fact that they are a group of good friends.
Winning the Coupe de France and moving up to Ligue 2 is a huge accomplishment after the club's brief 12 years of existence. The inspiring win has made fans and young aspiring basketball players across Monaco very proud. We all look forward to the Monaco Basket Association's next season in Ligue 2!