Sport
AS Monaco Basket make history in the EuroLeague: they join the cream of the cream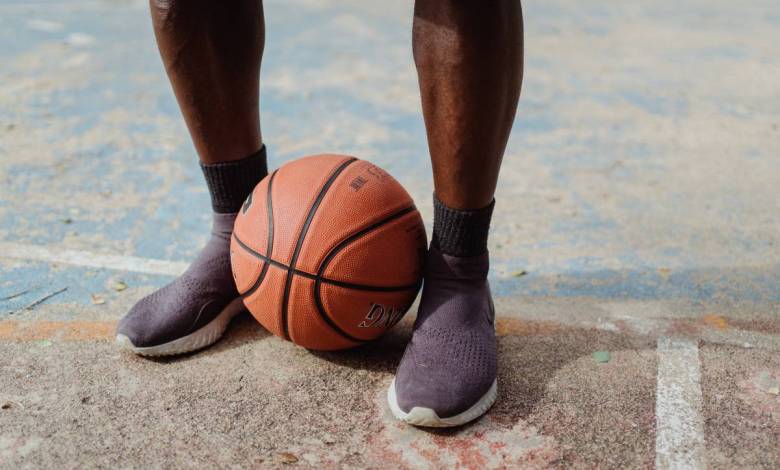 AS Monaco Basket enters the history of the EuroLeague! For their first participation in the most prestigious of club competitions, AS Monaco basketball players have validated their ticket for the play-offs. History!
Yes – the Roca Team is writing history! For the first time, a team in its first season discovering the EuroLeague of basketball qualified for the play-offs. The Monegasques validated their place in the European elite by going to win Thursday on the floor of Olimpia Milan (72-63) and taking advantage of the defeat, the next day, of Alba Berlin against Efes Istanbul ( 77-87).
Mike James, elected MVP of the month for March in the competition (19.8 points and 5.4 assists on average over the five games), Léo Westermann, who had given us the pleasure of coming to participate in Stad'Inside against OL (2-0), and their teammates are therefore guaranteed to finish in the top 8 of the regular phase of the competition, even before the reception of Berlin.
A first since 2001 for a French club
The residents of the Gaston-Médecin arena, located in the Louis-II enclosure, write history twice. In the modern era of the EuroLeague, they are only the 2nd team in the French championship to qualify for the play-offs after Asvel… in 2001. 
Having gone from the French fourth division to the Euroleague basketball play-offs in the space of ten seasons, the Roca Team of Monaco just doesn't stop growing, with a dream first season in C1 and a place in the quarter finals. 
The EuroLeague is one of the most popular indoor sports leagues in the world with attendance that is the fifth-highest of any professional indoor sports league in the world (the highest outside the United States), and the second-highest of any professional basketball league in the world, only behind the National Basketball Association
Congratulations to the Roca Boys for being a new powerful force in this prestigious league and Daghe Munegu!