Sport
AS Monaco Basket announces a new sparkling Season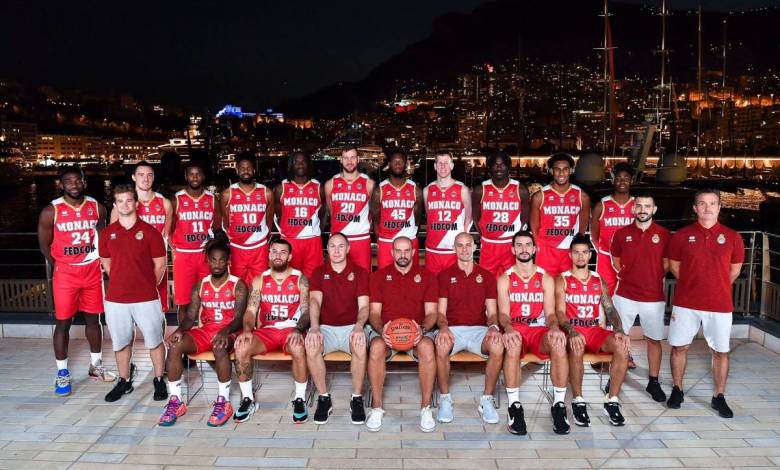 It is a golden time for the "Made in Monaco" professional Basketball! After the remarkable achievement conquered in late April by AS Monaco Basket in Kazan (Russia) where the Monegasque Club won the EuroCup 2020-2021, the Roca Team is more determined than ever in presenting the new Season to the international press at the Monte-Carlo Casino Atrium, on Wednesday the 23rd September 2021.
What better opportunity to look at the future with even much more optimism after a true historical success that has not happened in about thirty years. HelloMonaco was on the front line to gather some evocative feedbacks from all participants.
"I learned with great pride about the success achieved by AS Monaco Basket after a winning path for some years", outlined H.E. Patrice Cellario, Minister of the Interior – "I can only wish them to continue to reach the highest levels of performance making us dream within both the National French Basket League and the European one, with new future projects in mind", he added.
"Home sweet Home! A few hours ago, we had been informed that the first challenge of the Turkish Airlines EuroLeague, we joined for the first time, will be disputed on the 30th September 2021 in the iconic Monaco's Gaston Médecin Stadium against the Greek Team Panathinaikos", highlighted Oleksiy Yefimov, General Director of the AS Monaco Basket – "that is a great piece of news which accomplishes our mission to bring the best of basketball here in Monaco", he added.
"The ambition of the Roca Team is therefore to be present in this competition on a long-term basis, not just as a team but also as a structured organization. I am sure that the League will take advantage of Monaco's attendance, bringing fruitful ideas from both sides", the Chairman reaffirmed during his opening speech.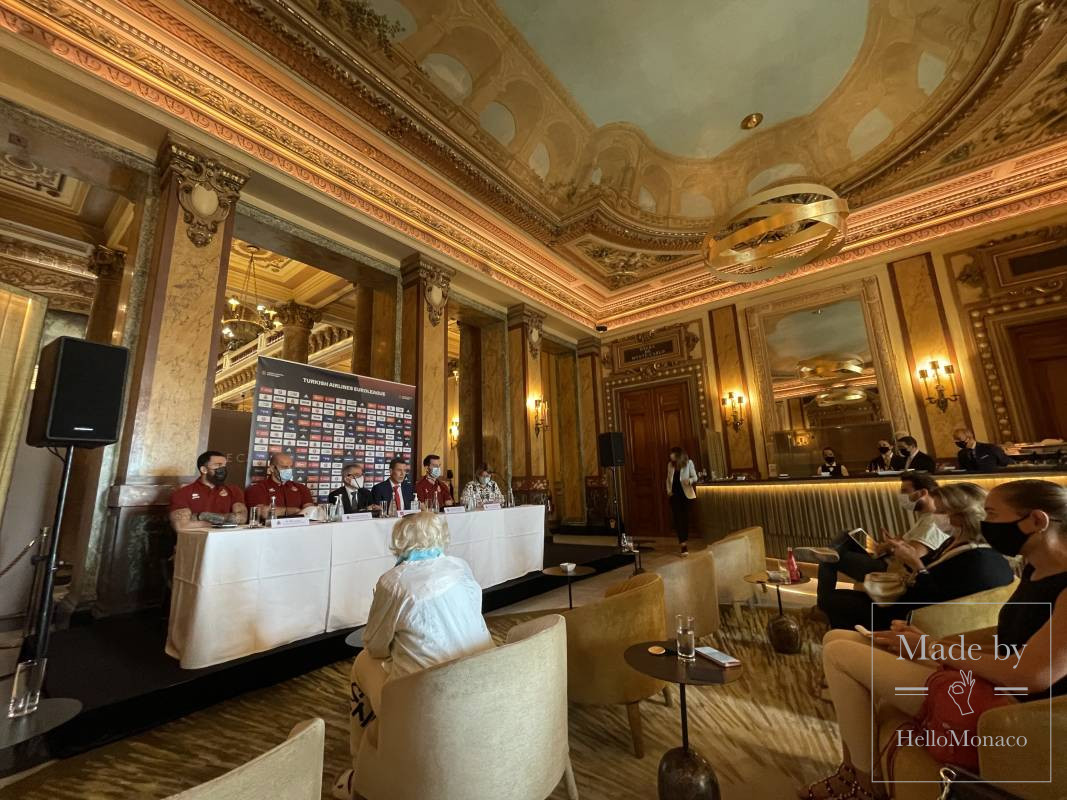 "I am very determined to build up the Team by encouraging good relationship among all players who are really performing at high level", underlined Zvezdan Mitrovic, AS Monaco Basket Coach – "Being competitive and moving the first steps in the best way are major targets now as well as increasing unity among the fifteen players in the most relaxed and familiar atmosphere to open the doors to a triumphant outcome", he stated.
Tactical choices of the Team seem to go in the direction of maximum cohesion to face about thirty matches mainly 'à la maison'.
"I wanted to be part of this team with all of myself and I do believe everybody has a great potential to express", pointed out the newcomer Mike James, American most popular ballplayer, former CSKA Moscow player, who already performed in EuroLeague – "I think Monaco is a great environment where to live, full of good vibes from all those who support us; this will allow us to grow as a Team each day to make our fans full of joy in following our performances" – "then, it is all about starting to play in every match and try to get the best score whatever happens", he added.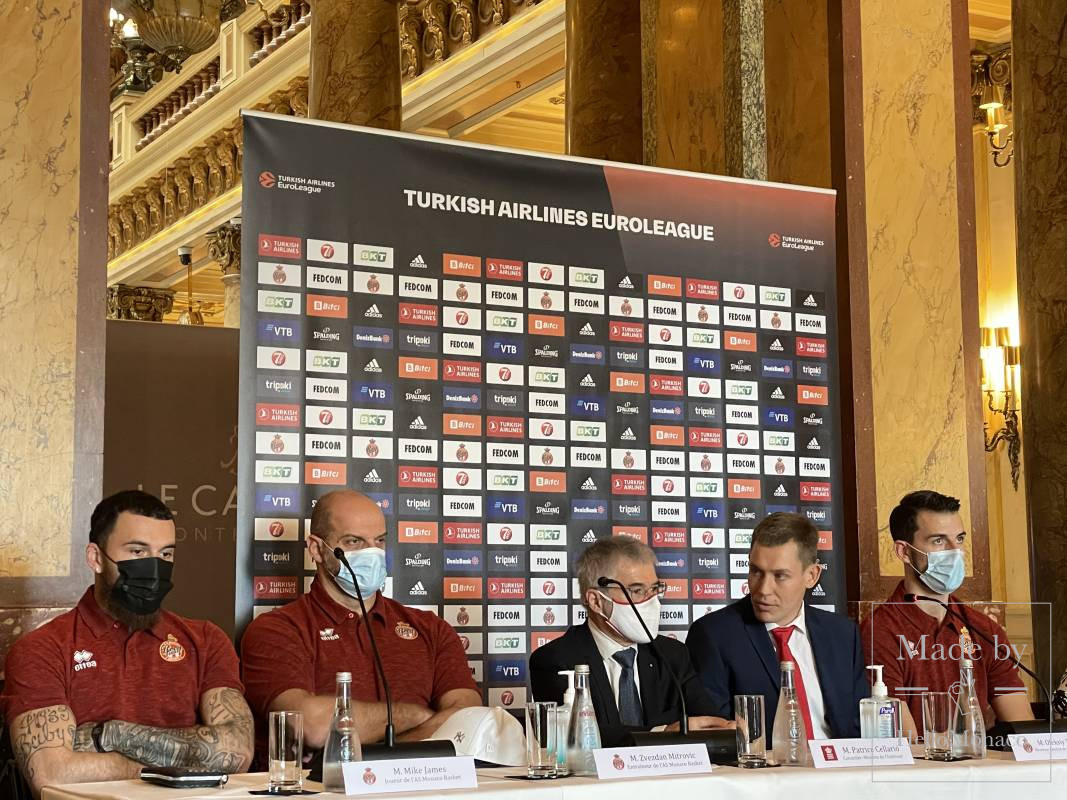 "The support we receive by Monaco's Government and all of you is precious and it brings our spirit up in view of a long and tough test that we are training for with all our strength", underlined Léo Westermann, French professional basket player, Captain of AS Monaco Basket: "We keep fingers crossed to be successful being totally focused on the best result", he concluded.
Therefore, the season of great Basketball sport begins with great determination and desire to give even more sporting visibility to the Principality. You just need to stick around for the follow-up.