Sport
AS Monaco Basketball Takes on Europe in the Playoffs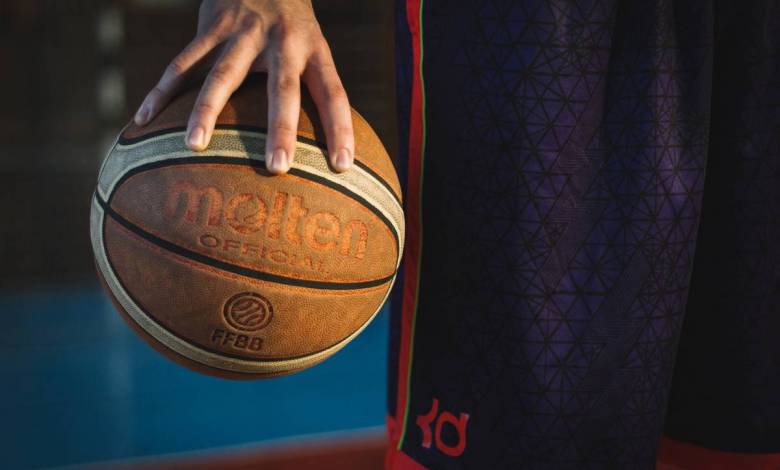 Monaco have struck three straight road wins (against Bayern, ASVEL and Zenit) and all of a sudden, they're back in playoff contention. Certainly, Sasa Obradovic and his men put on a great performance and they're definitely up there. 
The Roca Team scored a fourth victory on the 22nd day of the Euroleague by beating Zenit 86-77 in Saint Petersburg. Now occupying eighth place, that qualifies them for the final phase. It's the strong trio again that did the same damage against Asvel (100-75). James, Bacon and the Lithuanian Motiejunas. But against Zenit it was tight in the first two quarters. Donatas Motiejunas by scoring ten points in the first quarter, help them finish in the lead by a the thinnest of margins, Monegasques leading (18-17). A quarter later, AS Monaco went into the locker room with an advantage, still too close for comfort ( 36-32). 
In the second period, it was the American duo Mike James and Dwayne Bacon who took up the challenge. It was in the third quarter that James put on a superb performance managing to create shots to only dream about. Bacon (twenty pts) also weighed in as part of the Roca Team attack, as usual, in the game from mid-distance. 
And then it was James again another former NBA player, who finished off Zenit spectacularly, by scoring an award-winning shot while pivoting for a final score of 86 to 77. 
Away at Orleans Last Night 
And then to Orleans without five of their key players Mike James, Will Thomas, Donta Hall, Brock Motum, and Leo Westermann.
Motiejunas helped Monaco gain the lead at the start as Monaco were up by nine after one (19-10). They went on an excellent 13-0 run in the second, gaining an impressive 20-point advantage (36-16).
However, Orleans didn't surrender and finished the first half on an 18-0 spurt, not letting Monaco score for the last 2:45 of the second. Orleans were right back in the game at halftime (34-36).
But that was the closest Orleans could get. Monaco finished the game powerfully gaining a double-digit lead and winning by 13.
Final Score 74 61 AS Monaco the winners.