Latest news
Sport
AS Monaco Basketball Triumphs With Amateurs' Win: Part of a New Era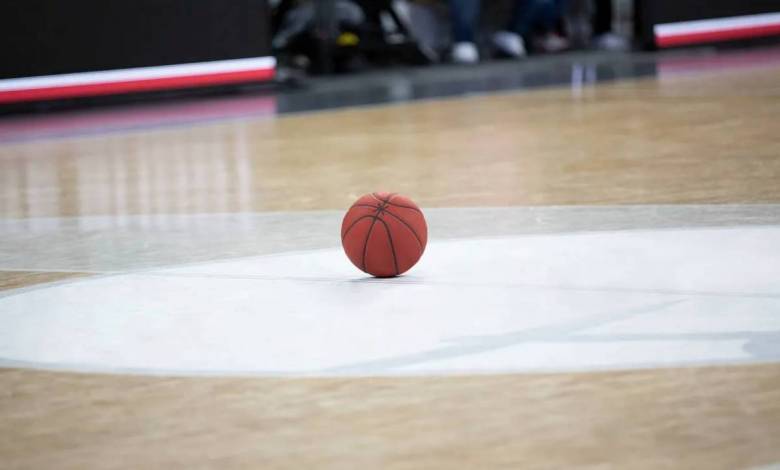 In the captivating narrative of Monaco's amateur basketball, Nicolas Chattahy has emerged as a central protagonist, steering AS Monaco Basketball toward an exciting new era.
Chattahy's personal odyssey began in his youth when he was spellbound by the extraordinary presence of basketball legends such as Michael Jordan, Larry Bird, Magic Johnson, Charles Barkley, and Scottie Pippen. These legends were part of the "Dream Team" from the United States who alighted on Monaco in preparation for the 1992 Barcelona Olympics. Among the spectators was seven-year-old Nicolas Chattahy whose father had once been a part of the Syrian national basketball team.
Fast-forward to the present, and Nicolas Chattahy has ascended to the presidency of the amateur division of AS Monaco Basketball. His trajectory from a young fan in the stands to the helm of an amateur basketball club stands as a testament to his unwavering passion for the sport and his deep commitment to nurturing young talents.
Under Chattahy's stewardship, the club has charted an ambitious course. Their primary focus is on player development, especially within the youth ranks, while also endeavoring to bridge the divide between the amateur and professional realms linked to the Roca Team. With each passing week and year, the club edges closer to materializing this vision. A visible transformation is unfolding at the AS Monaco training center, manifested in their recent remarkable performance.
A defining moment arrived when the AS Monaco youth squad achieved an extraordinary victory over Cholet, the reigning French champions, securing a thrilling score of 73-71.
What's particularly remarkable about this victory is that it was accomplished with just eight players on the roster and without their key player, Théo Pichard. 
One standout athlete who has taken the spotlight is Iranian sensation Mohammad Amini. He delivered a stellar performance, amassing over 30 points, over 10 rebounds, 2 assists, and 3 interceptions against Cholet. Amini serves as the linchpin of a highly competitive group of players. 
The path forward for AS Monaco Basketball is characterized by an unwavering pursuit of excellence and the relentless pursuit of higher standards. The club's sights are firmly set on the historic Trophée du Futur. 
And Amini, at just 18 years of age, is already a star player with an impressive track record. 
What sets this club apart is its seamless integration of young talents from their training center into the professional squad. Oleksiy Yefimov, the general manager of the Roca Team, must be delighted in watching Nicolas Chattahy revitalize the amateur section. A dedicated unit has been established to concentrate on scouting, performance-related aspects, and recruitment, aligning both amateur and professional domains.
From the president to the coach, from the board to the training center, there is a shared commitment to reaching new heights and a tireless pursuit of success.