Sport
AS Monaco Dancers Crowned World Champions
The young dancers from AS Monaco Danse Sportive were received in Monaco's City Hall and awarded for their recent achievements. The dancers were crowned World Champions in the Bachata Junior Team category and Second-Place winners in the Salsa Junior Trio at the World Championships, held in Orlando, USA at the end of 2018.
The five pairs of young dancers from AS Monaco Danse Sportive were received in the Wedding Room of the City Hall, where they were awarded plaques and congratulated for their brilliant results in the presence of Deputies Jacques Pastor and Henri Doria as well as Karyn Ardisson Salopek, Communal Councillor.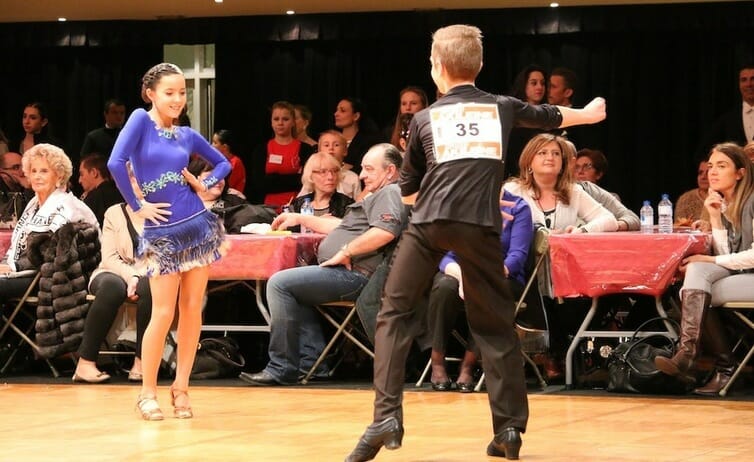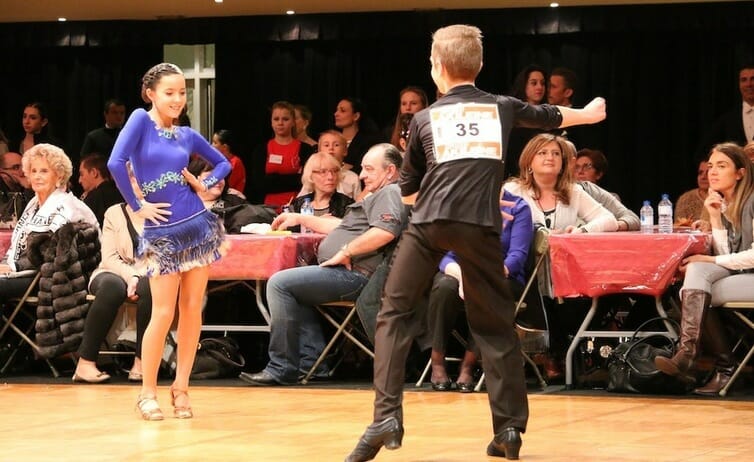 "You are an example for many young people, showing that perseverance and passion are essential assets for success… You have shown a great willingness to achieve your goal," said Jacques Pastor, Deputy Mayor Delegate for Sports & Leisure, in his speech.  He also stated that their success was also for the "whole club, coach Marion Pontal and President Mirella Piano."
Congratulations to the five pairs of dancers: Esteban Vinceslas Gaglio, Delia Peccoux, Valentin Scarlot, Laura Ledoux, Anthony Marquez, Sofia De Freitas, Orian Quere, Lola Palmaro, Ismael Jaen-Sanchez and Marie Josephine Leporati.
The next appointment for the young dancers of AS Monaco Danse Sportive will be on 11 May in Lyon for the French Salsa Championships.