Latest news
Sport
AS Monaco Memorabilia Fly Off The Shelves Even Faster Than They Score Goals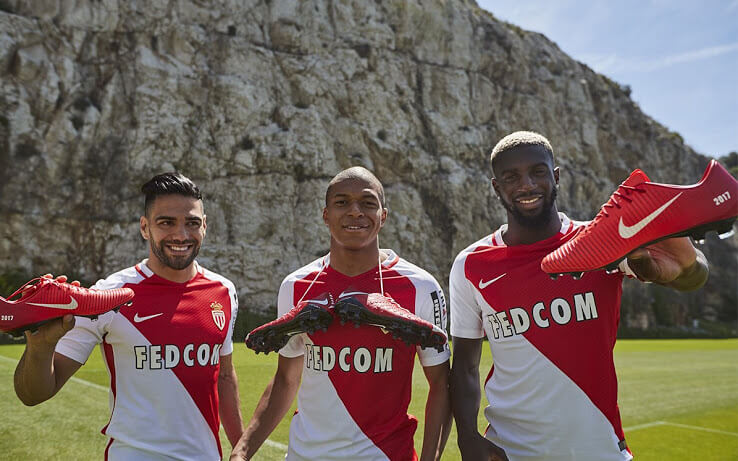 It's the start of the season and fans will be flocking to AS Monaco boutiques for their favourite AS Monaco souvenirs. There are so many fun and useful items and gadgets, lighters, pens, glassware, you name it.
If you were playing a guessing game of which of all the variety of products "topped the charts". Which would you guess?
HelloMonaco sees AS Monaco caps (casquettes) absolutely everywhere, so they surely make the popularity charts. They must be just as popular with Monaco's tourists as they are with club supporters – probably because there is a choice of the classic soccer-club design – and there is another increasingly popular one where the Principality's motif itself is more dominant. And there are several styles. There is almost no excuse not to sport AS Monaco head-ware.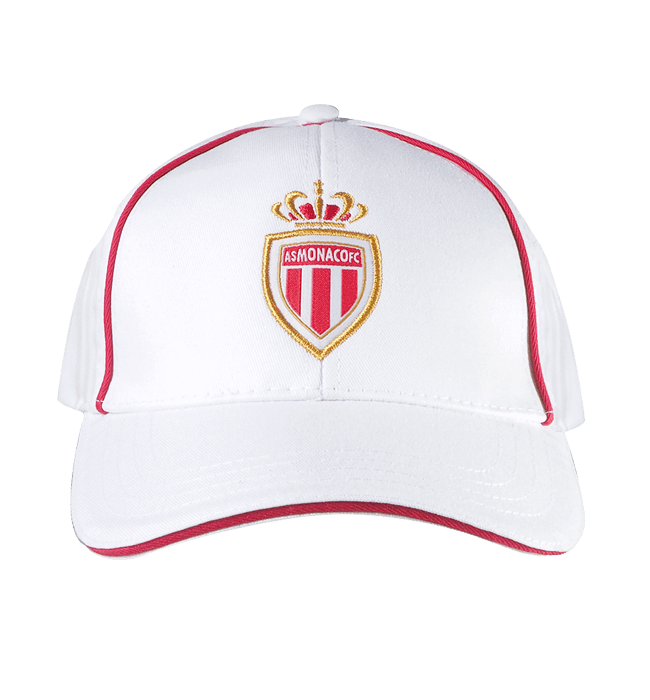 If it's not caps, one sees bags and backpacks with the AS Monaco emblems, no matter in which direction you gaze. The blue-marine bag with the AS Monaco badge stands out. And, of course, with the school term starting watch out for all those students with loaded backpacks.
And the answer to that jolly tuneful refrain, for many, is a training suit. For just about any sport a training suit combination is a must. And there are dressier versions too where you can "strut your stuff" looking like the coach or owner of the team. Check out the snazzy grey polo top – very stylish.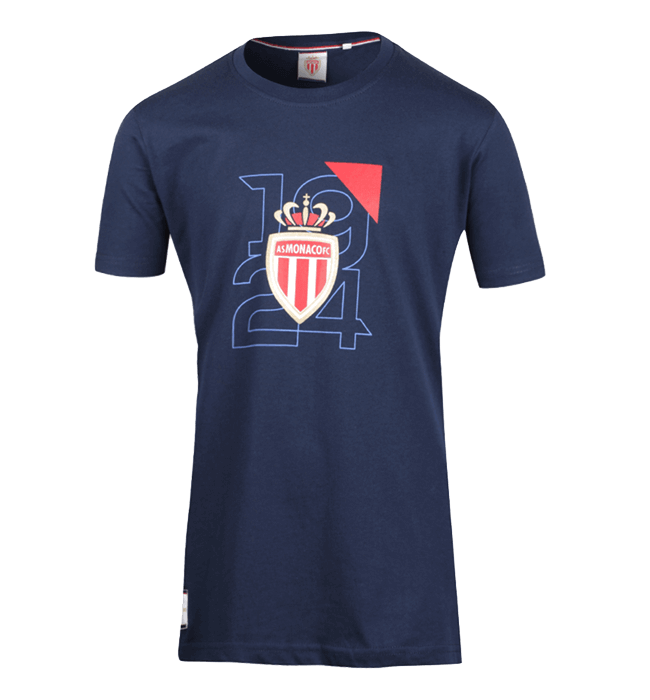 But number one on the hit parade of AS Monaco memorabilia, the best seller and "Top of Charts"? Would you put your money on the famous T-shirt with the red diagonal (associated with beautiful memories of Princess Grace). This is the design founded with the very first win by ASM of the Division 1 Championship in 1961. From then on, this design and AS Monaco have been inseparable.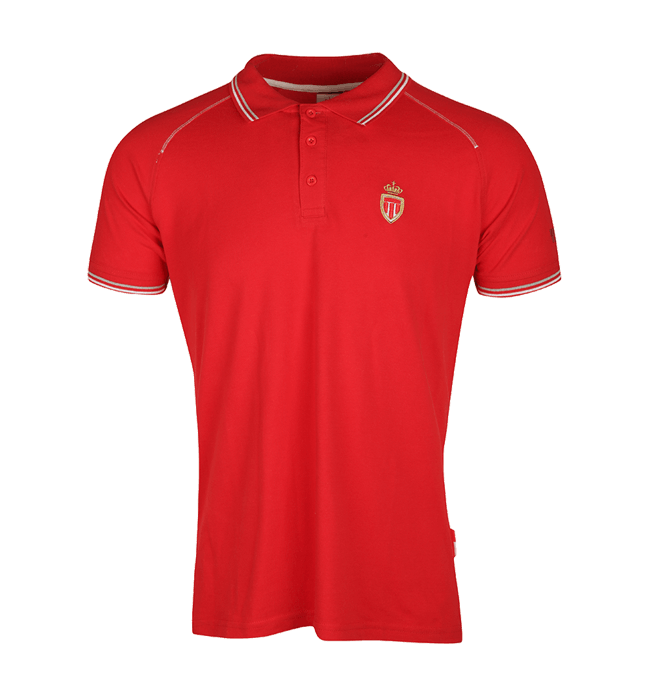 Now there is just one other group of garments contending for heading the popularity list that comes to mind – the "away-strip" and jerseys, sweaters and wind-cheaters. Dark green with contrasting gold lettering and embossed with the AS Monaco badge – they are striking and just by wandering around Monaco you can see how popular they are.
As popular as the classic "red-diagonal" T-shirt? Don't bet on any item or garment quite beating that one. There's something magical about that T-shirt isn't there?