Sport
AS Monaco, Out of European Competition, Must Focus on the League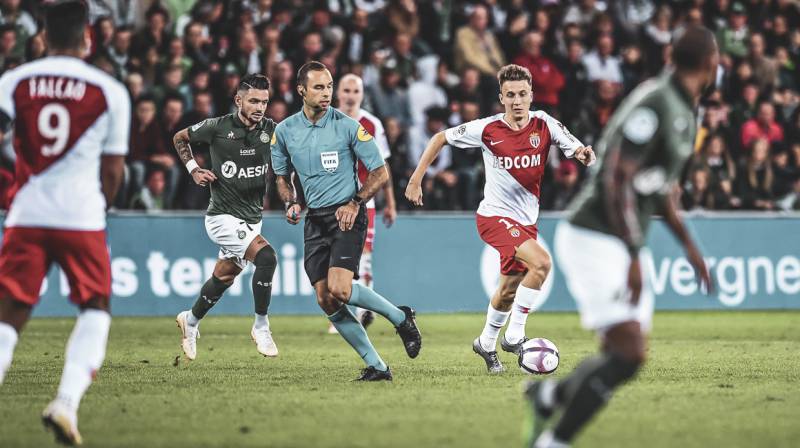 AS Monaco in their best days and in their best form can put Atletico Madrid to the test. And with Falcao's knowledge of his old team this could have been the ultimate contest in the making.
But, the bad news in the match started early when Koke's deflected shot gave Atletico a second-minute lead. Antoine Griezmann then made it two in style with a smooth finish in the 24th minute of the first half. It could have been three just a few minutes later had it not been for Monaco's Chadli, who otherwise did not have his best day and was replaced by Diop in the second half.
A depressing day given AS Monaco is now out of European competition. The 2 to 0 loss puts them at the bottom of the Group A with just a one point draw and no wins from five games, compared with Atletico's 4 wins and 12 points in the leading position in the Group. Still there was an otherwise solid performance from the Swiss, Diego Benaglio in goal for AS Monaco and captain for the game. And one particularly bright spot for Monaco was the performance of Grandsir, who had the Madrilène defence off balance numerous times with skilful dribbling attacks. If only he had had more support.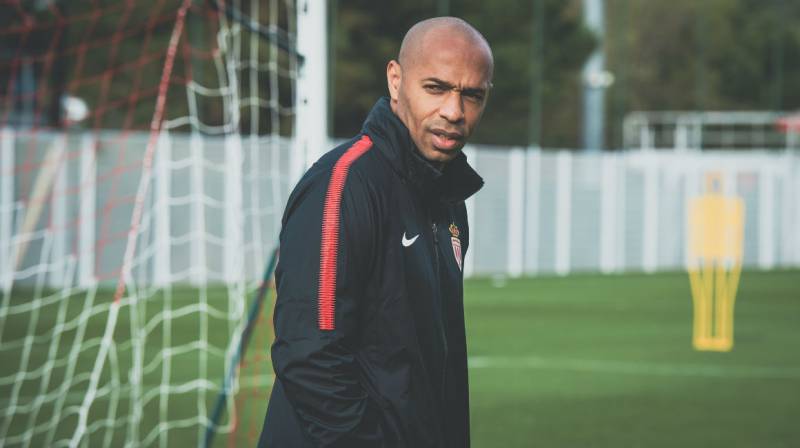 The final demise came when Radamel Falcao missed a late penalty for Monaco against his former club (where he is held in high esteem and was cheered onto the pitch). Atletico's Stefan Savic distinguished himself by being sent off after having received his second booking of the match to concede that spot-kick.
The penalty and Grandsir aside, AS Monaco could not threaten against Diego Simeone's well-drilled outfit.
One welcome win at Caen the week before is just not enough to create the momentum needed to be among the best in Europe – which where AS Monaco have been and should be.
The focus shifts now to ensure AS Monaco, as a priority, avoids the relegation zone in the League and rebuilds for next season to threaten again at the top of the Table – not defend in the twilight zone.
For Thierry Henry, getting AS Monaco to find this direction is going to be the greatest challenge of his life. His illustrious playing career took off with AS Monaco – everyone wants his coaching career to take the same ascent.