Latest news
Sport
AS Monaco Pulls Out all the Stops to Win French and EuroLeague Titles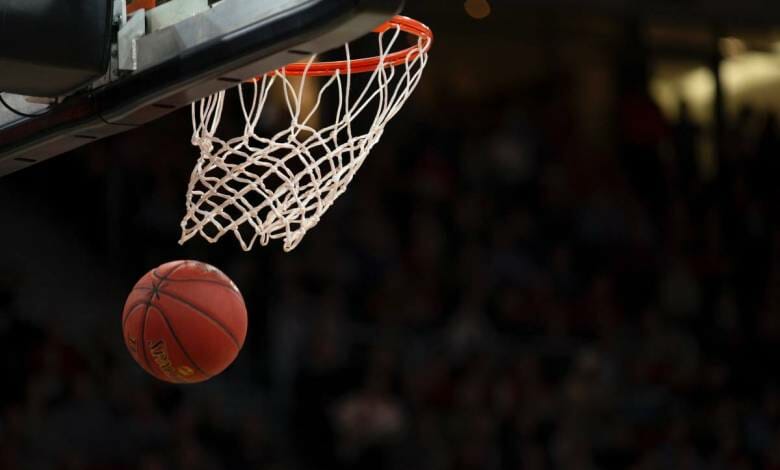 Targeting the French League and EuroLeague titles AS Monaco goes on a splurge signing potential trophy winners to join the best of the best who are staying. Here's a flavour of who's joining the star line-up.
Adrien Moerman
Newly signed for one season, plus an optional one, the super-talented French winger Adrien Moerman (2.02m, 33 years old) from Anadolu Efes in Turkey. He has just spent four seasons there where he has won everything. The new Roca Boy notably won the EuroLeague twice in quick succession in 2021 and 2022. A memorable and historic back-to-back, as it is difficult to achieve given fierce competition at all levels.
The Roca Team therefore finds in its ranks a real French talent with tons of experience, with a warrior's soul on the ground, ready to do anything to win titles. A real coup.
Not to mention Adrien has to his credit three titles of champion of France, the last two also being back to back with CSP Limoges in 2014 and 2015. He also has in his bag 12 national team selections under the blue white and red tunic.
With this French League winning track record behind him Adrien says: "….when I sign in a club, it's to win titles and not to make up the numbers. And if I can bring this first league title to Monaco, it will be an opportunity to make history."
What a coup for Roca who are not stopping there. 
Matthew Strazel 
For the next three seasons playmaker Matthew Strazel (1.82m, 19 years old), is signed from Asvel where he has just won the title of champion of France against the Roca Team at the end of the suspenseful and breathtaking game 5. 
He completes the back line already composed of Mike James, Elie Okobo, and Jordan Loyd. Expect them to take the top EuroLeague players by the throat.
Says Matthew: "I have always been behind big leaders in my career because I have always played in the EuroLeague …it's guys like Mike James, Elie Okobo, and Jordan Loyd who are in front of me. …maybe I'm talking about the three best backs in the EuroLeague… We can be complementary. I know that they are very good offensively. I will bring in the defensive sector, while keeping this strength in attack …do everything to win the title, …title of champion of France with the Roca Team
Yakuba Ouattara
Quality hiring alone does not win titles. It takes team building and cohesion which is why it is so important that Adrien and Matthew are joining the best of the best who choose to stay with Roca … importantly winger Yakuba Ouattara (1.93m, 30 years old). The number one darling of the public will continue proudly wearing asemist colours. The Yak has known almost everything with the Roca Team since his arrival in 2015, and represents the perfect symbol of the club. Committed, determined, with a constant aggressiveness on each action, he never ceases to set an example through his attitude. 
Says Yakuba Ouattara: 
"I chose to stay in Monaco first and foremost because it is home. …and by the fact of having an important role…and of always going in search of excellence. The club has always had big ambitions, and every year it shows in the results. It's something that is rooted in me, and we agree a lot on that. In addition ….with the workforce that is currently rising within the Roca Team it's really great to be able to evolve in a very high level team."
Dynamite coming in, dynamite staying. What more could we ask!