Sport
AS Monaco Rugby get promoted to Federal 3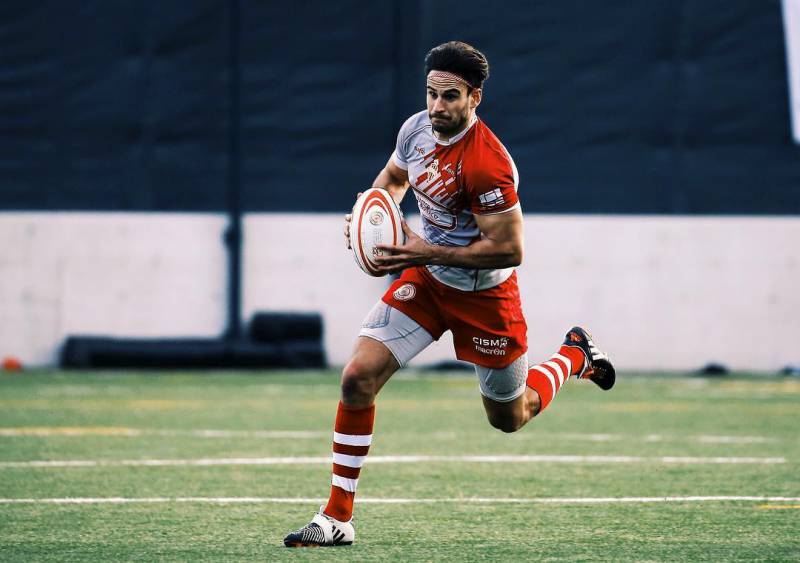 The AS Monaco Rugby team has just been promoted to Federal 3 and the season isn't even over yet! Although the team's historic promotion was confirmed a few days ago, the Monegasques still have a few challenges to overcome this year.
AS Monaco Rugby announced their main objective at the beginning of the season, after a successful honour championship, where they won third place.  This year, the team's goal was clear: to rise to Federal 3. With a clearly defined goal in their minds, the team worked hard every weekend until it was accomplished.  
The team now has the best offence with 667 points scored in 17 matches and 13 offensive bonus points. They also have the best defence, with 3 only defeats (by one or two points each time).  The players, trained by Luciano Orquera and Sylvain Masson, are having a truly exceptional season.
Luciano Orquera, AS Monaco Rugby Trainer, said he is super happy that the team accomplished their goal, even before the end of the championship. Although it was difficult, he believes the players have become more effective and matured throughout the year. Orquera is very happy with the spirit of the team as well as the Club's staff who have always been behind them.
Thomas Risque, President of AS Monaco Rugby acknowledged that the promotion to Federal 3 is unprecedented in Monaco and it will allow the Club to grow. It is the highest amateur level and a transition into the semi-professional levels. The team pulled off victories with amateur players who trained five or six times a week and who truly pushed themselves to achieve the most possible. Risque is very happy for the team, who have also created a path for Monaco's younger players, who will now have the inspiration to play at higher levels.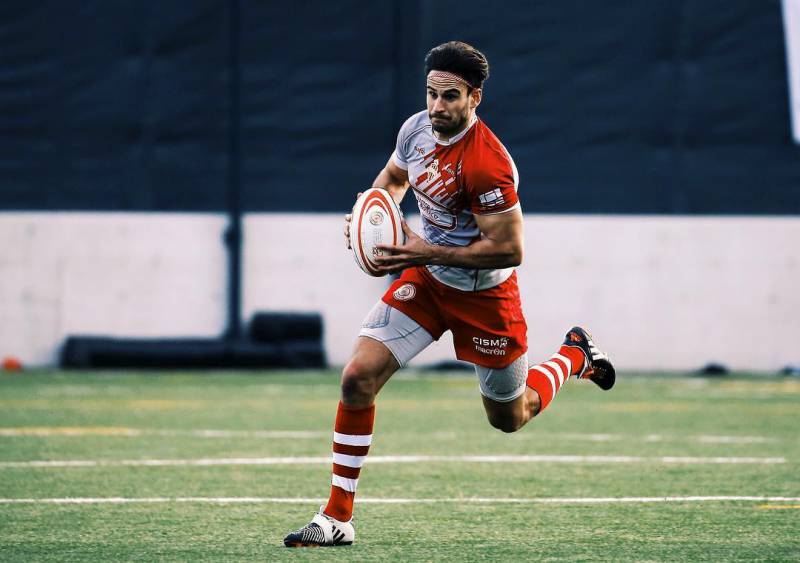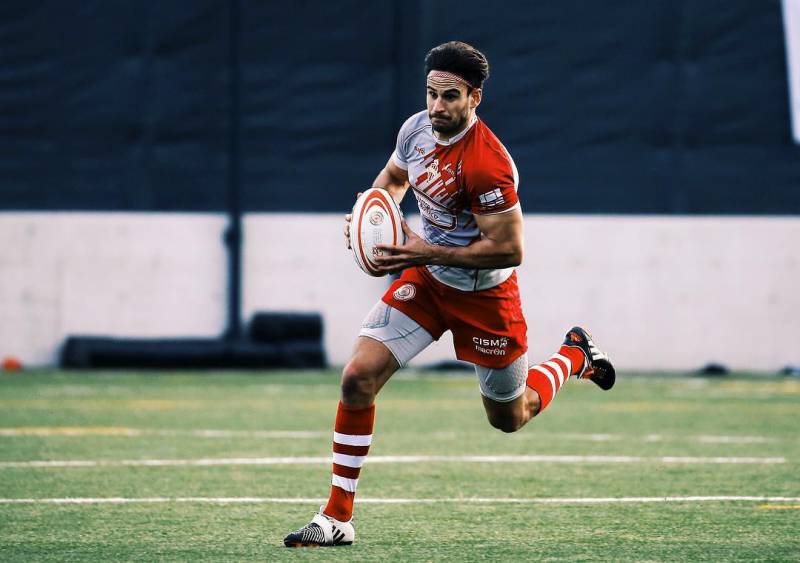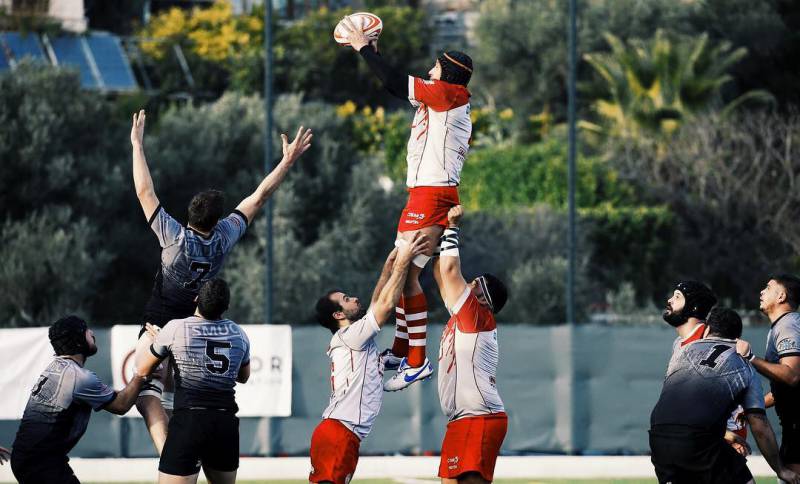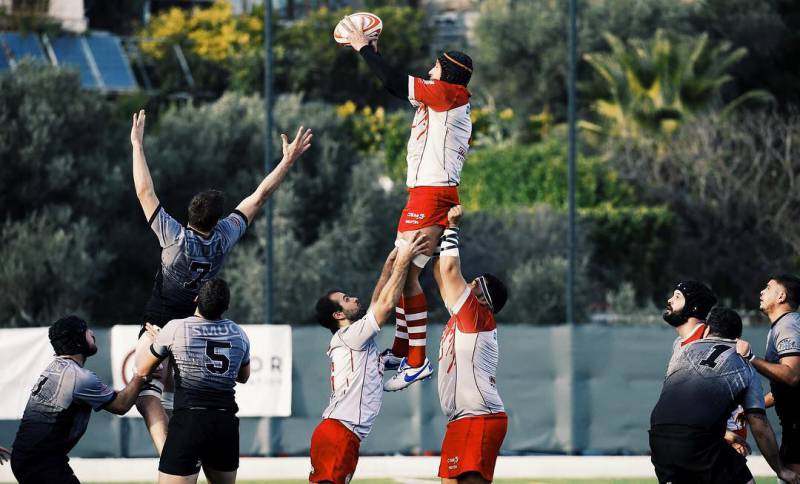 Sylvain Masson, AS Monaco Rugby Trainer, said that what really helped this season was the work the team did last year on cohesion, bonding and working together. Masson also added a few players he knew personally from Nice and elsewhere, who really brought their experience and strength to the team.
Jean-Christophe Soler, AS Monaco Rugby Captain, said that the team's game has evolved since last year.  Players are a bit more structured, they have fun on the field and that really shows.  Every Sunday the team scores big, which proves the positive spirit of the team and of the Club in general.
AS Monaco Rugby's last match was against Mourillon on the 7th of April, which they won, putting them at the top of the league with 77 points!  But the season is not over yet, they will be playing against the same opponents in a few short days.