Sport
AS Monaco Turns A Page – Thierry Henry in, Leonardo Jardim out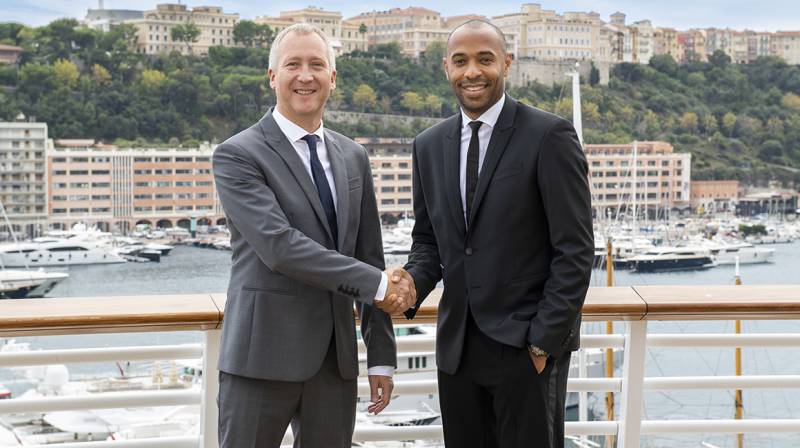 There is an iron-rule at the greatest clubs and Leonardo Jardim knew it when he joined AS Monaco, and then delivered four impressive years in a row as coach. You must improve year after year; you must keep delivering titles and trophies. And he may have foreseen it, as early as August this year, when he acknowledged 2018 would be his biggest challenge yet.
There is no looking in the rear-view mirror at this level. In the business world you are only as good as your last sale. In the premier clubs in Europe, you are only as good as your last league title or success in the Champions League.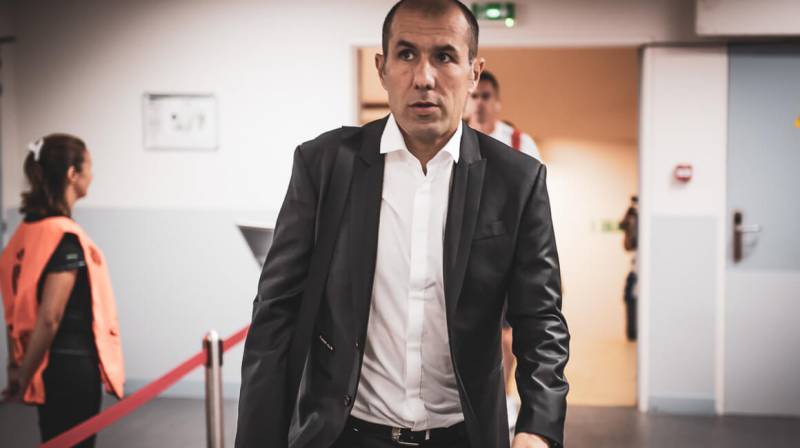 The trigger is nearly always the same, a current run of poor results in an otherwise exemplary tenancy. Jardim can take a leaf out of the book of Jose Mourinho, acknowledged as one of the greatest coaches in Europe. He met the same fate at Chelsea in 2015 after a string of losses that left them too close to the bottom in the league table. Similarly AS Monaco with just 6 points and one win from the first nine games are in the relegation zone third from bottom of the table.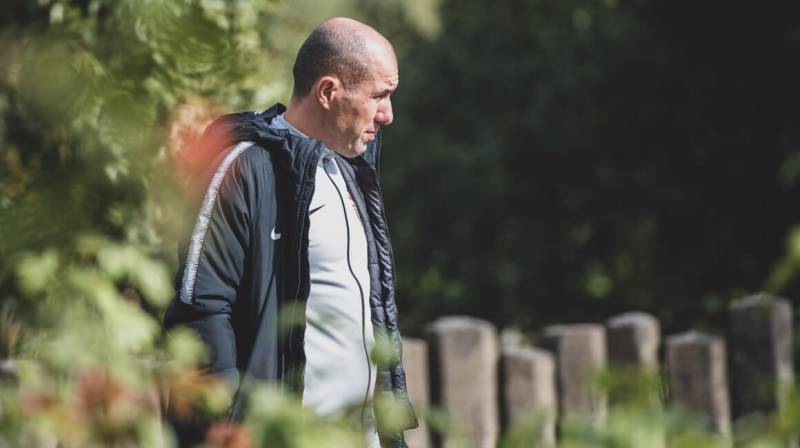 The iron law may be as unfair as it is unrelenting. After great successes such as AS Monaco's French League Title in 2016/2017, clubs cash in and the team has to rebuild while its owners and fans scream for yet greater successes. Great names like Mbappe, Benjamin Mendy, Bernardo Silva, and Fabinho were among the outgoing flood. And incoming stars like Golovin have been hampered by injury.
And there is a cycle, teams need fresh thinking and coaches need to regenerate after intense bruising years at the top, when everyone has them in their gunsights. It can be good for both team and coach to turn over a page.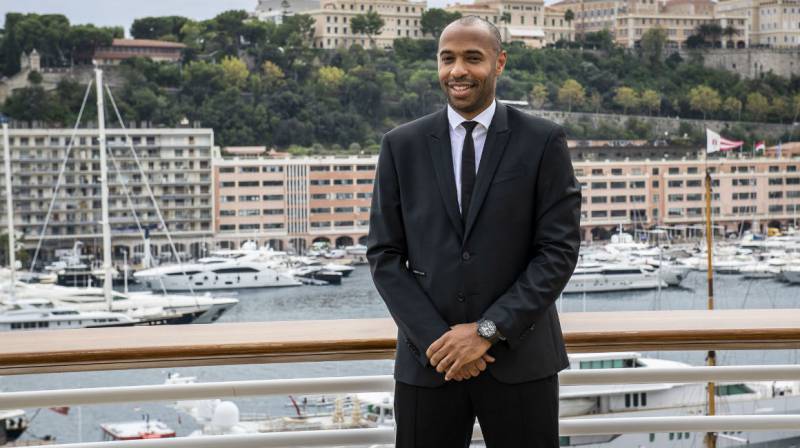 Jardim has a future and he can point with pride at his achievements. And he has trained the best. His fingerprints may be found on great players that were nurtured at AS Monaco but continue to shoot to the stars (and shoot plenty of goals too). Mbappe has just made it on the cover of TIME as a leader in football's future – sadly no longer at AS Monaco.
New contract as coach in place at AS Monaco, Thierry Henry is one of the star players of his generation with a staggering record of successes in European Premier League football, in the Champions League, in the 2008 World Cup and as record goal-scorer for France with 51 goals. And do you know which team he started his professional career with? That's right, it was AS Monaco where it all started. Henry, Mbappe, there's some wizardry going on at AS Monaco.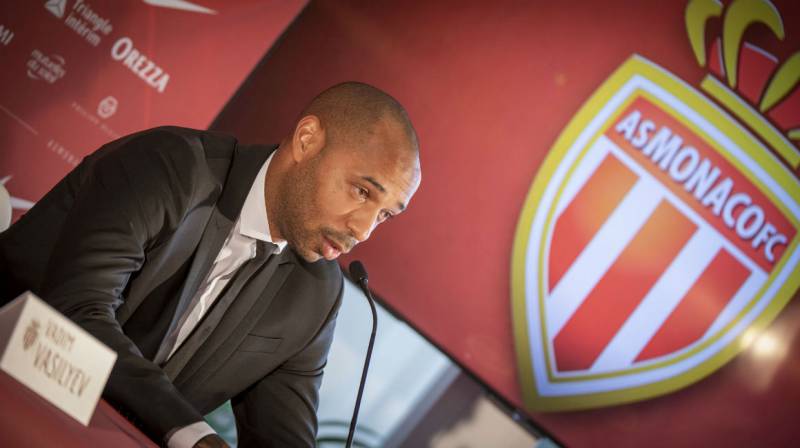 Fresh from the coaching staff of Belgium's national team "The Red Devils", where Henry coached them to third place in the World cup, Thierry will be looking to make his mark as a stellar coach at AS Monaco to mirror his playing career. Fans can't wait. And rumour has it there's big money for Henry to spend in the January transfer window that could make all the difference. League Titles and Champion's League trophies await. It may be in 2020 and beyond. Top three this season is likely a bridge too far. It takes time to build, though don't expect everyone to be patient. Coaching is a merciless career. No matter how tough, AS Monaco has its sights on those prizes, nothing less. Daghe Munegu!