Sport
AS Monaco update: Another International Signing and New Retail Partner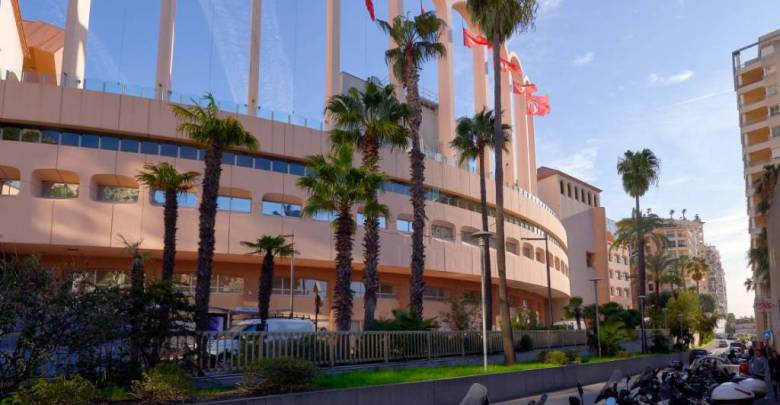 AS Monaco are pleased to announce the signing of 20-year-old Myron Boadu, who has joined the Club for the next 5 seasons. The International hope (12 games, 11 goals) was recruited from Dutch Premier League's AZ Alkmaar.
Myron Boadu was trained at AZ Alkmaar, a club he joined in 2013. In 2018, he signed a first professional contract with the club and scored his first professional goal against NEC Breda (5-0) at the age of 17. At 20 Myron Boadu already has 38 goals and 18 assists in 88 matches with Alkmaar, including 21 matches in European competitions (6 goals and 7 assists).
The Amsterdam striker recently participated in Euro U21 with his country. Their double in the quarterfinals of the competition allowed the Dutch to reach the semi-final, where they stood up to Germany, the future winner of the tournament (1-2). Myron Boadu had a successful first cap on November 19, 2019, coming into play against Estonia and completing the success of his team with the first goal out of 6.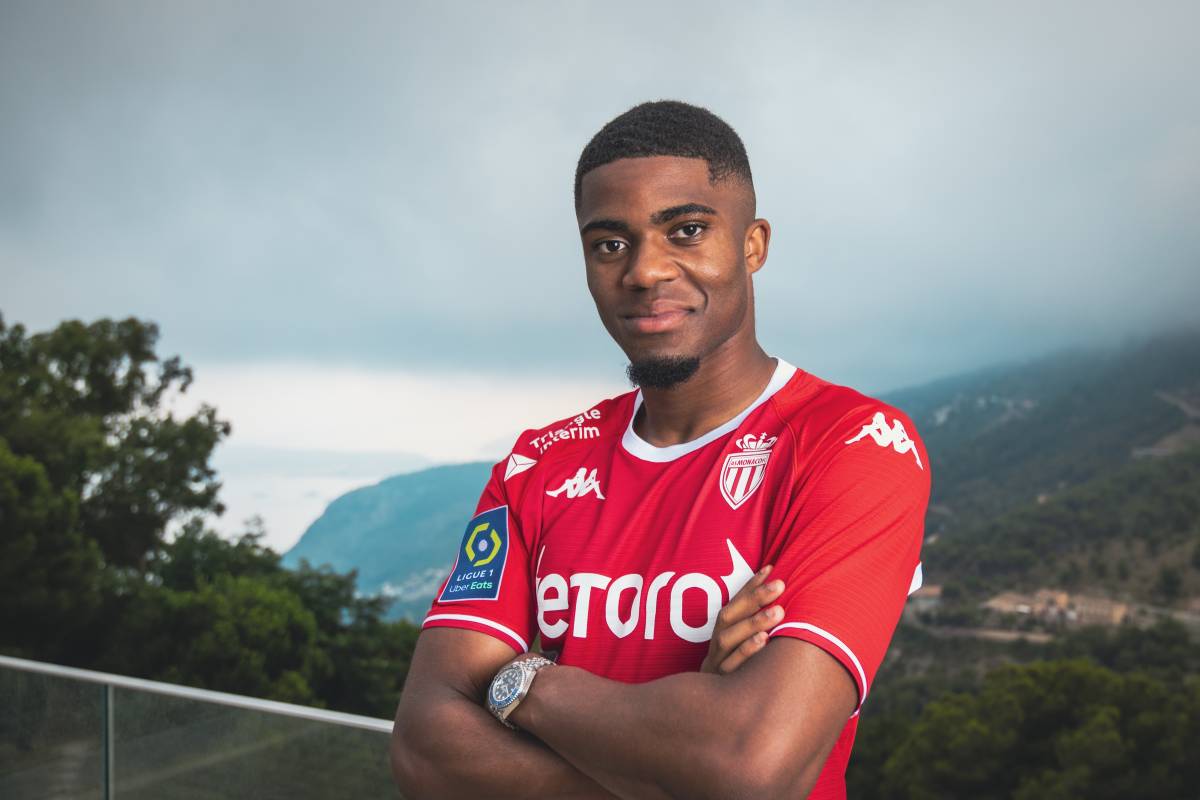 Oleg Petrov, Vice-President and General Manager of AS Monaco: "We are very happy to welcome Myron Boadu to AS Monaco. Myron has shown a lot of qualities and, despite his young age, has an interesting international experience. His arrival is part of our desire to consolidate the competitiveness of the team and to continue our progress in a sustainable manner."
Paul Mitchell, Sporting Director: "We are very excited to welcome Myron to AS Monaco… His age and profile perfectly match the Club's strategy and what we are implementing…Welcome, Myron!".
Myron Boadu: "It's a big step for me and I'm very proud to enter AS Monaco. I know that here young players like me have what it takes to progress."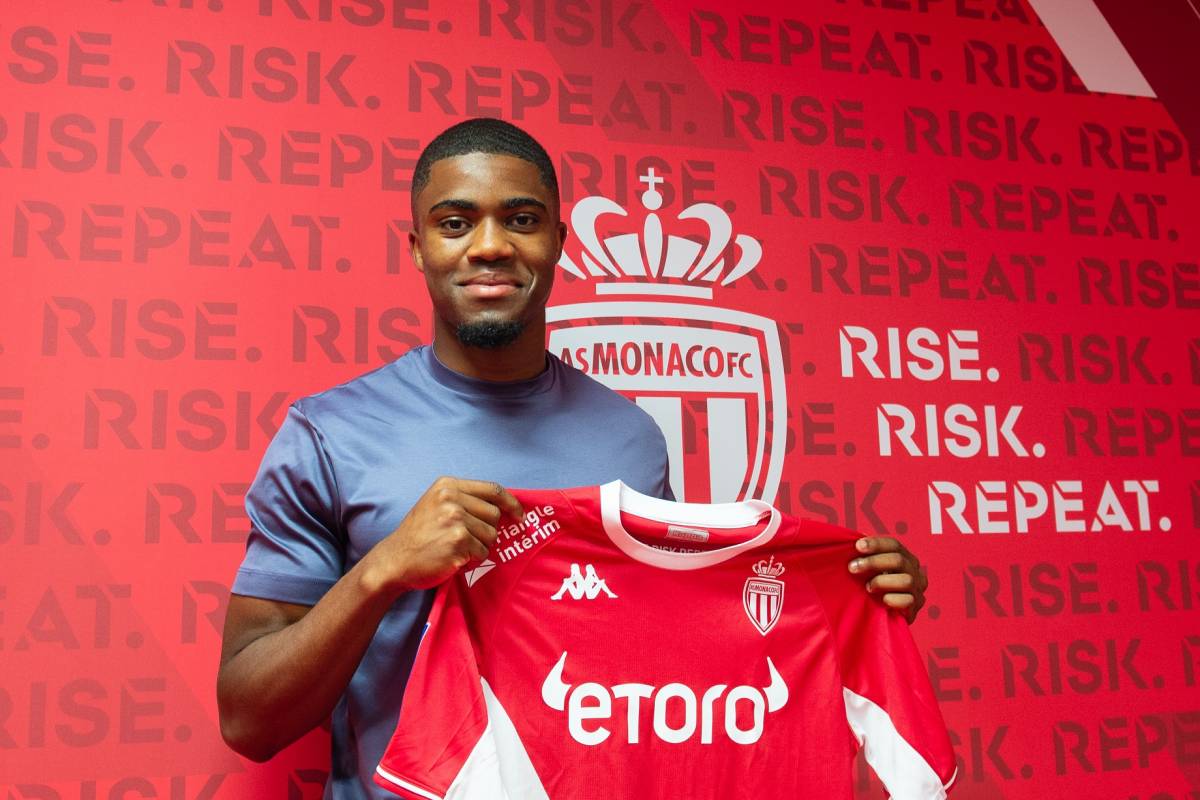 TheCorner.com, AS Monaco's new "Official Fashion Retail Partner"
AS Monaco is pleased to announce a partnership with TheCorner.com, an online boutique specializing in luxury items, which will become the Club's "Official Fashion Retail Partner" for the next three seasons, according to the website of the AS Monaco.
TheCorner.com will outfit the players and officials of AS Monaco this season with complete suit of clothes consisting of a suit jacket, a shirt from The Alphabet (a brand belonging to TheCorner.com), a coat, a belt, as well as shoes produced by Doucal's and vegan sneakers designed by Yatay.
The association between these two entities, united by their emphasis on modernity and elegance, will also see the establishment of a space dedicated to the Italian brand in the Stade Louis II. In this space, designed by the MGALAB studio and architect Giovanni Musica, VIPs and guests will have the opportunity to attend AS Monaco matches in an exceptional setting and to taste the culinary creations prepared by the chefs of the Fairmont Monte-Carlo. Throughout the duration of the partnership, further events will be organized to strengthen the collaboration between the Club and TheCorner.com.
"I acquired and relaunched TheCorner.com because there was a need for a renewal, for a new approach that embraced the concepts of online and physical sales. I understood from the start the importance of improving  the shopping experience, an element that I think was lacking in the realm of online commerce. In order to retain our customers, we have partnered with different brands, thus offering a new lifestyle strategy. We are happy and proud of ourselves now being associated with a Club as prestigious as AS Monaco, with whom we share the same desire to constantly satisfy our customers and our fans, through our various projects," said Vittorio Chalon, CEO, TheCorner.com, cited on the AS Monaco website.
Oleg Petrov, Vice President and CEO, AS Monaco: "We are pleased to welcome TheCorner.com to the AS Monaco family. TheCorner.com is a dynamic and innovative company, with whom we share the same desire for progress and development. We look forward to starting our collaboration together, including the well-appointed "TheCorner.com Club" at the Stade Louis II".
Source: www.asmonaco.com