Sport
AS Monaco wins against FC Porto to close the last stage of the pre-season in Portugal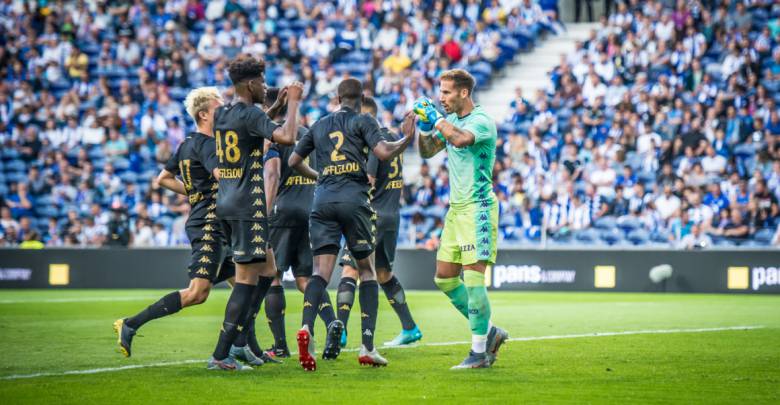 To close the last stage of the pre-season in Portugal, the Red and White top FC Porto by the score of a goal to zero. Gelson Martins scored the goal for les Monegasques.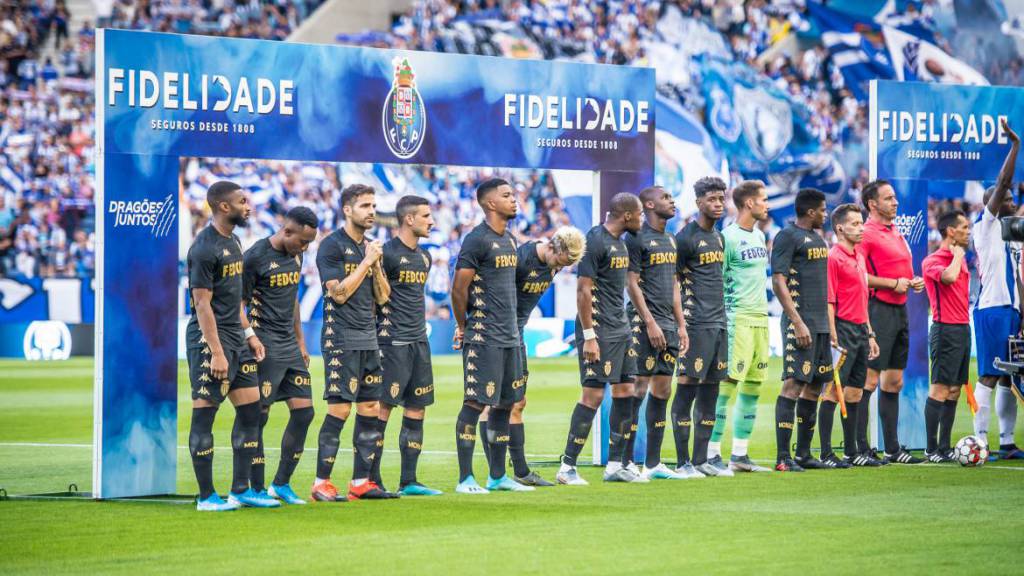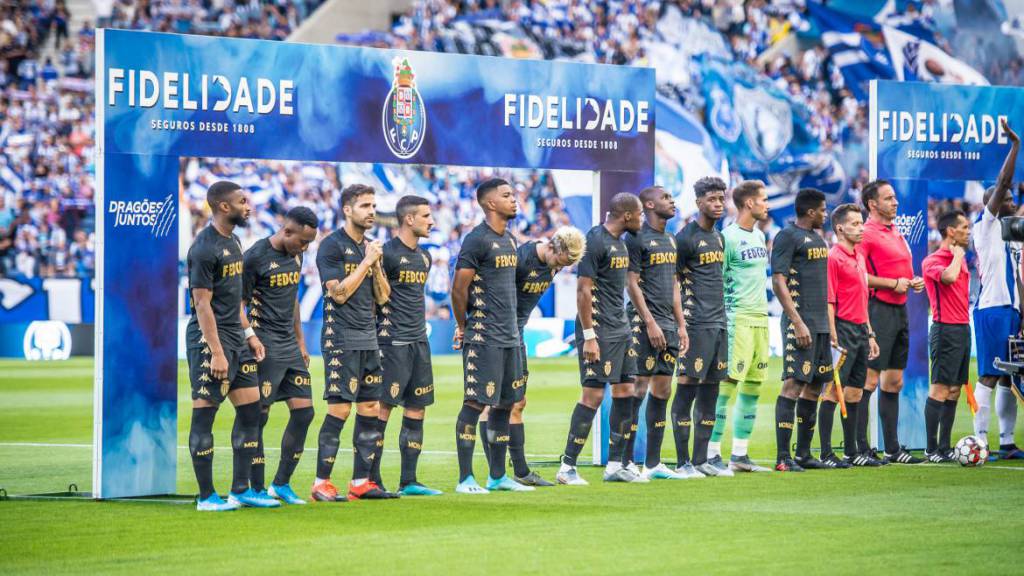 First half
The first opportunity for AS Monaco came as Sidibé was at the end of a corner from Golovin, but his header is captured by the keeper (11 '). Porto reacts, but Lecomte wins his duel against the Portuguese. Behind the magnificent work of Boschilia and Fabregas, Gelson Martins opened the scoring for AS Monaco (22 ', 0-1).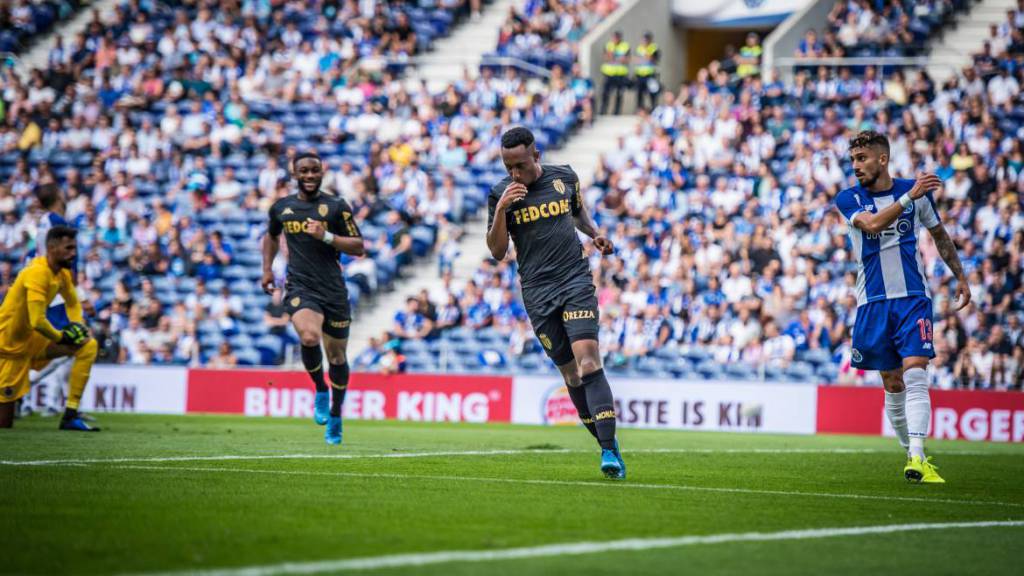 The opportunities multiplied for FC Porto as the cross stretched in front of the goal of Lecomte does not find a taker from the Portuguese side (32′). FC Porto's attack is close to equalizing, but Pepe's powerful header is close to the post. Boschilia strikes from the top of the area and forces the goalkeeper to intervene. It's half-time, AS Monaco leads 1-0.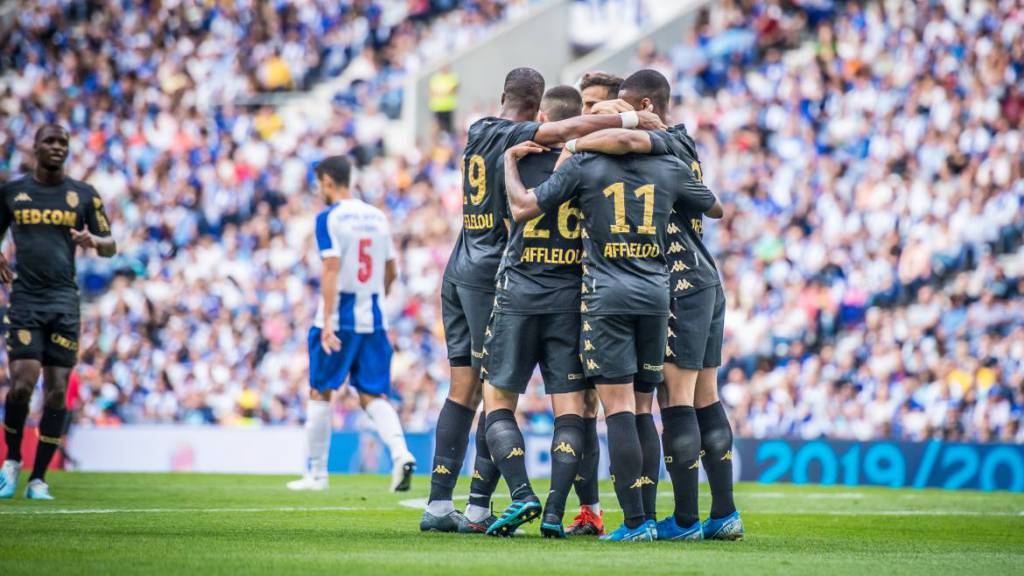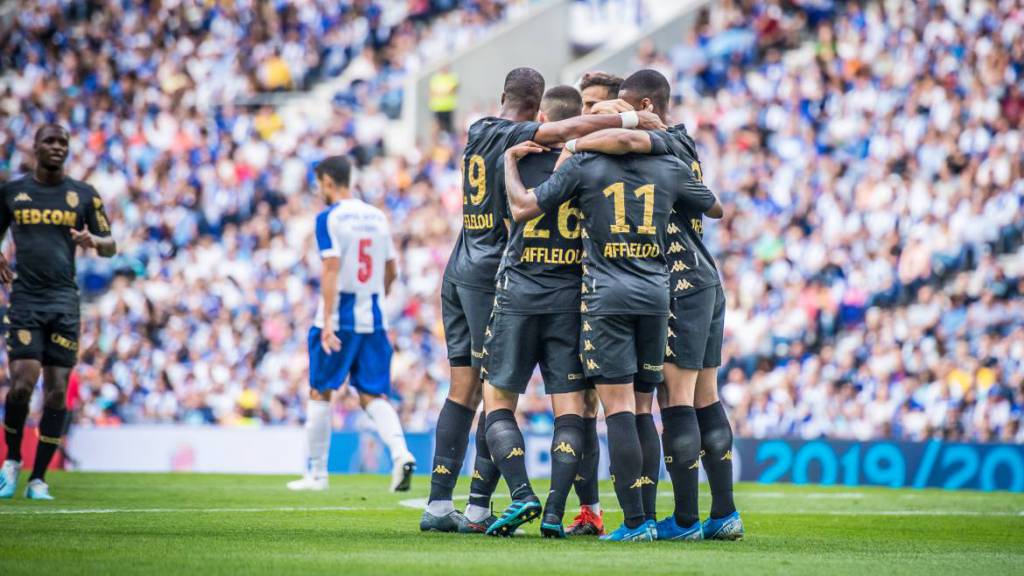 Second half
Returning from the locker room, the Red and White were on attack. Golovin earned a free-kick 40 meters from the goal, but it's diverted to a corner. Gelson Martins finds Adama Traoré in the box but was flagged offside.
The referee signals a penalty for FC Porto, taken by Alex Telles. Lecomte is on the track and makes the save (62′). The Monegasque goalkeeper makes several saves on the way to a AS Monaco win against FC Porto in their last pre-season match in Portugal.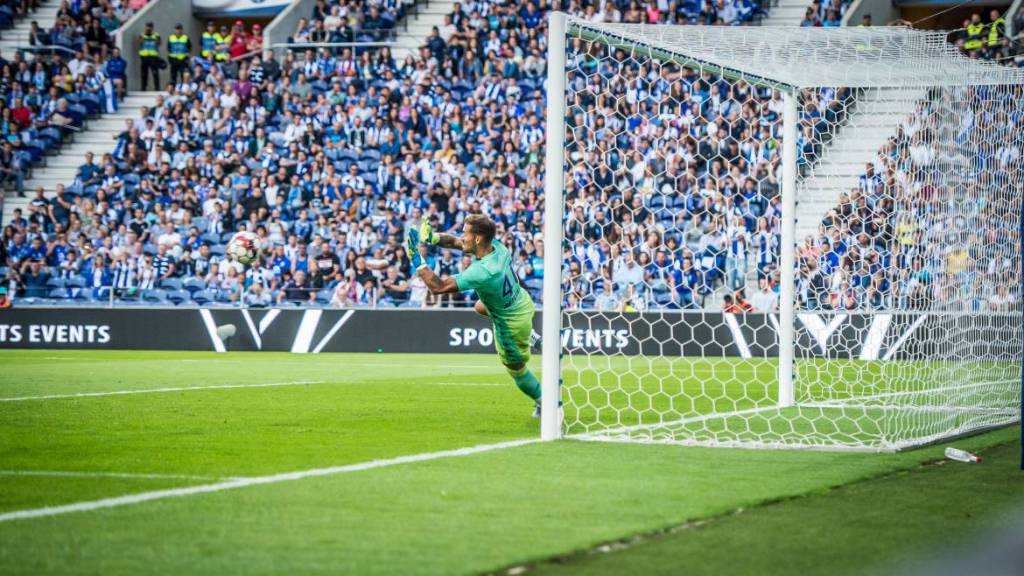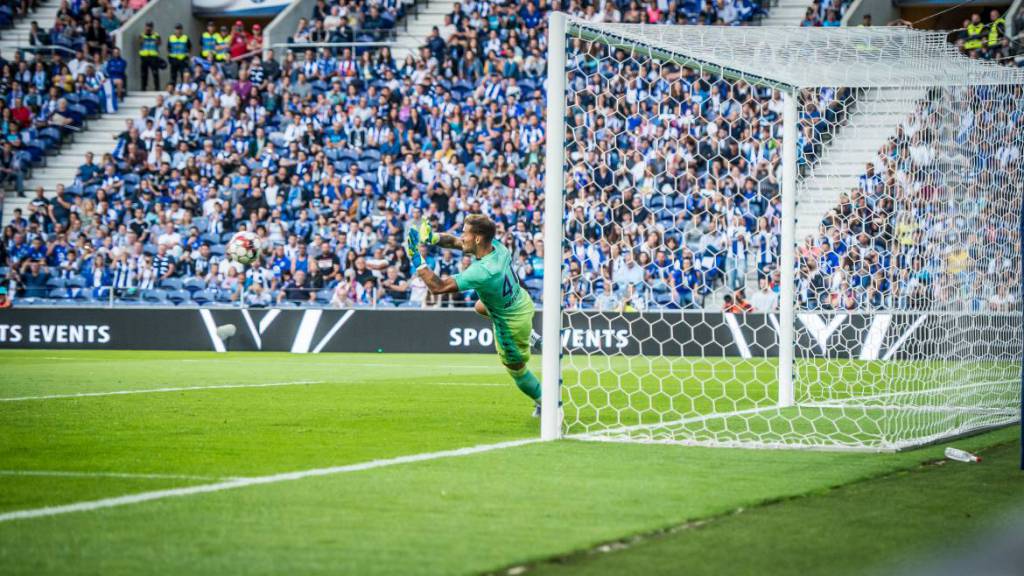 Next meeting: Sampdoria, Saturday, August 3, at the Louis II stadium.
Source: www.asmonaco.com