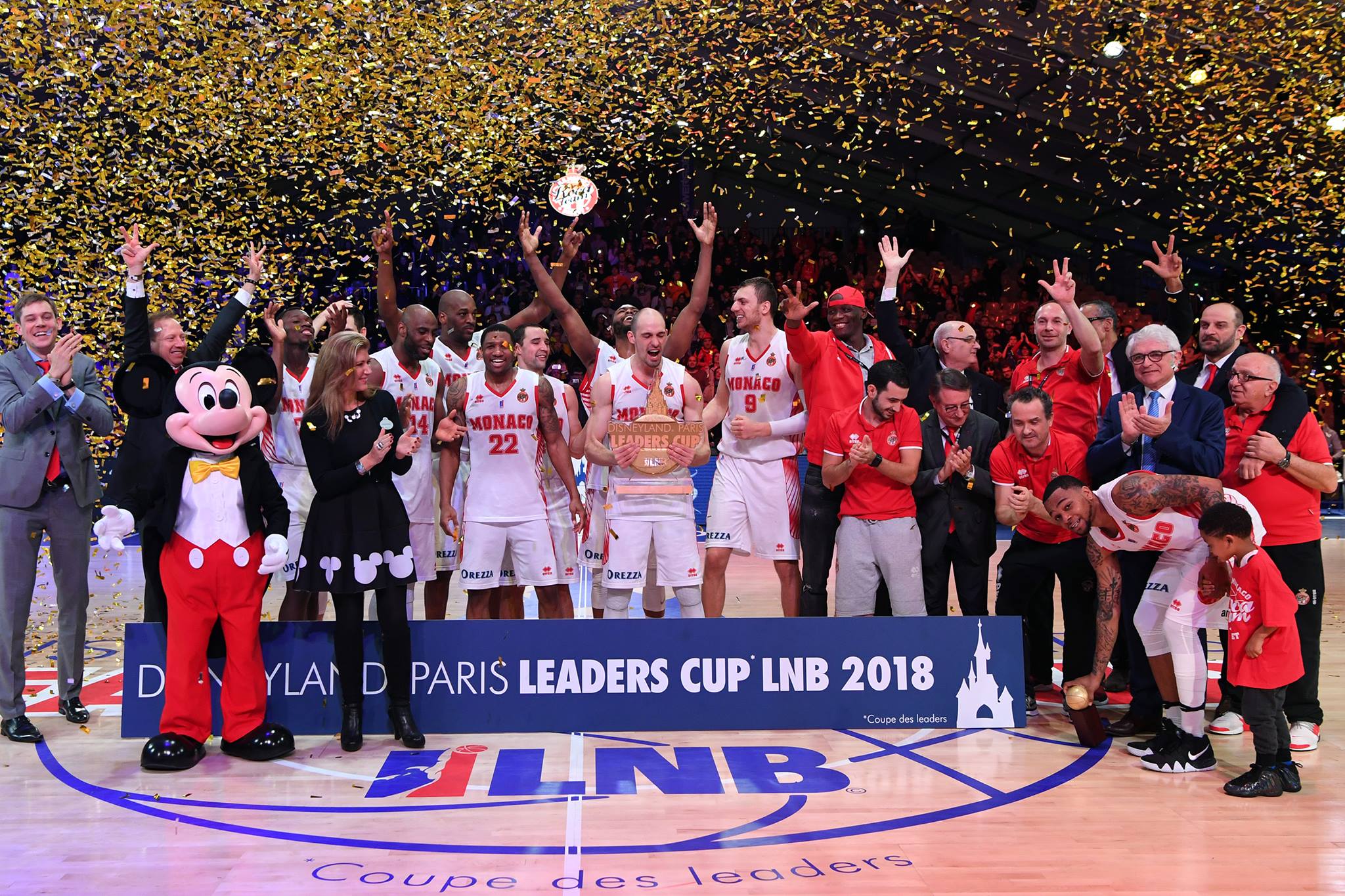 Monaco won their third consecutive Leaders Cup after dominating Le Mans (83-78) at Disneyland Paris.  The team managed to procure an unbelievable hat trick, remaining undefeated in their third victory in as many participations in the Leaders Cup competition. They are the only club to have dominated twice this season, in the Principality (67-66) and at Sarthe on 4 February (94-85).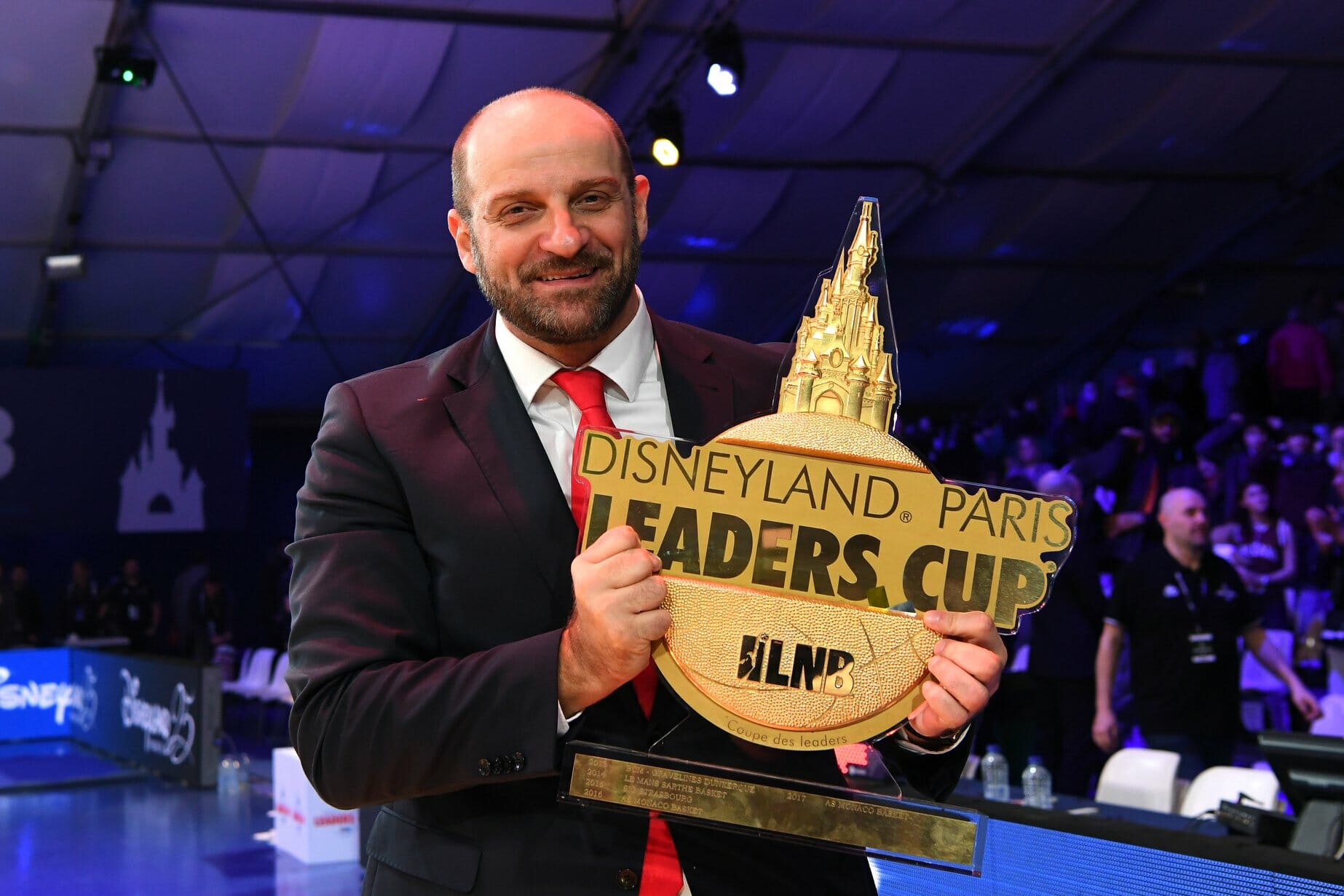 For the past three seasons, Monaco has participated in Pro A after a quarter of a century in the lower divisions. Because Monaco has never lost a match at Disneyland Paris, they are now the triple winner of the "Mickey Cup" with 9 wins in as many games in Marne-la-Vallée.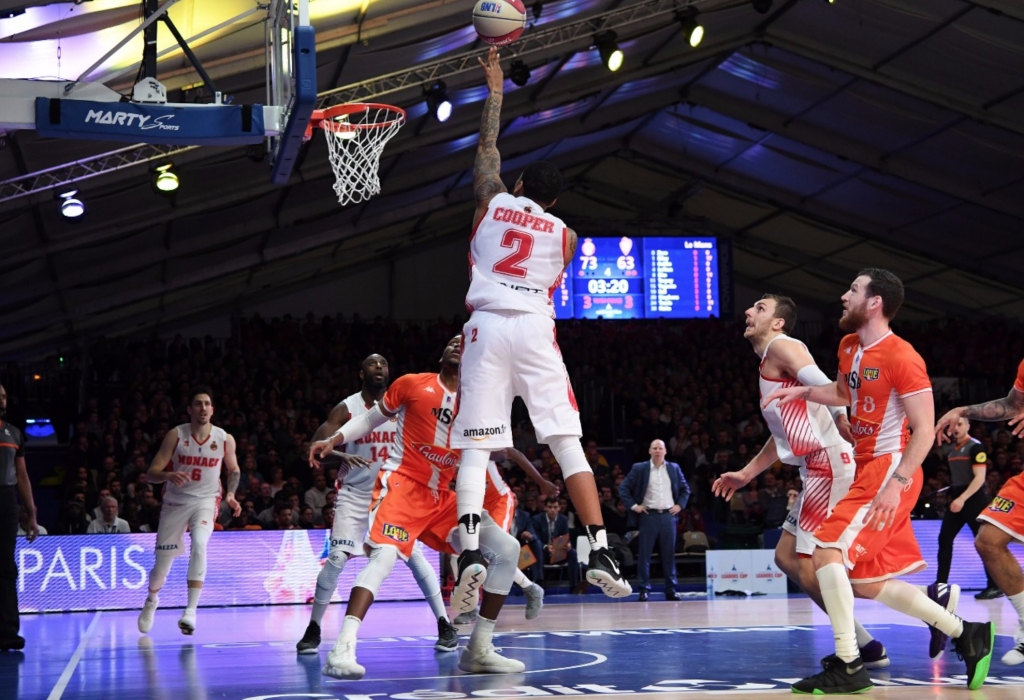 Spotlight on DJ Cooper, Leaders Cup MVP: after ups and downs in the season with the Gravelines, followed by a tense and premature separation from the northern club, DJ Cooper probably didn't imagine himself finishing the season by winning the Leaders Cup with the Monegasque team. But he did, and the player couldn't stop smiling on Sunday after the Roca Team's incredible victory. After joining the team at the end of October, Cooper once again found that magic that had made him MVP last season with Pau-Lacq-Orthez and earned him the nickname "Cooperfield". Decisive throughout the weekend in Marne-la-Vallée, where he was named most valuable player, DJ Cooper particularly shone for Monaco during a decisive series in the first half of the final, alternating 3-point shots with assists for his team-mates. At half-time, he had already scored 12 points and 5 assists.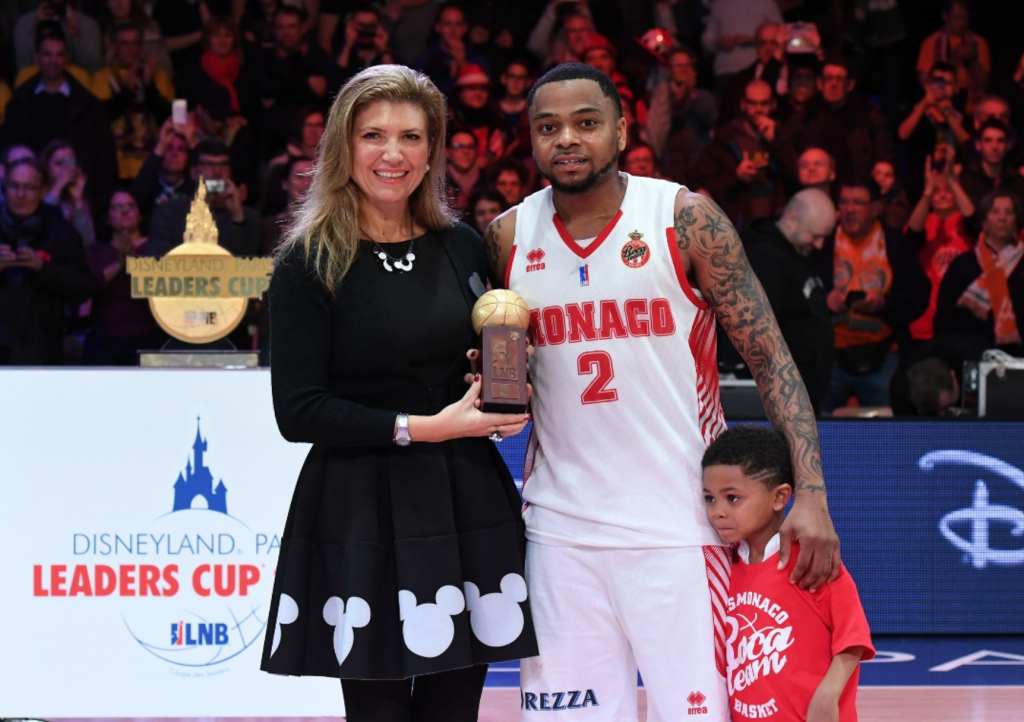 After a historical season, the AS Monaco basketball team are now the proud, undefeated, 3-time champions of the Leaders Cup.