Sport
AS Monacoeur makes Little Boy's Football Dreams come True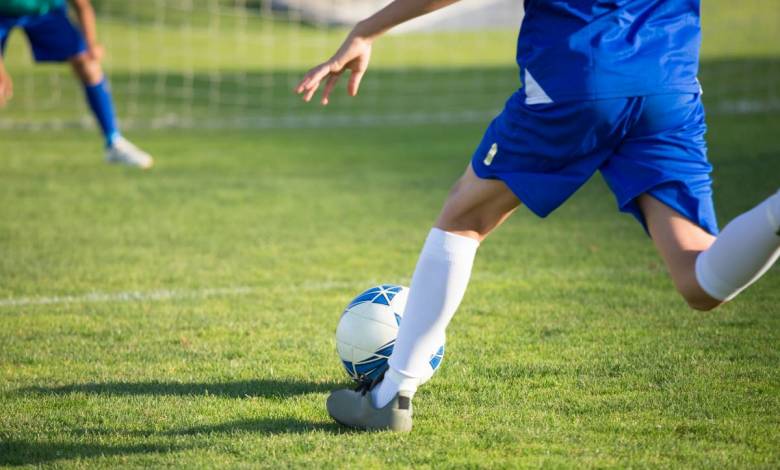 A little boy named Hayden recently had his dreams come true when he was given a front row seat to the AS Monaco football match against Nice. Hayden, who has down syndrome, was able to meet his favourite players during the unforgettable game.
After a six hour drive from Ain with his mother and three siblings, 11 year-old Hayden was warmly greeted by ASM mascot Bouba. Hayden then headed into the Louis-II stadium, where he gave high-fives to all the ASM players and wished them good luck before the match. Hayden and his family then attended the team's warm-ups from the sidelines of the field.
"On the occasion of the derby, Hayden, a young 'Rouge & Blanc' fan, experienced a magical evening behind the scenes of the match! A victorious derby for Hayden and his siblings. Coming from afar, it was their first time at Stade Louis II! They will never forget these magical moments shared together," AS Monacoeur wrote on social media.
The good luck high-fives from Hayden must've worked their magic for the team, because AS Monaco won the game with a score of 1-0! During halftime, Hayden and his family had a well-deserved break in the VIP lounge, before going down to greet the players near the pitch at the final whistle. Hayden chatted with the players and even got a few autographs, including one from goalkeeper Alexander Nübel.
The beautiful moments experienced by Hayden and his family were made possible thanks to the AS Monacoeur MyWish program. Sports, including football, have the power to provide incredible thrills and give children the opportunity to escape their daily lives and dream with their eyes wide open. Which is why the AS Monacoeur program strives to provide happy, poignant, magical moments to young ASM football fans.