Latest news
AS Monaco Surprises Young Fan with Brand New Bedroom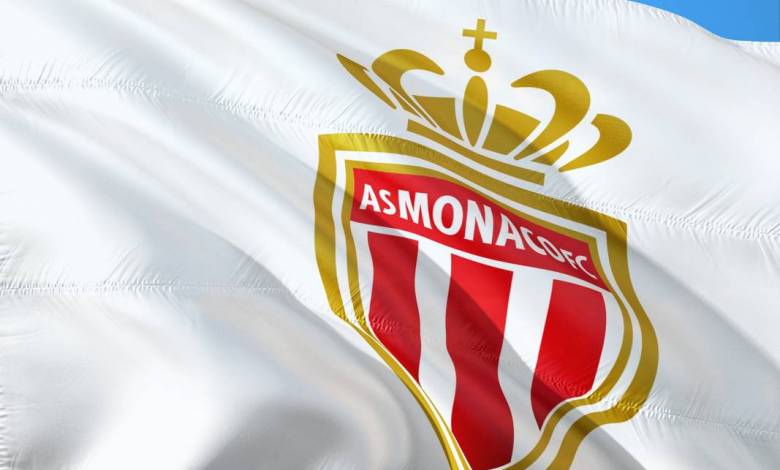 A young AS Monaco fan had a heartwarming surprise when his room was redecorated in full football fashion for his birthday. A boy named Valentino now has a brand new bedroom decorated in the colours of his favourite team. Thanks to the AS Monacoeur program, which was created with the aim of boosting the well-being and happiness of children, the young fan was presented with his new room by Bouba, ASM's elephant mascot.
"Accompanied by Bouba, Valentino discovered his new room in the colours of his favourite club. A magical moment punctuated by a surprise from his idol Alexander Nübel," said AS Monacoeur on social media.
Valentino, who is the goalkeeper for the Prince's U6s Club, now has a magical room that resembles the locker room of the pro football team. Alexander Nübel, his idol, presented him with gifts via a video, including an autographed jersey and gloves. His new room has a football light feature, a custom stick-on mural that says 'Valentino AS Monaco', an ASM bedspread, a football field carpet and a locker room wall.
"I hope you like your room, thanks a lot for your big support," Alexander Nübel said in his video message to Valentino.
AS Monacœur was launched in November 2017, in support of the Monegasque foundation Les Enfants de Frankie. Sports, including football, have the power to provide incredible thrills and give children the opportunity to escape their daily lives and dream with their eyes wide open. Which is why the ASM Club has dedicated most of its AS Monacœur program to providing happy, poignant, magical moments to young football players and fans of the principality's team. The AS Monacœur program has created unique fan experiences by visiting children in hospitals, organizing players' meets with local foundations, collaborating with the Monegasque Ministry of Education and interacting with neighbouring municipalities and regional football clubs.