Sport
ASM Offers aPrestigious New Package Called "Premium" for Its Season-Ticket Holders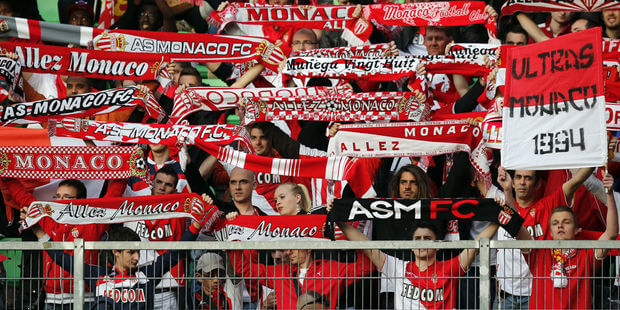 You don't have to be royalty to be treated royally. That is the spirit behind the philosophy of ASM in their new program called "Premium" which can be tagged onto any season-ticket deal. It is very flexible, you just add 195 euros onto the price of your season ticket and" hey presto" you are designated "Premium" with all the advantages.
The Premium package has a bunch of tantalizing goodies. For starters you will be able to round out your supporter finery. Each month between August and May a new scarf or equivalent will arrived on your doorstep, in addition to a distinctive gift during the UEFA matches. And if you want to buy ASM merchandise on line, there are perks, like free delivery for purchases over 70 euros, and 10% discount on what you buy. "Premium" ASM supporter is the new VIP-style designation and the way to go for the 2018-2019 season.
Then there is the priceless advantage of priority access to sales of tickets for UEFA, Cup and Championship matches. There are pre-sales and private sales outside of the normal sales to the public and outside of the normal sales to regular season-ticket holders. As a "Premium' supporter you will have privileged access to these super sales.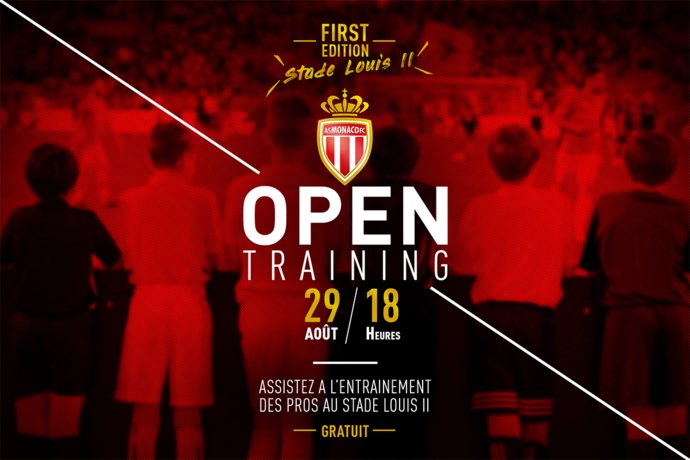 Would you like to meet Ludovic Giuly for breakfast? Well you never know. Good things happen to Premium supporters. A certain number of VIP meetings will take place and you could be the lucky one chosen out of the Premium group. One thing is certain you will always be welcomed at training sessions with the team. And at the big event – the Annual Gala – there will be a special section dedicated to those with Premium status.
The 2018-2019 season is going to be a cracker and Premium supporters are going to be in the thick of the action. What could be more exciting?